Introducing MyHub
MyHub has been created to provide you with an easy, simple and accessible way to tap into the latest pet food news, trends, nutritional insight, branding guidance and opportunities to help your brand grow.
We update MyHub every week to ensure it contains the most up to date content. You can also post questions on our MyHub page that we will aim to answer within 24 hours.
How do I access it?
As you log on to your online account, you will find the MyHub content*. You can easily navigate the page by clicking on any relevant content. Each category is colour coded for ease, and we also provide a search function if you are looking for specific content. You are then able to click on products and place your order easily.
Whenever we launch a new product, we always follow it up with a MyHub post, so by regularly checking, you can be one of the first to get nutritional or marketing insight on our new products. We also have a range of entertaining and informative infographics on a variety of subjects, from "Why Small Breeds are gaining popularity" to "The benefits of Freshtrusion technology".
Want to know more? Simply log on to your online portal and take a look at all the information available at your fingertips.
*Currently only available in the United Kingdom & ROI.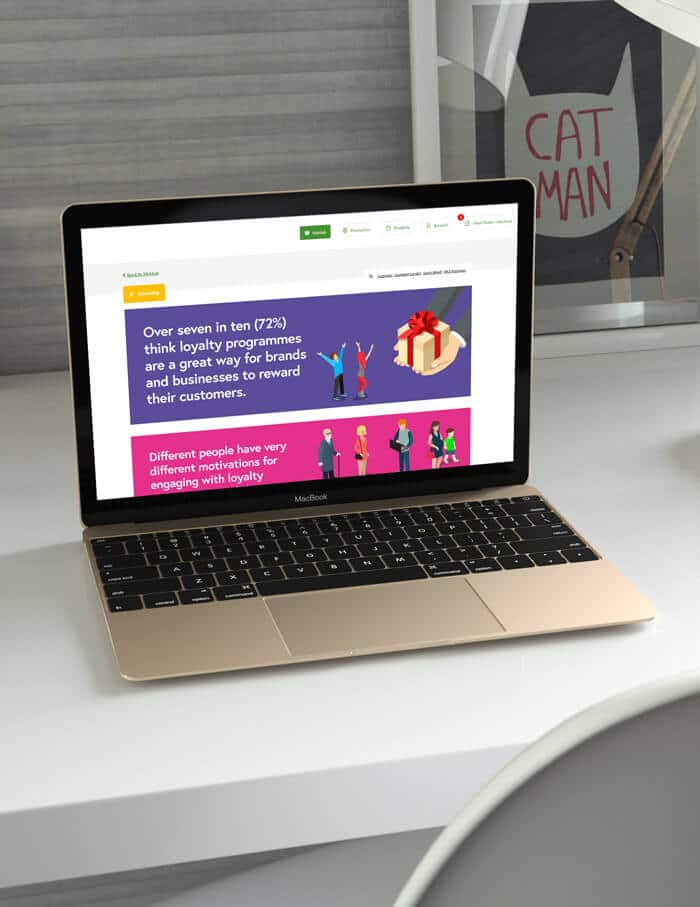 MyHub is available wherever you are, 24 hours a day, seven days a week, on your laptop, phone or tablet.
MyHub Preview
Below is an excerpt from one of the latest articles on MyHub. You can find this and many more exciting and informative posts on the MyHub portal every week. Click the button below to go directly to the MyHub portal.