Creating your own brand of the world's finest pet food has never been so easy…
Here at GA Pet Food Partners, we are passionate about making and delivering the world's finest pet food. As a partner, you can use our expertise to create your own private label success.
Why not watch the video below to hear from Lisa at Doolittles Pet Superstore who explains just how easy it is to start your own brand of pet food with GA.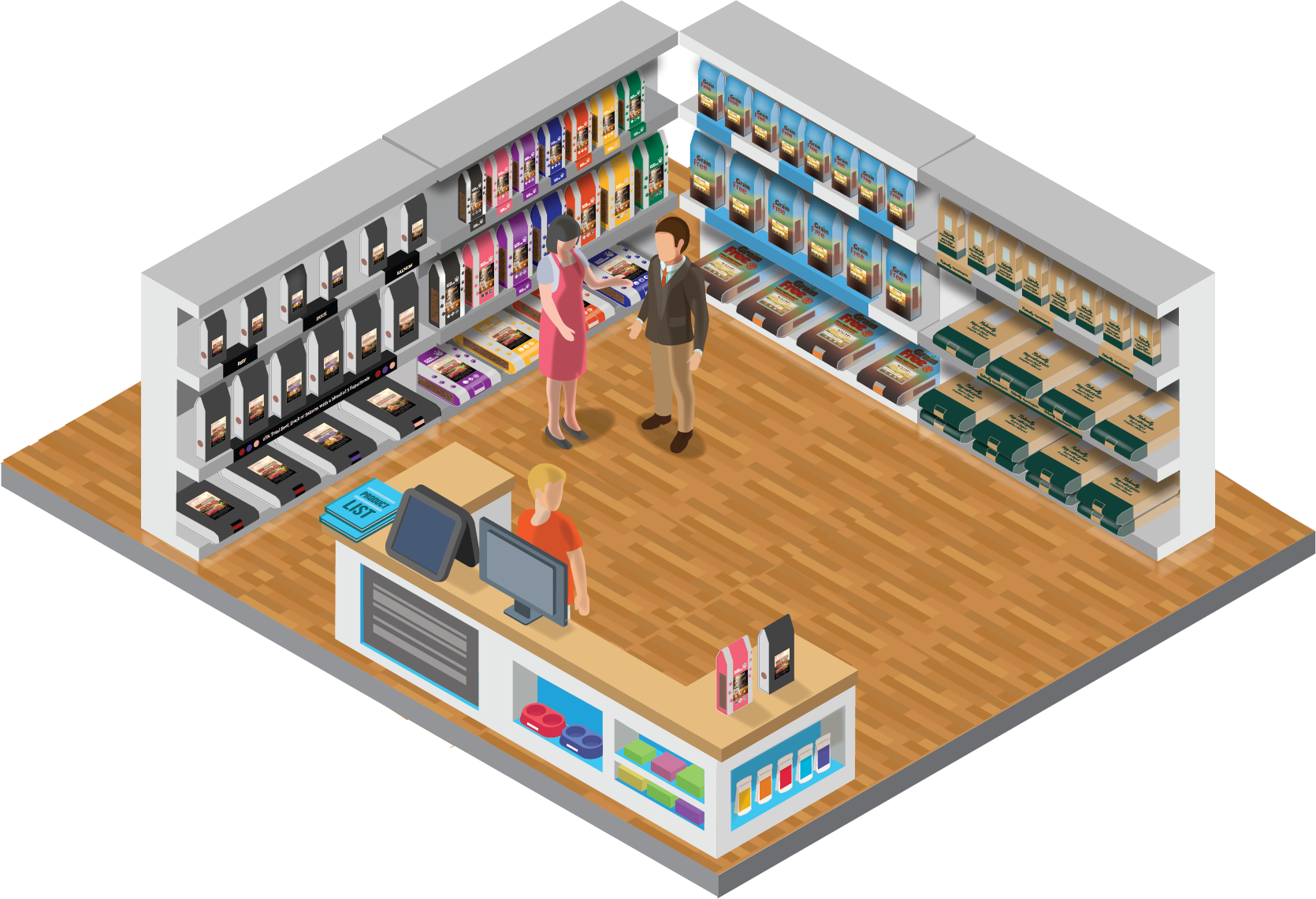 Your choice of recipes
Our recipes developed just for you.
As a MyLabel partner, you have the choice of selecting from any of our tasty, highly nutritious and proven recipes. There are five different ranges to choose from, with each providing a selection of recipes to meet the specific needs of different end customers.
Whatever choice you make, you will receive 30 years of knowledge, expertise, and dedication in every bag. Use the range selector below to find out more about the exciting recipes available.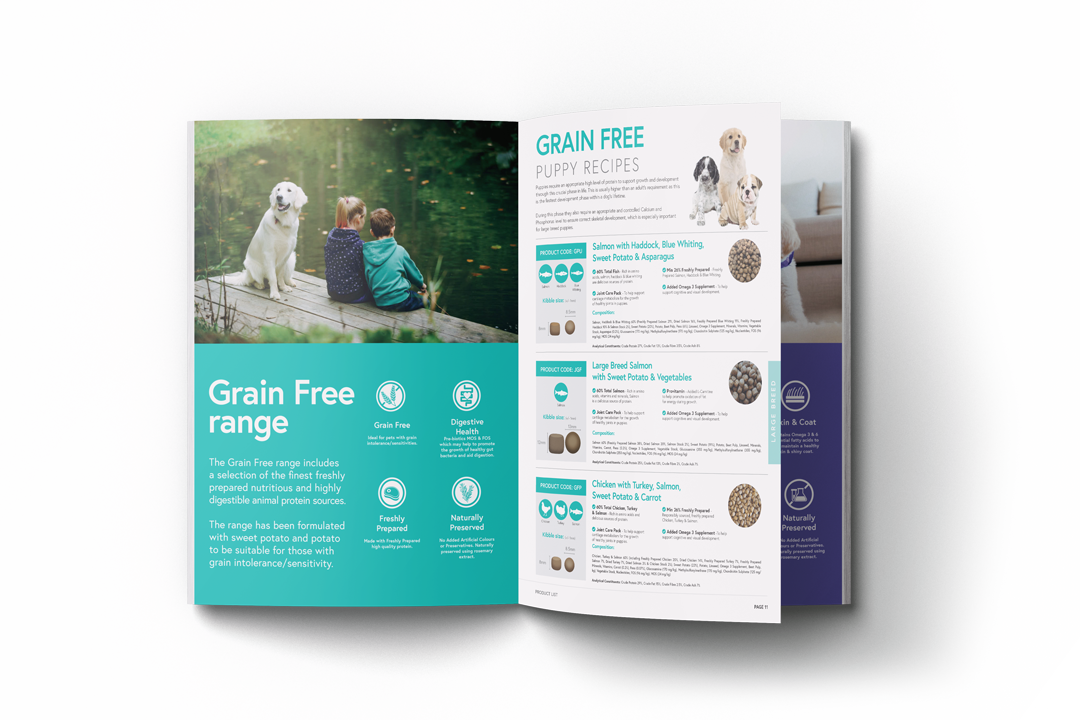 The Superfood 65® range includes a selection of recipes with the finest freshly prepared raw meat gently cooked to protect the valuable protein, plus a blend of nutritiously beneficial superfoods.
Using our unique Freshtrusion™ process, we have created recipes that boast a minimum of 35% freshly prepared content.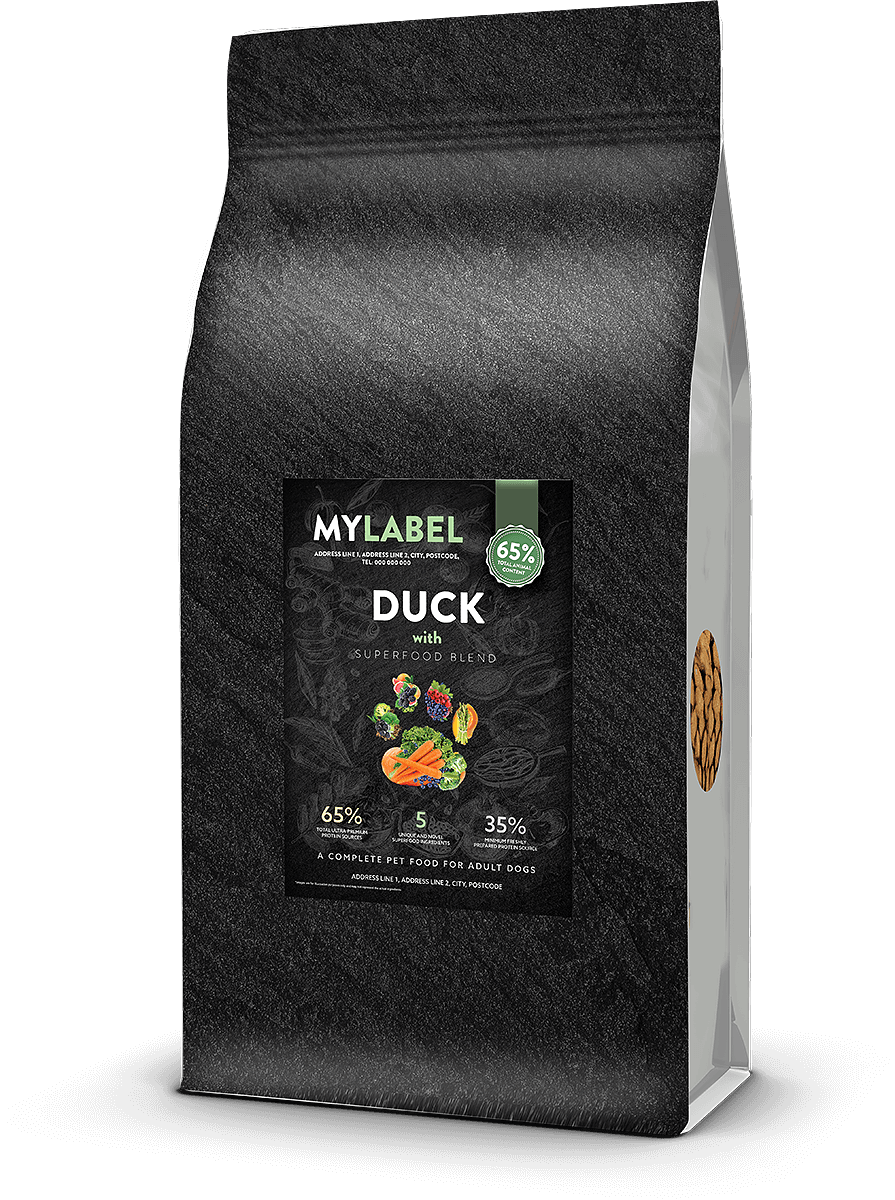 The Connoisseur Cat range has been specifically developed to provide a selection of high protein and high total animal content recipes that are irresistible to cats.
The range has been formulated to offer an assortment of the finest freshly prepared animal protein sources with added functional ingredients to help care for a cat's health.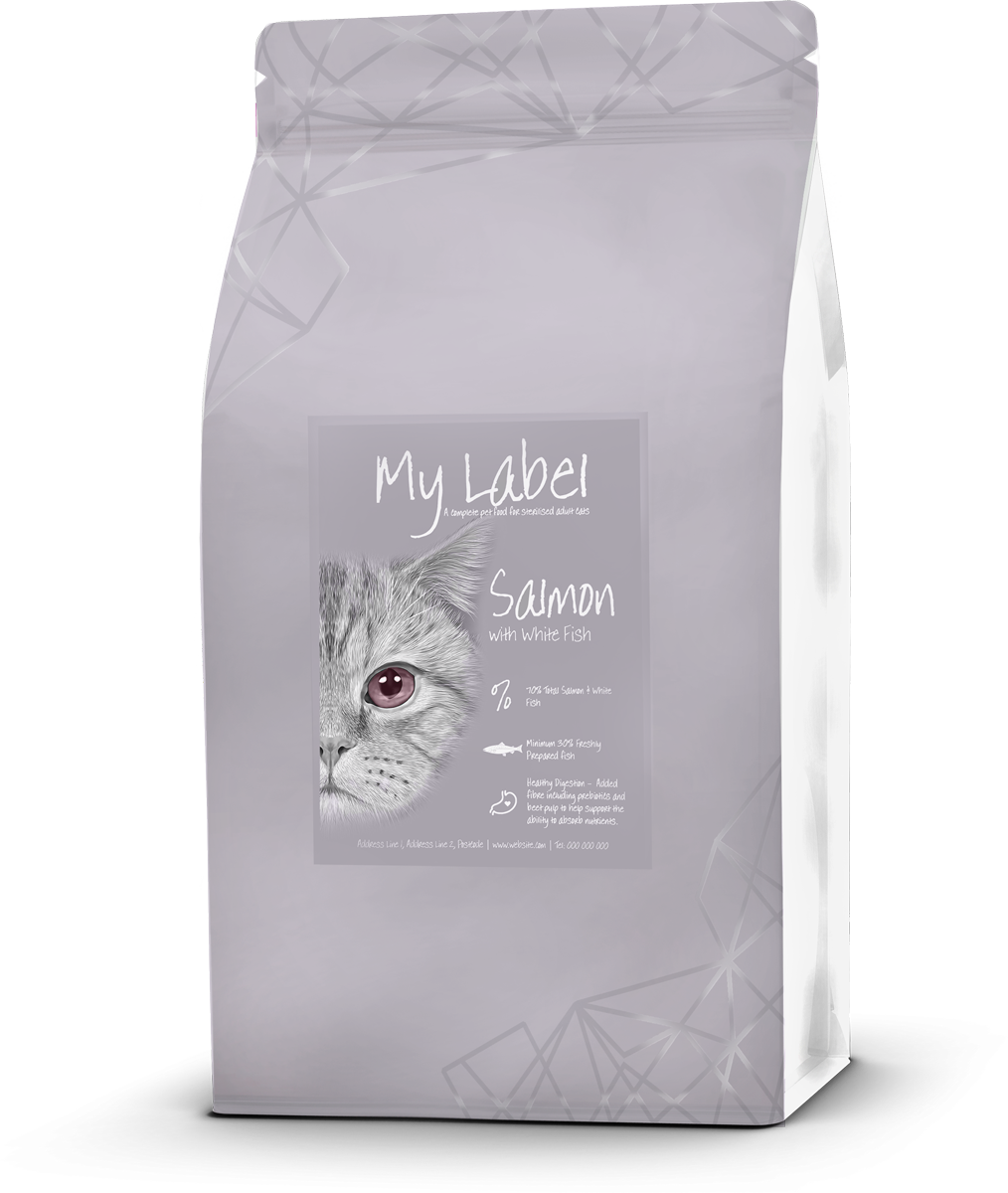 The Grain Free range includes a selection of the finest freshly prepared, nutritious and highly digestible animal protein sources.
The range has been formulated with Sweet Potato and Potato to be suitable for those with grain intolerance/sensitivities. Added Prebiotics MOS and FOS help to support digestion which, in turn, helps to produce smaller, firmer stools.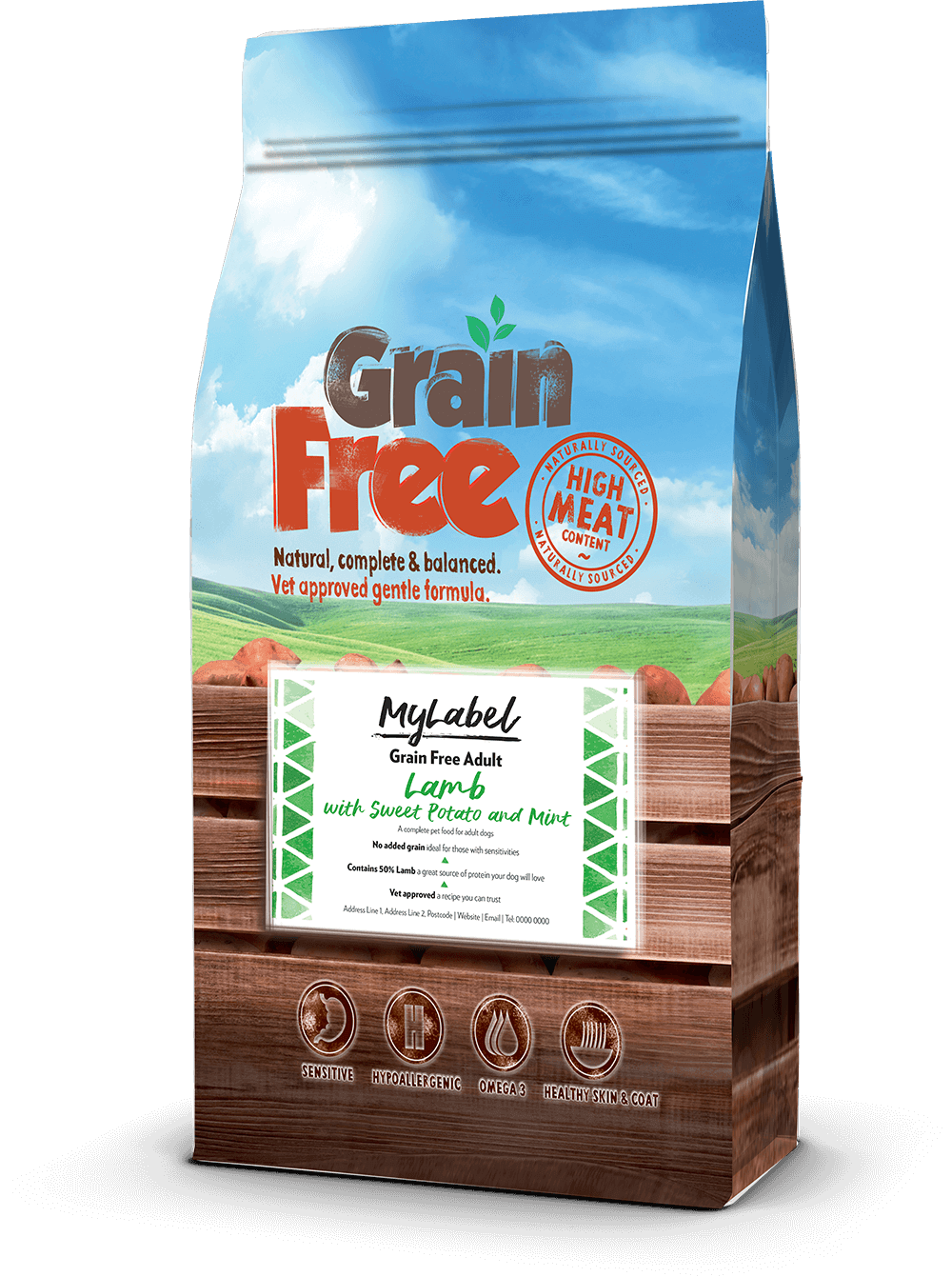 The Super Premium range benefits from a variety of high-quality protein sources.
The range provides a selection of hypoallergenic recipes formulated without common food allergens for dogs – beef, pork, wheat, wheat gluten, dairy and soya.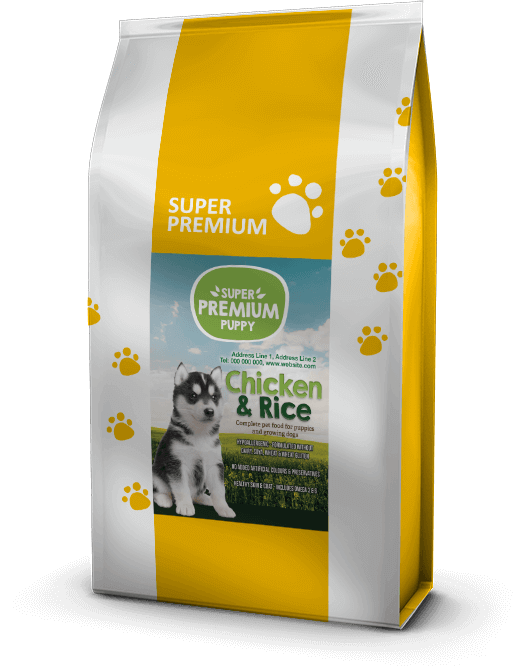 The Naturals range offers a selection of recipes that benefit from the finest freshly prepared protein sources.
The range provides a variety of recipes formulated for pets with sensitive digestion. All recipes are also naturally preserved using rosemary extract and contain no added artificial colours or preservatives.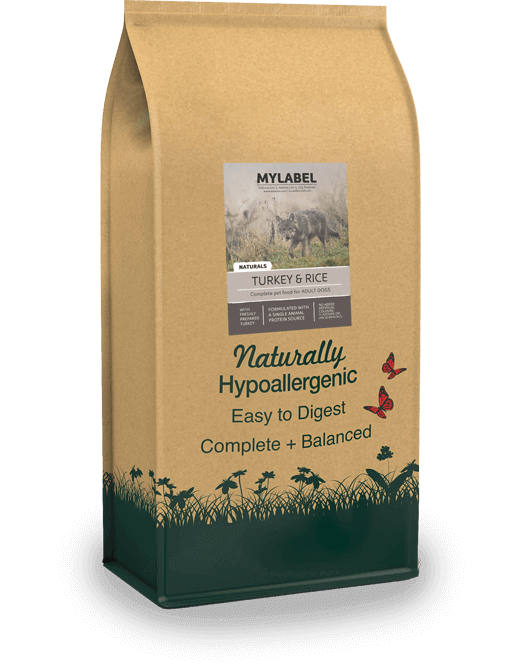 Functional pet treats are growing ever more popular amongst pet owners who are focused on nutrition and wellness.
We have developed 5 unique recipes formulated to provide various functional benefits such as Skin & Coat, Digestive, Dental, Calming and Immune. Each Functional Treat recipe is formulated with a minimum of 50% freshly prepared protein sources.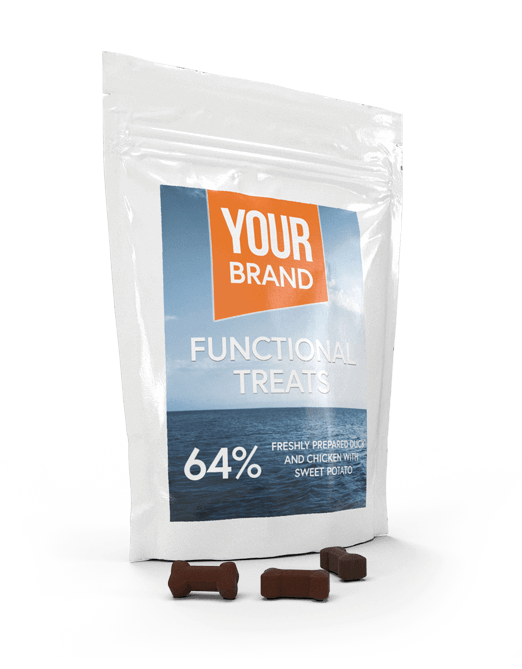 Freshtrusion™
Why
your

product is better than the rest…
Freshtrusion™ is more than a process, it's a journey that starts at the farms and fisheries we know and trust. From cold-chain transportation to extensive quality checks and 82ºC cooking, Freshtrusion™ elevates your pet food quality far above the rest. By choosing GA Pet Food Partners, you gain not only our Freshtrusion™ process but our years of expertise, making it an irresistible choice for pets and pet owners alike.
Trusted Farms & Fisheries

Cold Chain Transportation

Gentle 82ºC Cooking and our own high quality oils

Up to 100% fresh meat inclusion


Your choice of bags
We understand the importance of great packaging, and we also understand the world's finest pet food deserves to be in the finest bags. That's why we have provided a choice so you can select what is right for your brand to attract your end customers.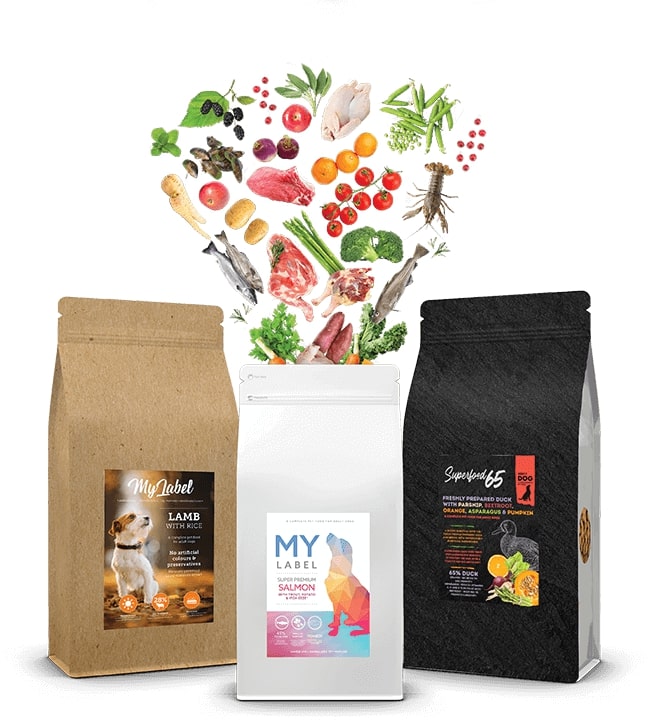 The below claims are all for the same recipe. As a MyLabel partner, the choice is yours when it comes to differentiating your recipe from the market.
Your choice of recipe claims
We recognise the importance of claims, and that's why we formulate recipes to provide you with a wide selection of options. With one recipe, there are many ways to "position" your brand in the marketplace.
As we know, this process can be time-consuming and challenging due to regulations. We have done all the work for you. You will be provided with lots of claim options to choose from for your brand.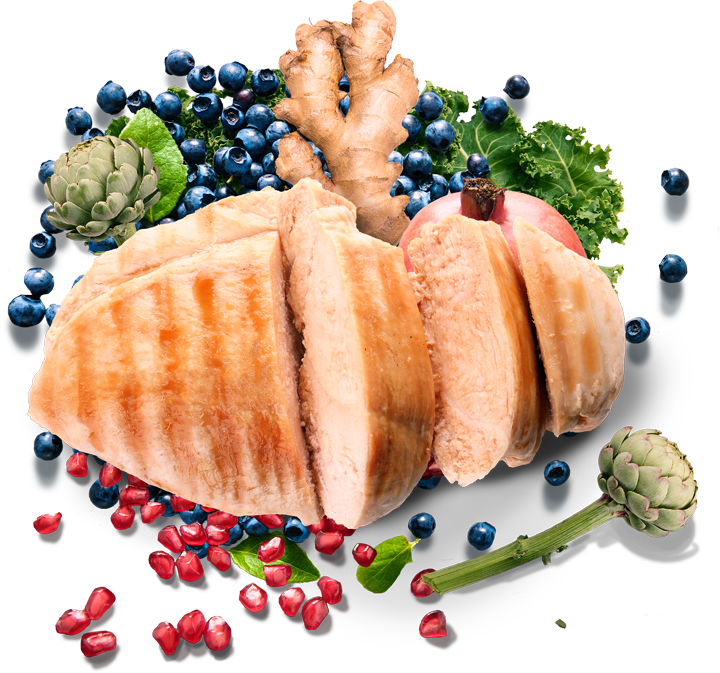 It's so easy to become a MyLabel partner
There are four steps to becoming a trading partner with GA Pet Food Partners, and we aim to make it as simple as possible.
Step 3: Packaging & Label Design
Choose a bag design from our varied selection and design your label in 5 easy steps using our customisable label designs.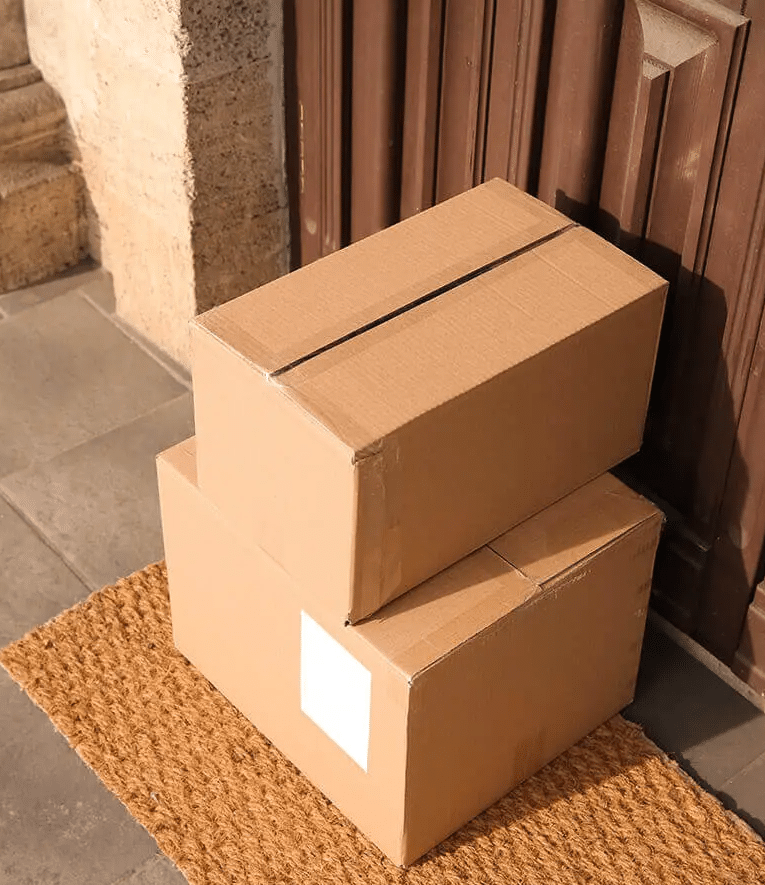 Step 4: Dispatch & MyBox Delivery
Your brand of ultra-quality pet food can be delivered directly to you or by using MyBox Delivery, to your customer's door.


Additional benefits for MyLabel partners
The benefits of becoming a partner at GA continue as we provide other key services such as our Partner Portal. Within the portal, we provide online ordering that enables you to place an order from multiple devices whilst on the move and from anywhere in the world.
In addition, the partner portal also provides MyHub content – a platform that provides the latest pet food industry news, nutritional advice and a FAQ service that guarantees a reply to any question within 24 hours.
Finally, another service that is available (in the UK) is MyBox Delivery. Allowing you to place an order and have a delivery within 24 hours to your door or your customer's door.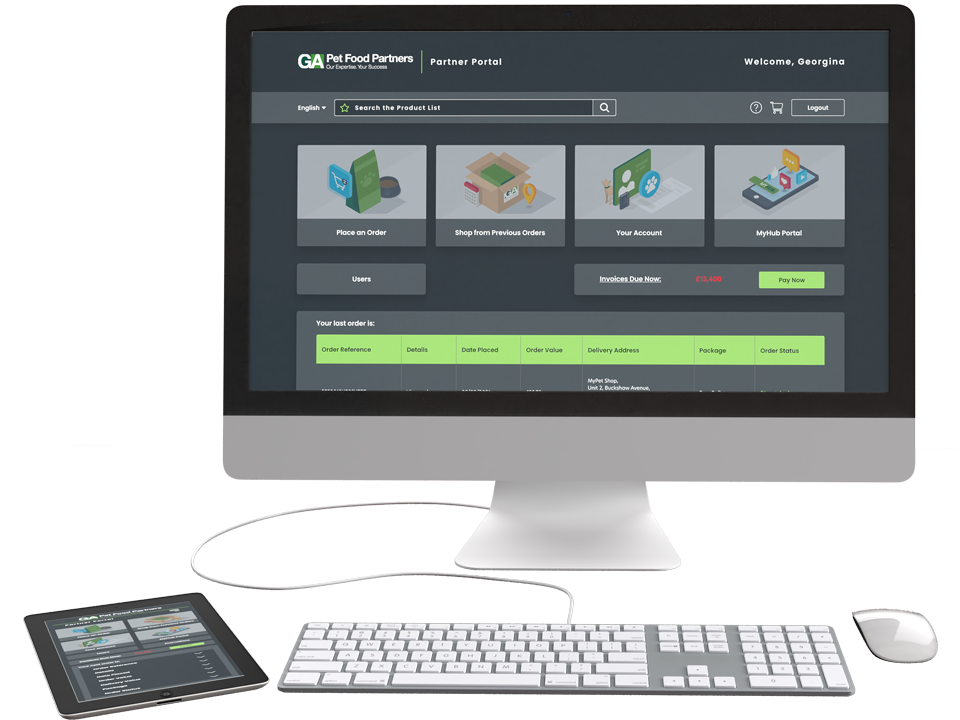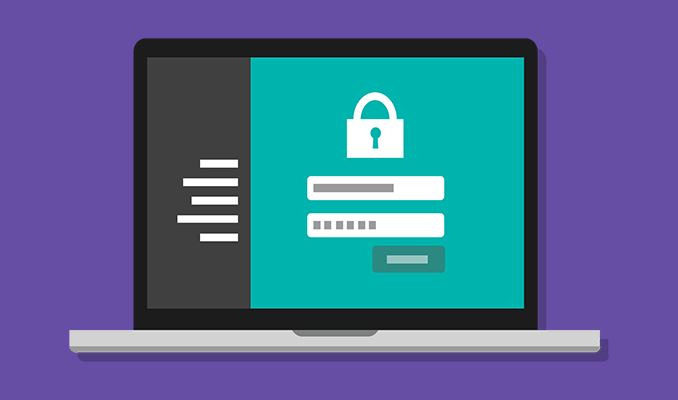 Partner Portal
We understand the need for convenience, which is why we have created an online ordering platform that allows you to place orders any time of the day, anywhere in the world. All you need is your device and your login details.
Coming soon to European markets.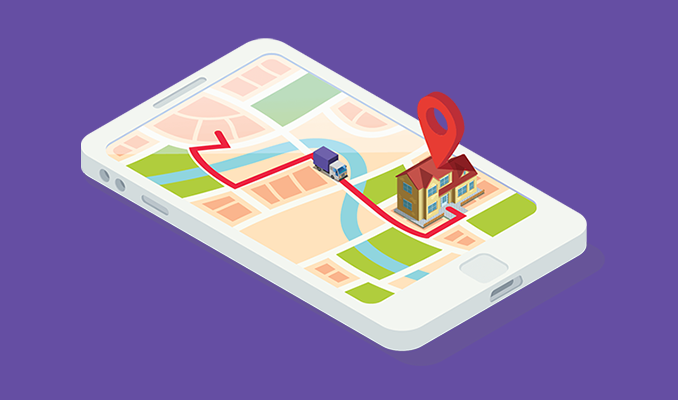 MyBox Delivery
You have access to a wide variety of products that can be ordered at any time. These products can be delivered to your door or your customer's door within 48 hours* via our trusted courier service.
*48-hour delivery is only available in the United Kingdom.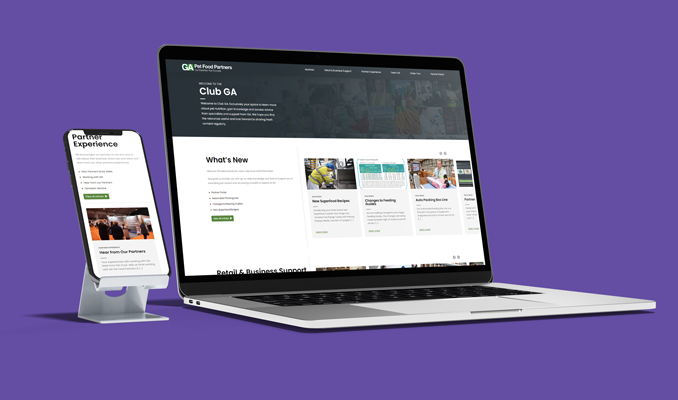 Club GA
Accessible via the Partner Portal, Club GA is a brand-new exclusive community. A space to learn, ask questions and access continuous expertise and resources to help you as a business owner. The objectives are simple, to create an online community. A place where GA Partners like yourself can share experience, collaborate, debate hot topics and connect by asking for help from your GA experts.
Available for UK & ROI partners.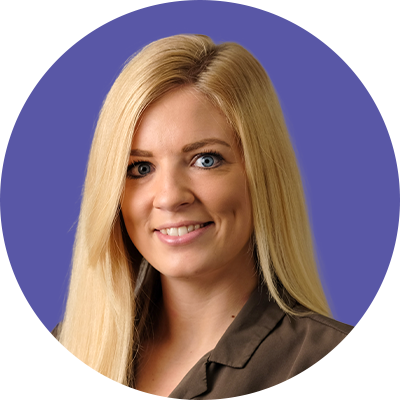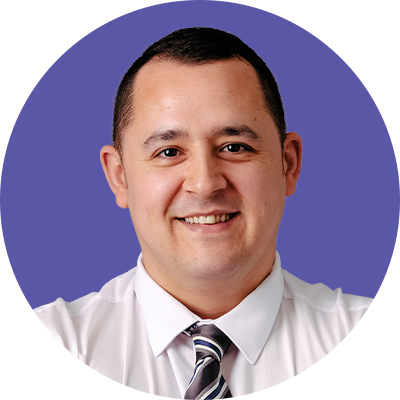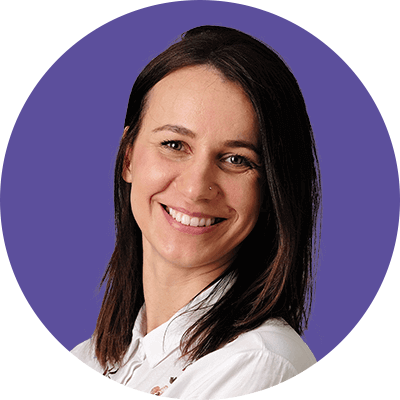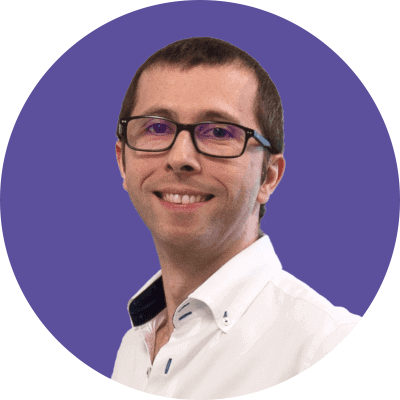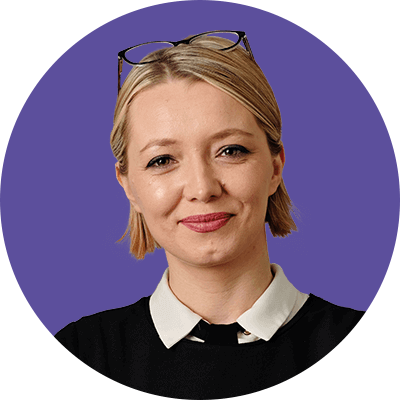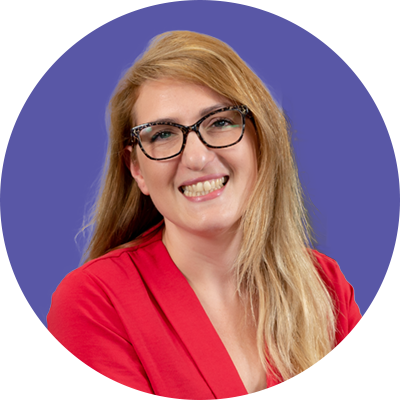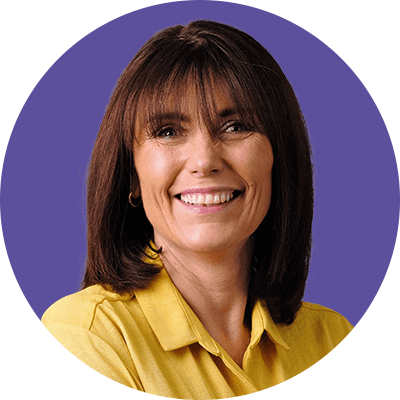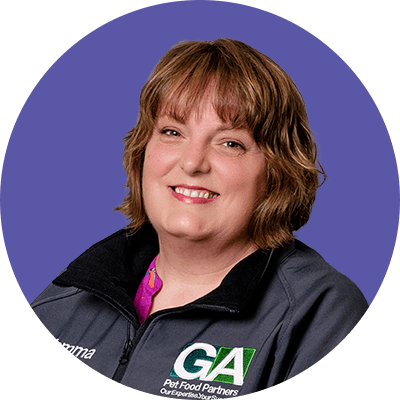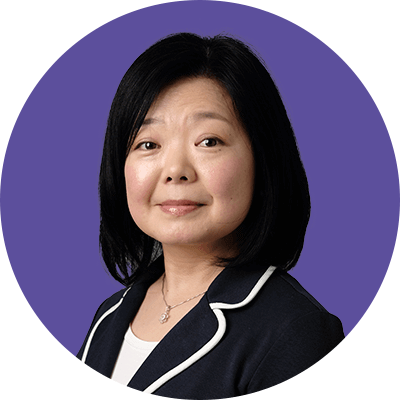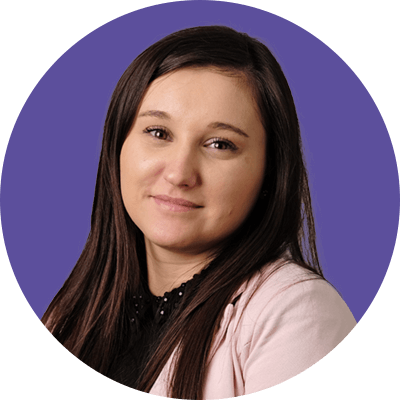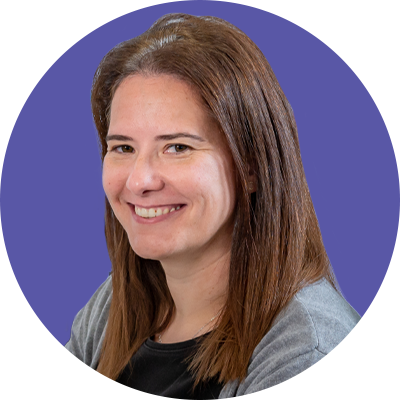 Your dedicated MyLabel Account Manager
Upon becoming a partner, you will be allocated a dedicated Account Manager responsible for understanding your wants and needs and providing assistance throughout your route to success.
Account Managers will coordinate the many different service teams to provide bespoke solutions for your brand.