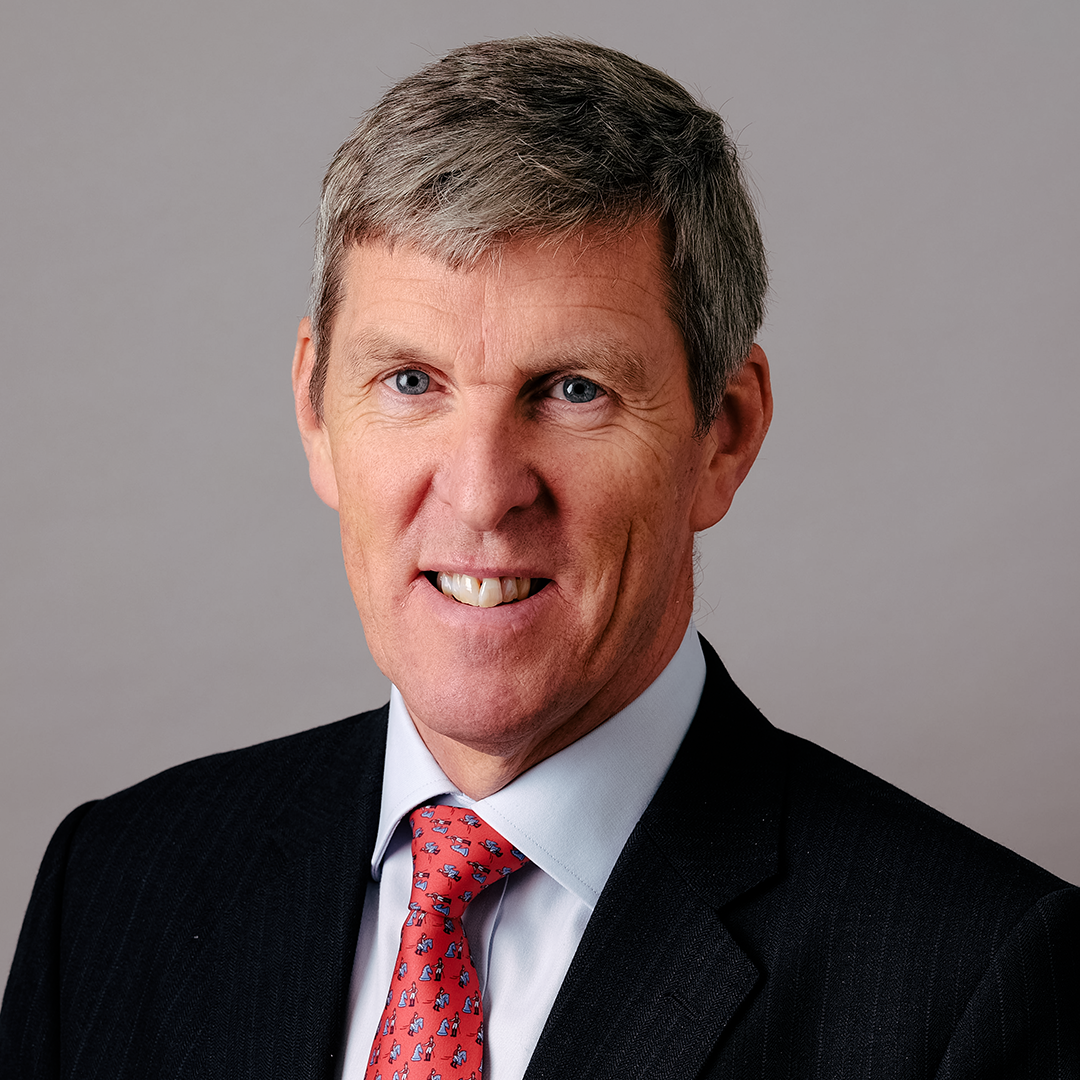 Roger attended Millfield School in Somerset and then spent his "gap year" running the family farm after the Farm Manager took early retirement. He then spent three years at The Royal Agricultural College, studying Rural Estate Management, before working as a young Land Agent in Bolton.
In 1984, he returned to the family land agency business and qualified as a Chartered Surveyor in 1985. He joined his father as a partner in the family farming and land agency business in 1986. The farming business started to manufacture dry extruded pet food in 1992, which was shortly before the death of Roger's father, Tom Bracewell, in 1993.
As Chairman, Roger is responsible for the administrative side of the business, particularly the legal, environmental and IT developments, as well as continuing to look after the farming business.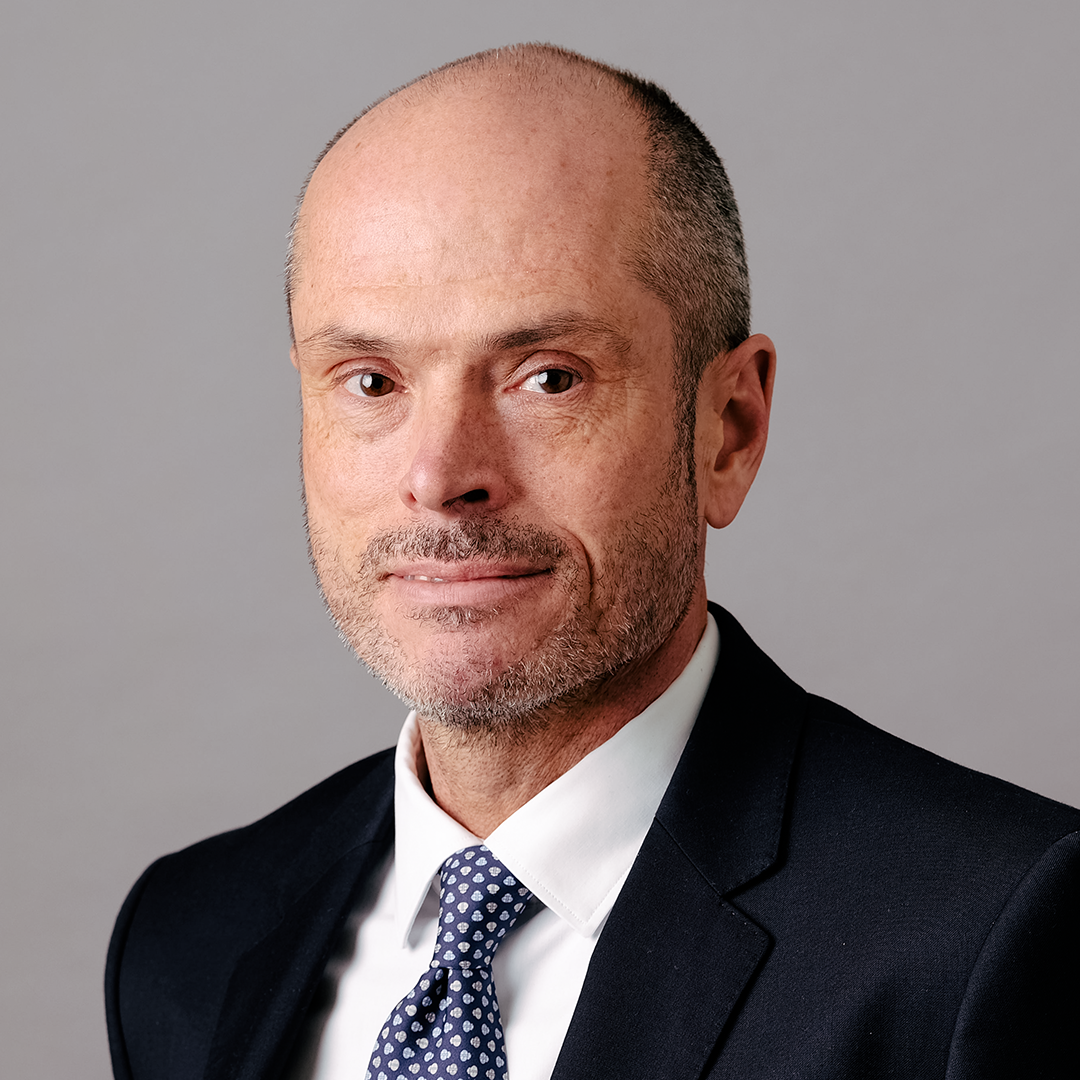 Dr. Andy Kettle
Managing Director
Andy joined GA in January 2012 as Joint Managing Director with responsibility for manufacturing and logistics. Andy, who holds a doctorate in materials science, has 15 years' experience in FMCG production, principally in the food sector.
He has held various site management and board-level positions and has demonstrated considerable success in creating lean and responsive organisations. He is a proud father of 3 girls and his interests outside of work include tennis and travel.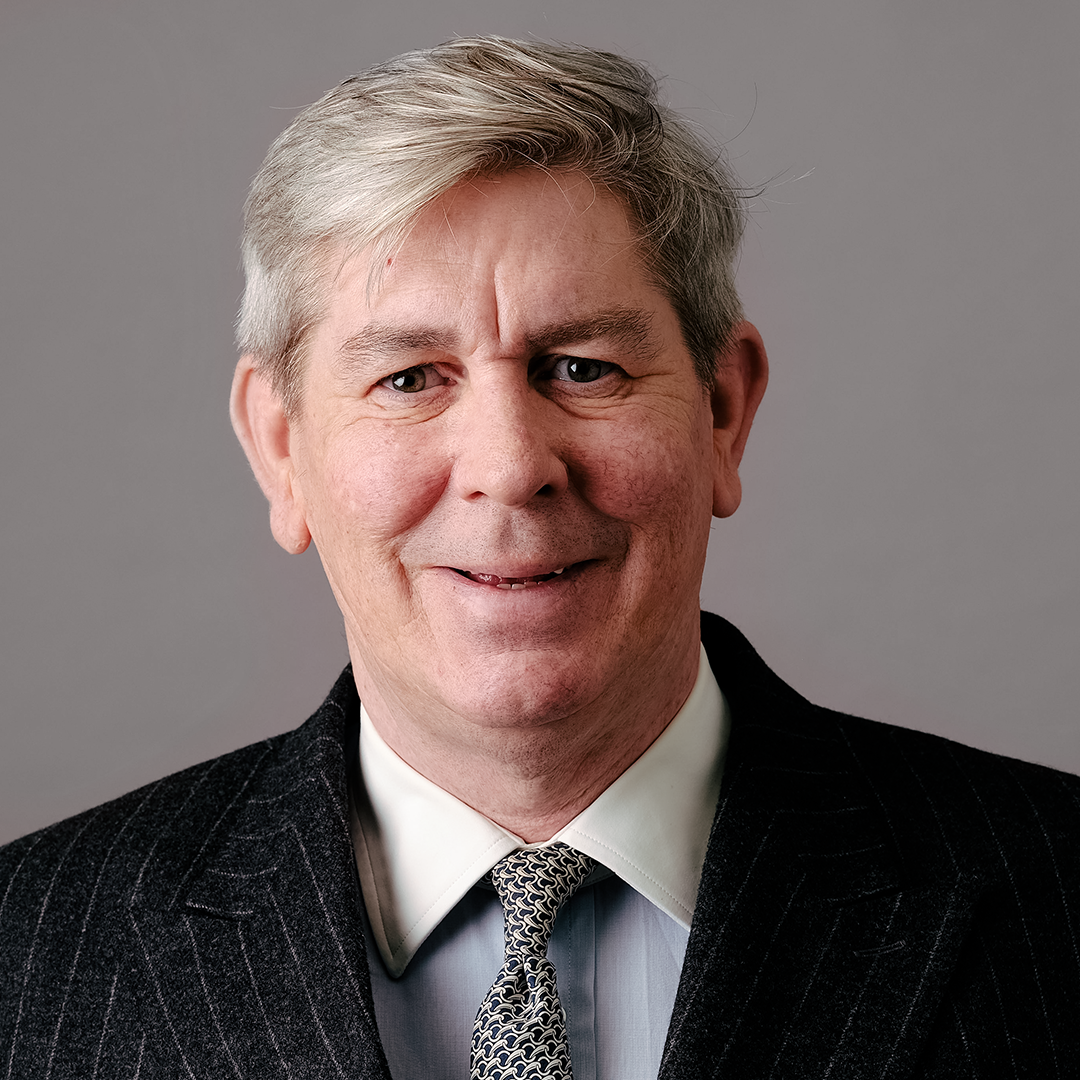 Born and bred in Lancashire, Giles has been on the board of Golden Acres since its formation some 20 years ago.
Having qualified as a Chartered Surveyor, he has spent his time in the Leisure business before returning to take an active role at GA. Apart from Charitable causes, his interests lie in Wildlife & Conservation.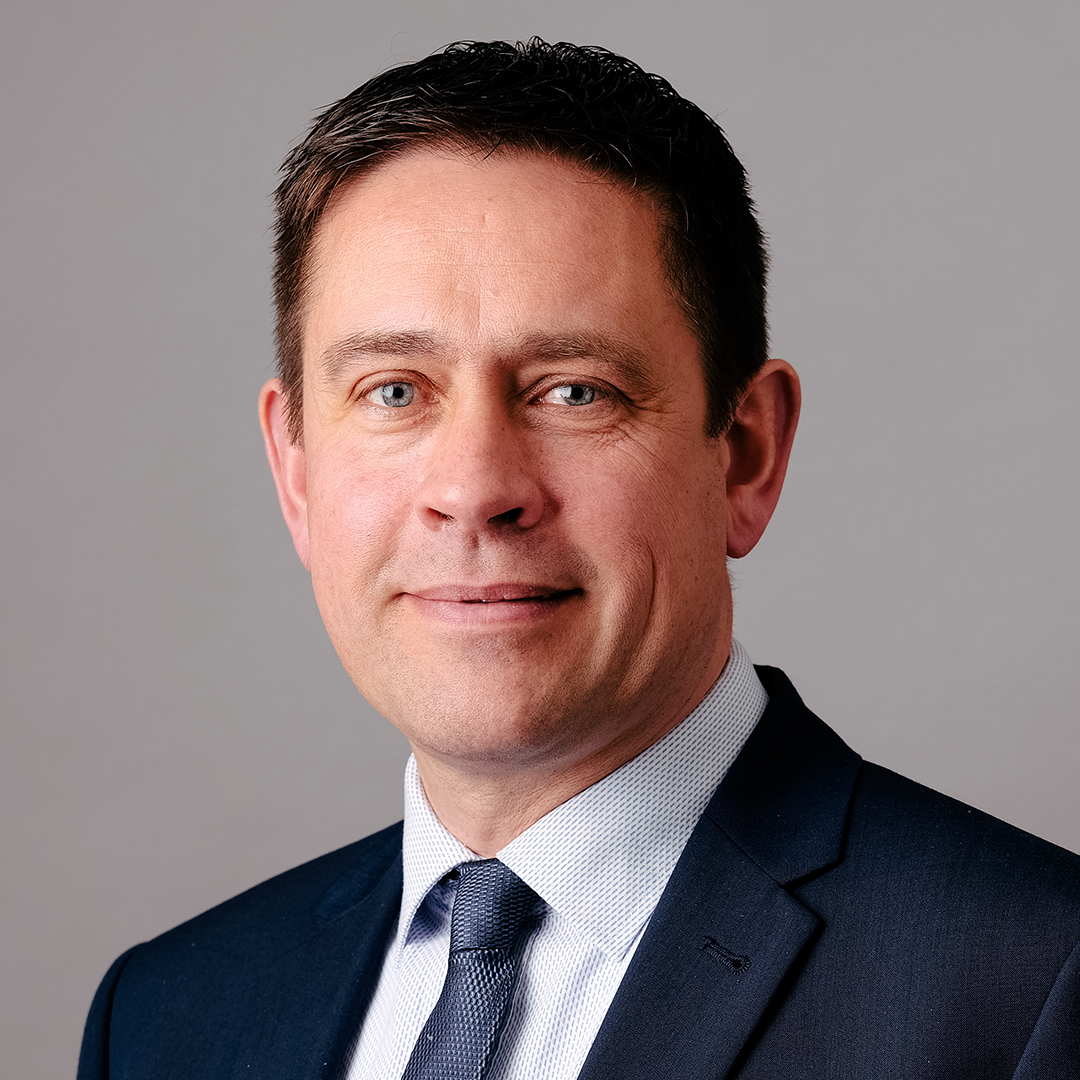 Jim Whittingham
Operations Director
Jim joined GA in 1991 after leaving Agricultural College. Initially, he worked on the farm side of our business but as the pet food division expanded Jim moved over into a production and operational role and is now responsible for both the manufacturing & distribution sites.
Over the years Jim's position has grown in line with the company and he was promoted to the board in 2011. In his spare time, Jim enjoys cycling, skiing and running his family smallholding.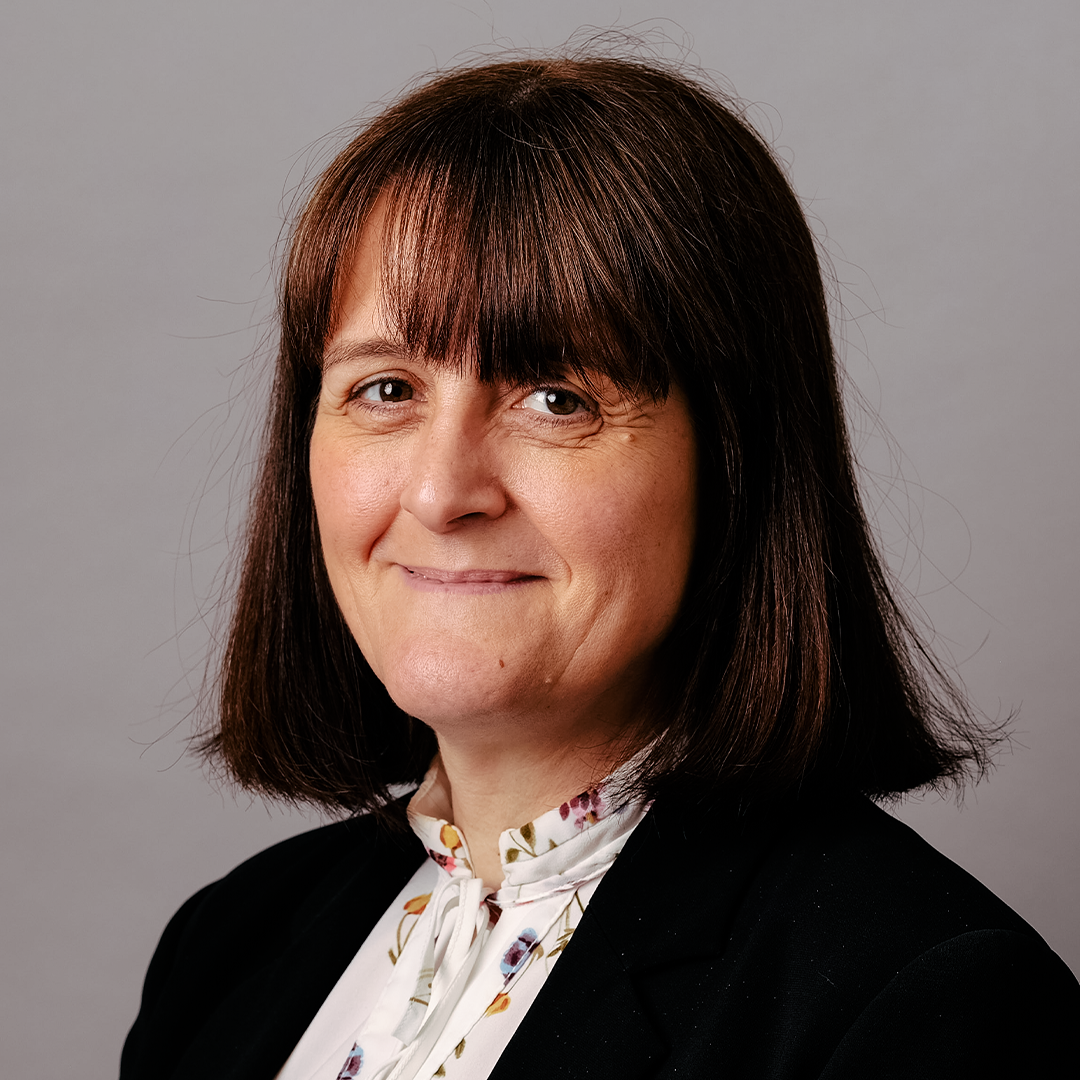 Diane Metcalfe
Cost Director
Diane joined GA in 2002 where she started in the Accounts and Administration team. In more recent years she has focussed solely on the financial welfare of GA Pet Food Partners and in 2014 Diane was promoted to Cost Director with the responsibility of controlling costs and budget across the company.
Alongside her role at GA, Diane is a wife to John and the proud mother to two daughters. In her spare time, Diane enjoys spending time with friends and family, reading and camping (weather permitting). She is also a devoted leader of her local village Beaver Scout group.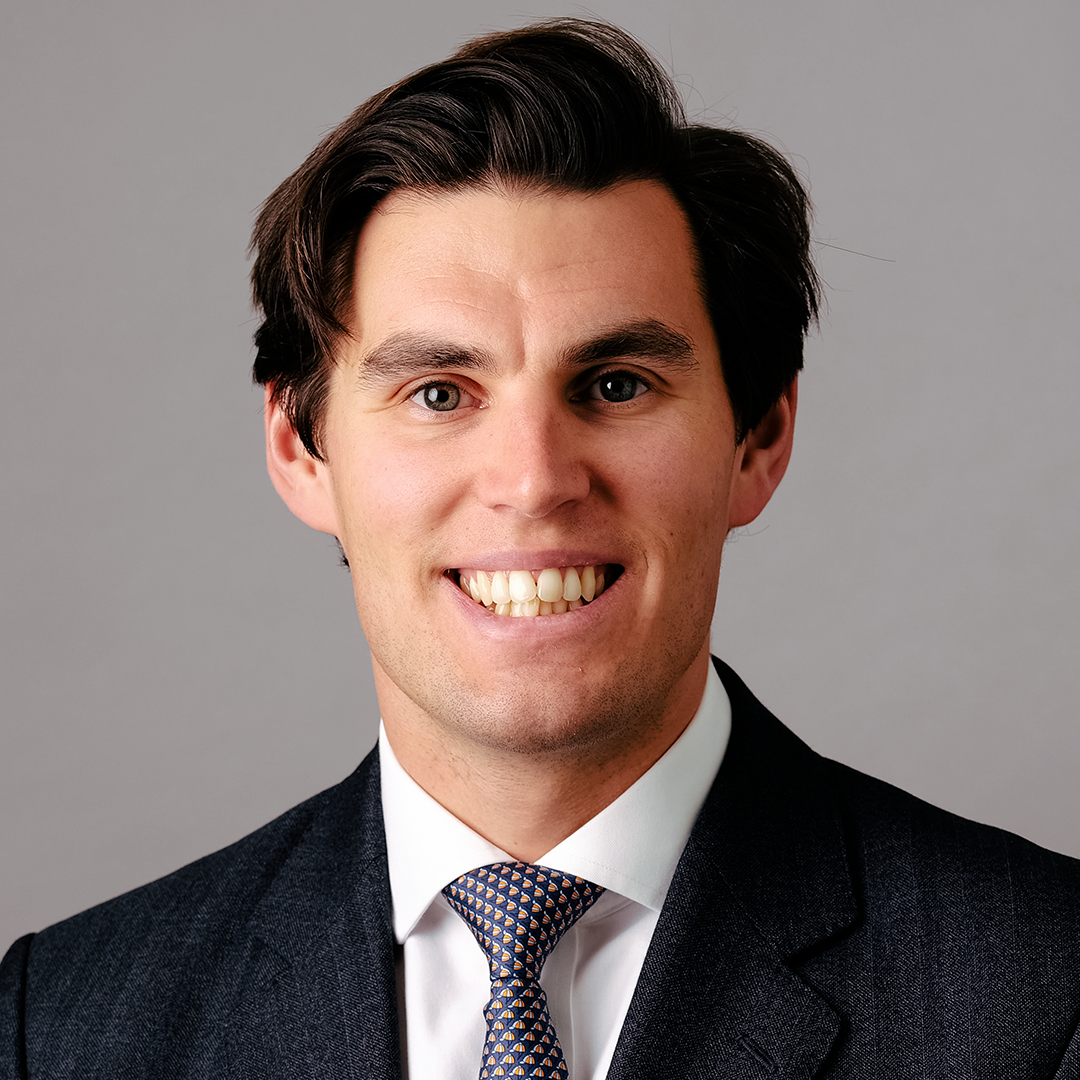 James Bracewell
EUROPEAN Sales Director
James started working at GA from an early age; he spent his school and university holidays gaining experience in different parts of the business. After graduating with a BSc(Hons) in Rural Land Management at The Royal Agricultural College in 2012, he worked for a number of national agents before returning home to the family surveying business and qualifying as a Chartered Surveyor.
Managing the family farm and property business, James made the move into GA full-time after working for a large veterinary group and completing his MBA at Manchester Business School in 2017.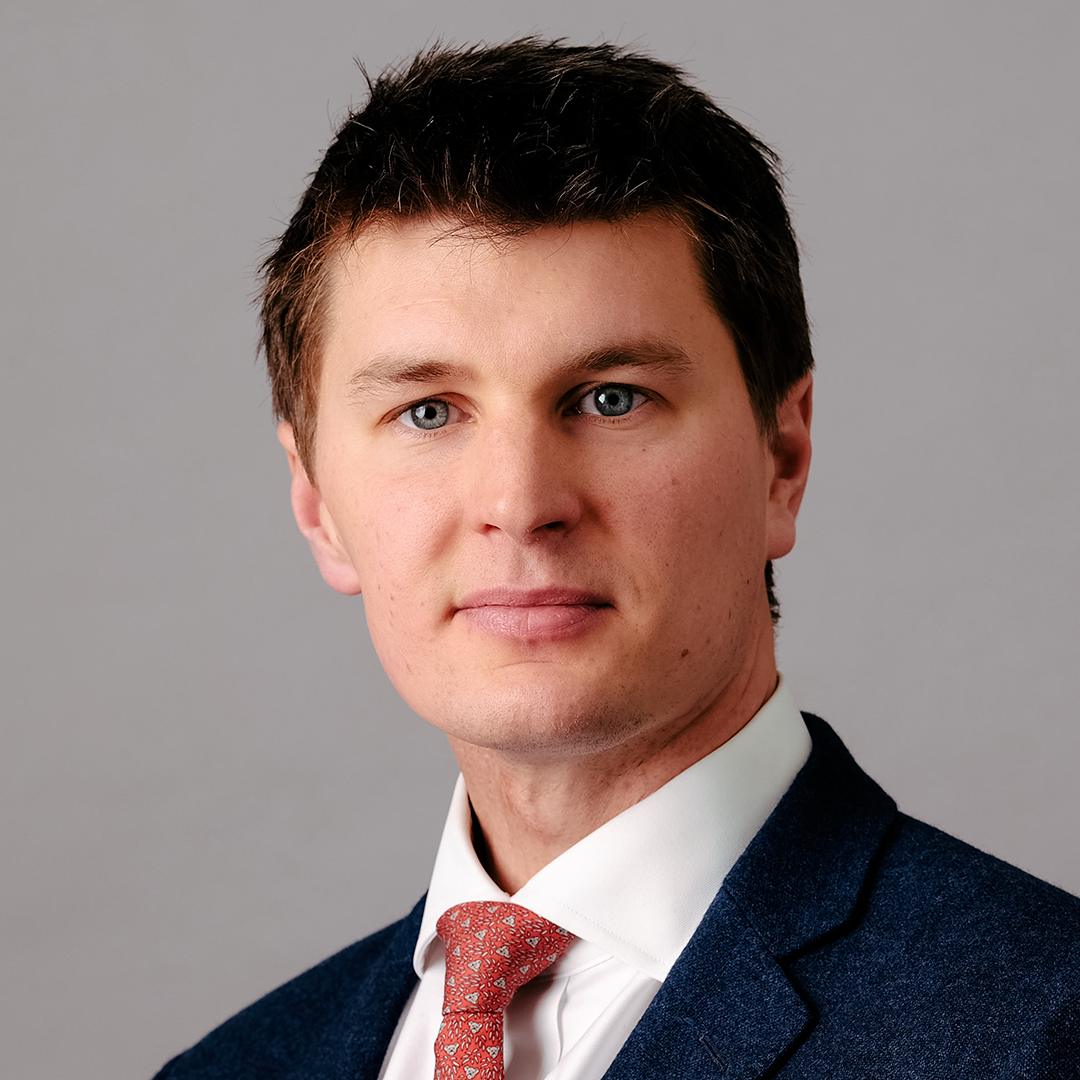 William Bracewell
Production Director
​Will Bracewell joined GA in January 2012 as Meat Kitchen Manager, but his association extends back to 2006 where he gained experience within Extrusion while working towards his Master's Degree in Food Production Management, acquiring expertise in Food Safety and Lean Manufacturing Principles.
Outside of GA life, Will can be found working on the farm with his wife Pippa and two children Harry and George.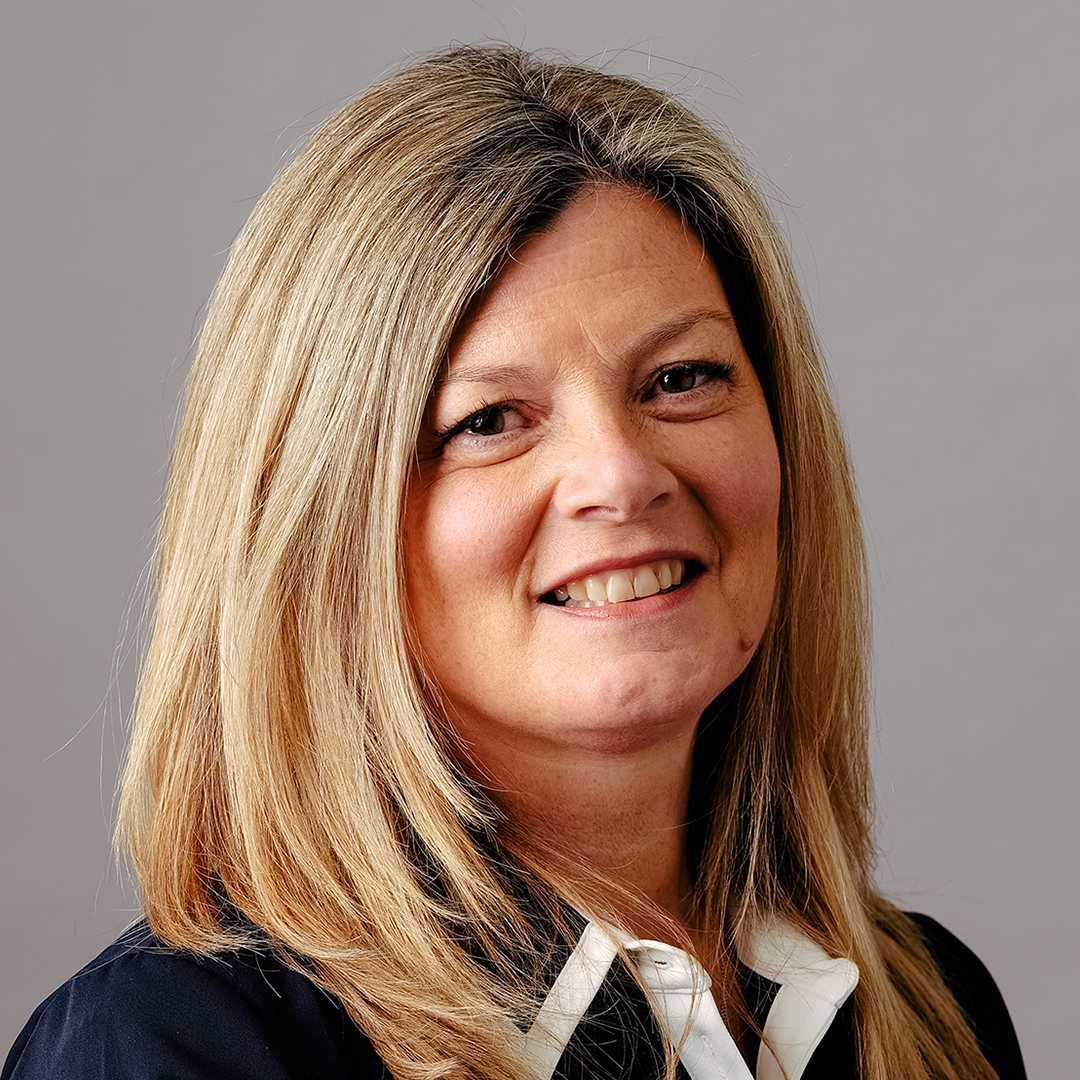 Lois Woods
Sales Director
Lois Woods joined GA in April 2019, initially focusing on the "Partner Journey" before moving to the corporate team in July 2019. She has a wealth of retailing experience holding a variety of field-based, and senior management role both at Boots & WHSmith.
Lois is wife to James and proud mum to Harry and Freya, she enjoys cooking, travelling and spending time with friends and family.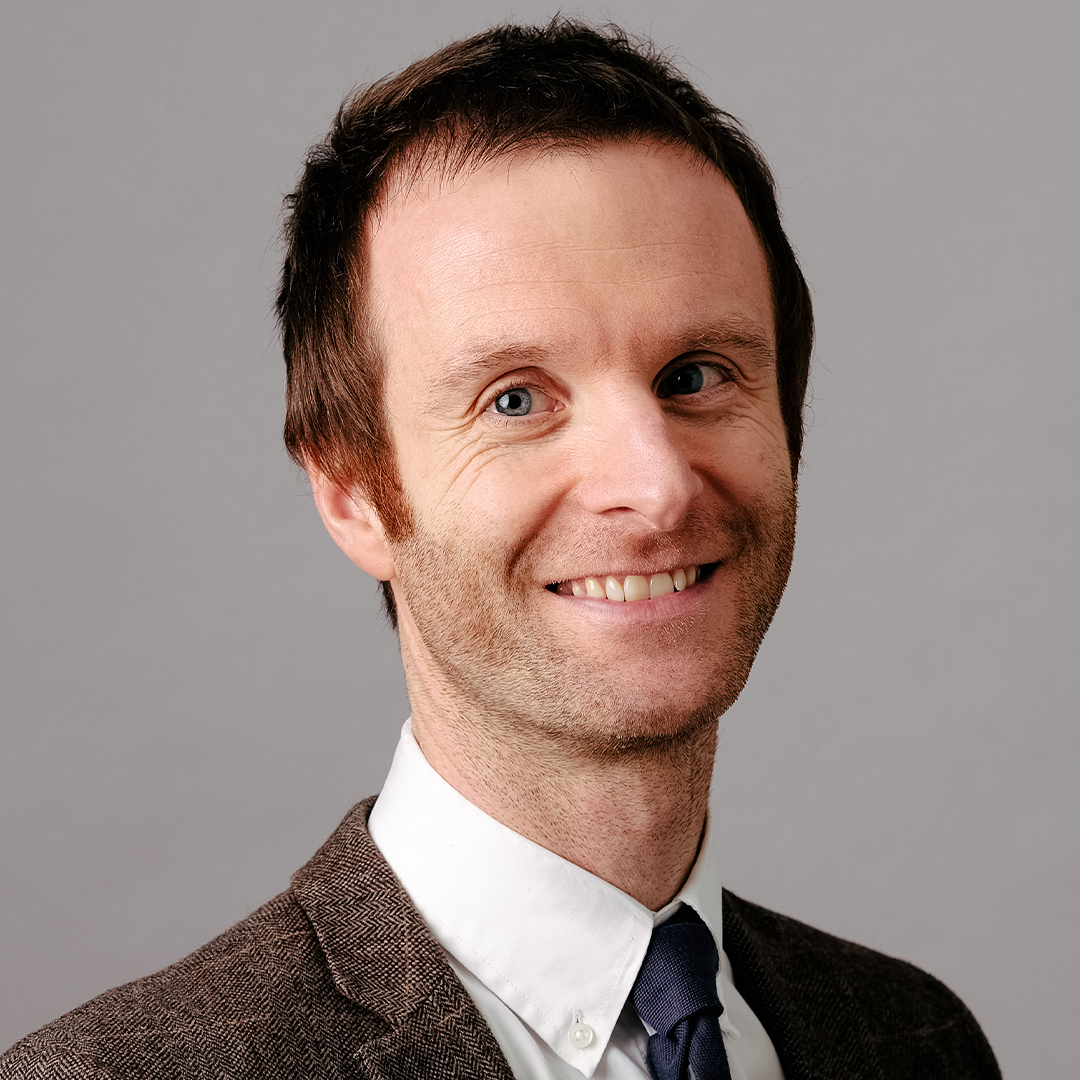 John Hewitt
Technical Services Director
John Hewitt joined GA in 2017 as Partner Brand Marketing Manager and then went on to lead the team of Technical Services, comprising of Marketing & Design, Nutrition, Research & Development and Projects before becoming Technical Services Director.
John has a degree in Marketing and his background includes working at Nike at their European headquarters in the Netherlands as well as being a lecturer in Business management at Runshaw Business Centre. John is a proud father and enjoys cycling, camping and travelling.