As we continue to make and deliver the world's finest pet food, we continue to invest in state of the art laboratories that provide cutting edge technology. GA's core value of Quality is of paramount importance in all functions of the business, and none more so than the on-site laboratory.
All ingredients (800+) at GA Pet Food Partners are subjected to numerous quality checks to ensure only the best ingredients are accepted for use in the products. Every ingredient has an individual tailor-made testing regime and specification in line with the attributes and vulnerabilities of the ingredients. Detailed risk assessments of each ingredient have determined these prior to purchase.
The ingredient specifications and testing schedules are regularly reviewed and updated in line with new and developing threats within the food and feed industry. Specifications also ensure legal and safety compliance as well as nutritional and quality compliance.
This unique system ensures the full traceability of every product.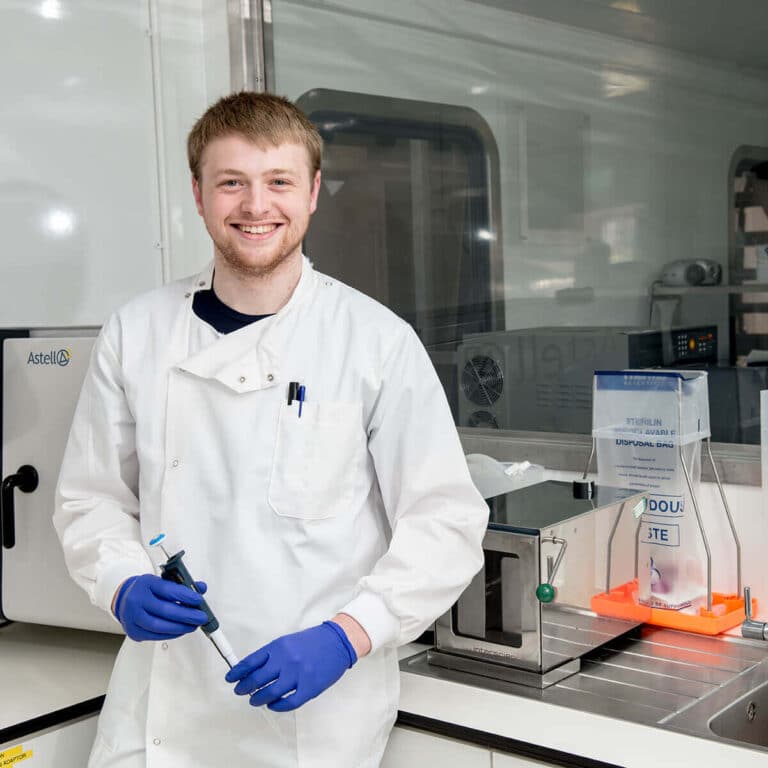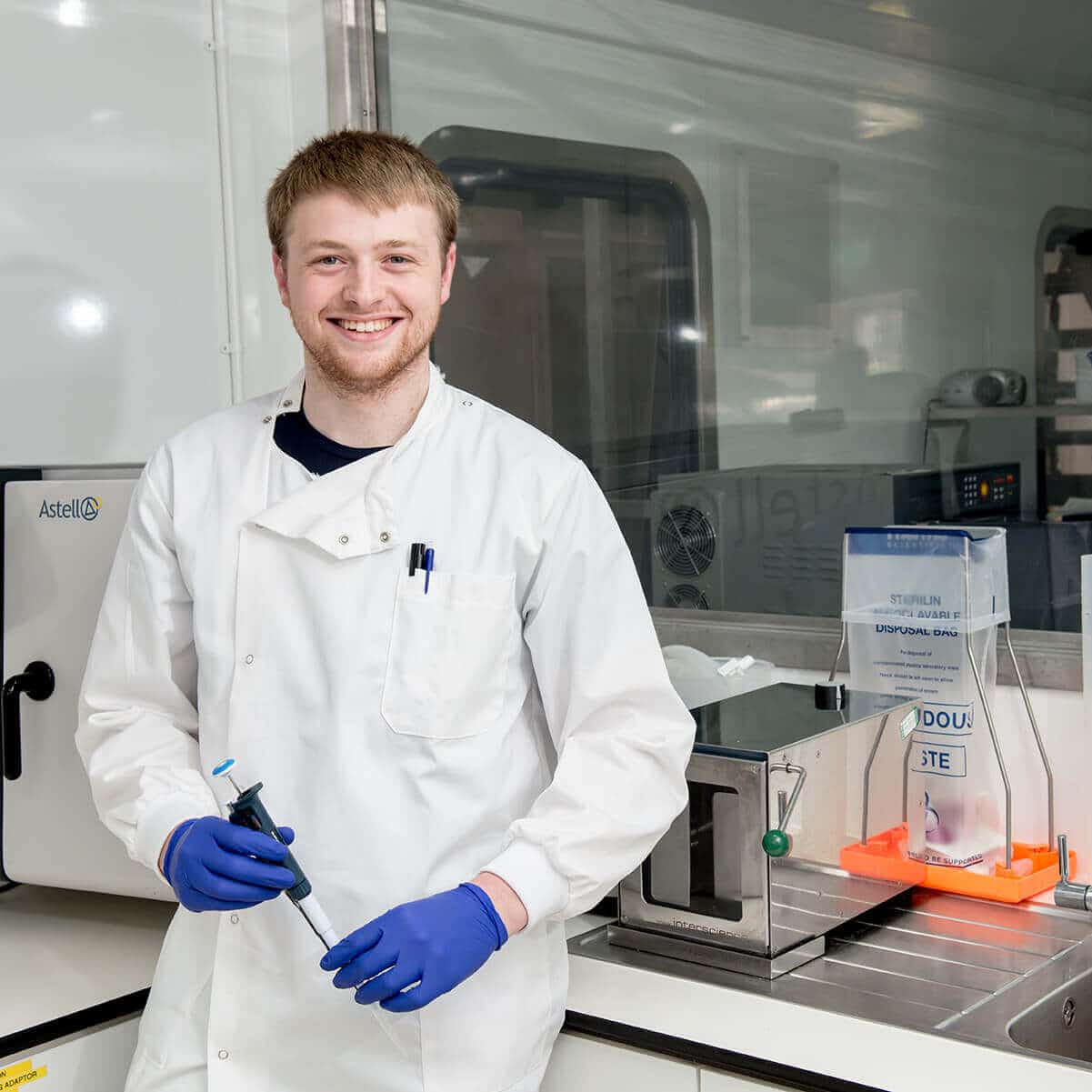 Rancidity Checks and Positive Release
Oxidation is a series of natural chemical reactions that degrade the quality of fats and oils. All oils are in a state of oxidation, so we must analyse the stage of oxidation before accepting the material for use in production. To achieve this, all fats and oils are tested for signs of primary oxidation by testing and comparing the peroxide value against the free fatty acid level using QCL and METALAB.
All fats, oils and meals are also closely analysed for distinct taints of rancidity aroma against reference samples by experienced analysts.
Mycotoxin and Heavy Metal Testing
Every delivery of grain, cereals and crops is analysed within our laboratory for mycotoxins, including Aflatoxin, Fumonisin, Ochratoxin, Zearalenone, T-2/HT-2 and Deoxynivalenol.
Ingredients are tested for heavy metals on a frequency according to the risk assessment based testing schedule. Testing is currently completed by an external UKAS accredited laboratory and includes Arsenic, Cadmium, Fluorine, Lead and Mercury.
We are looking to add heavy metal testing to our internal laboratory testing facilities, which will allow an increase in testing and a reduction in result turnaround time.
Every ingredient delivered is compared to a reference sample of the previous delivery from our sample library.
Additional samples are stored in our archive store should any future tests be required. Each ingredient is reviewed on an individual basis. Many different factors are considered when setting the target and tolerance width. There is no one set rule.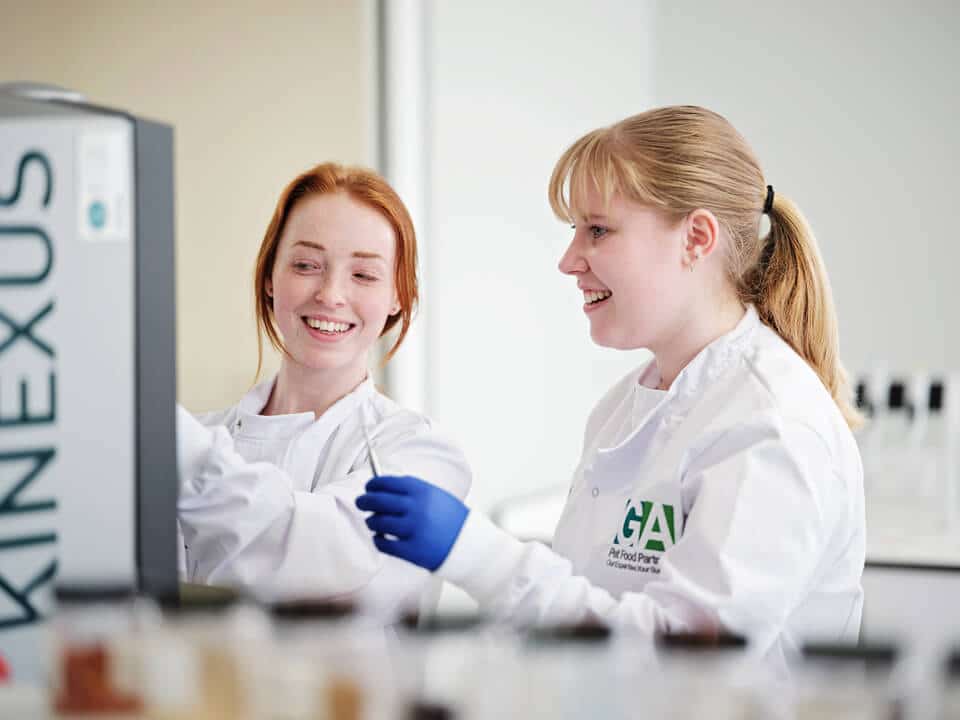 The following equipment is being purchased and will allow GA Pet Food Partners to undertake in house PV & FFA tests on all meals and oils. These tests are to ensure that GA only use the best ingredients. The equipment needed to extract oil from a dry meal sample is as follows.
CEM Edge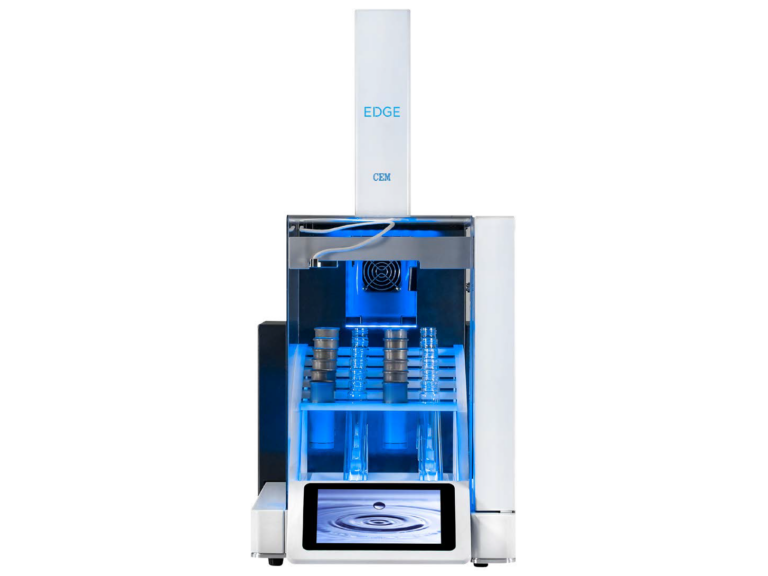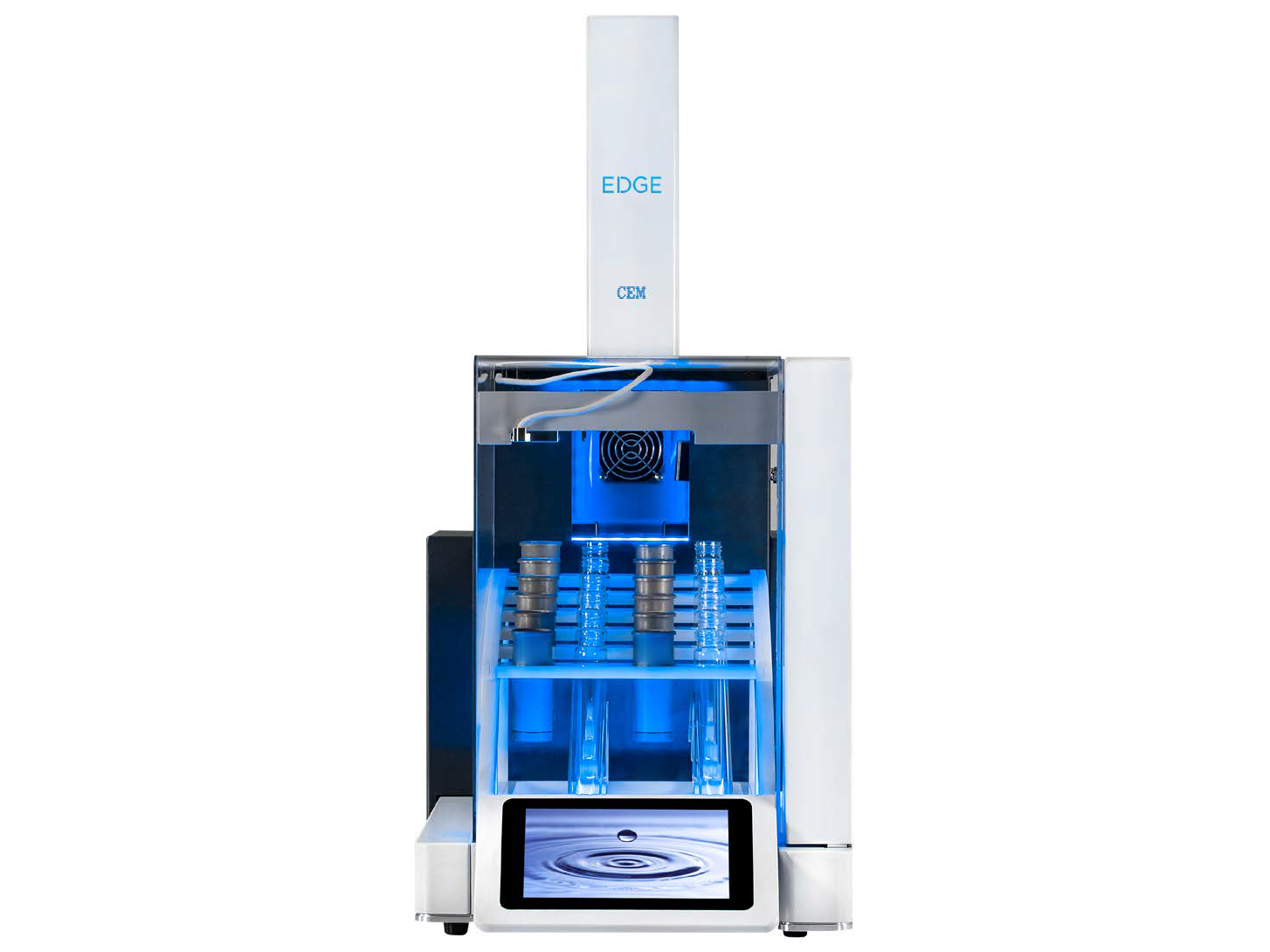 The CEM Edge uses solvents to extract the oil from Dry Raw Material samples
Biotage – TurboVap LV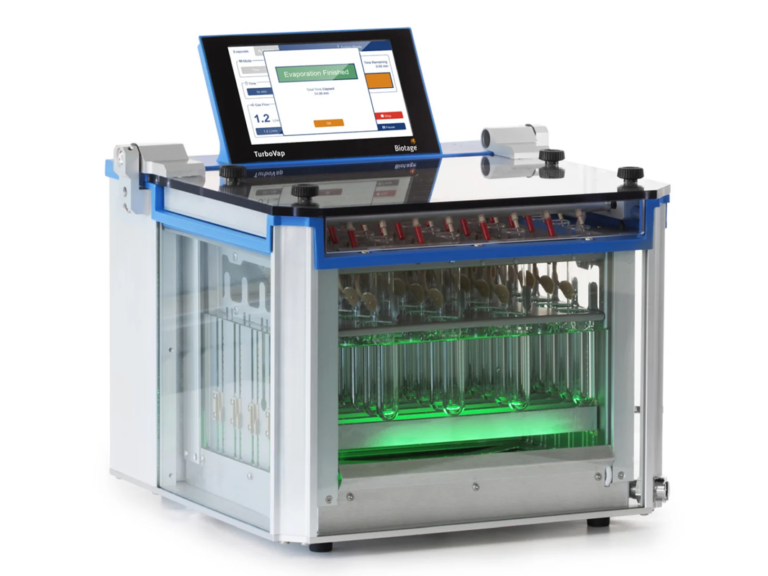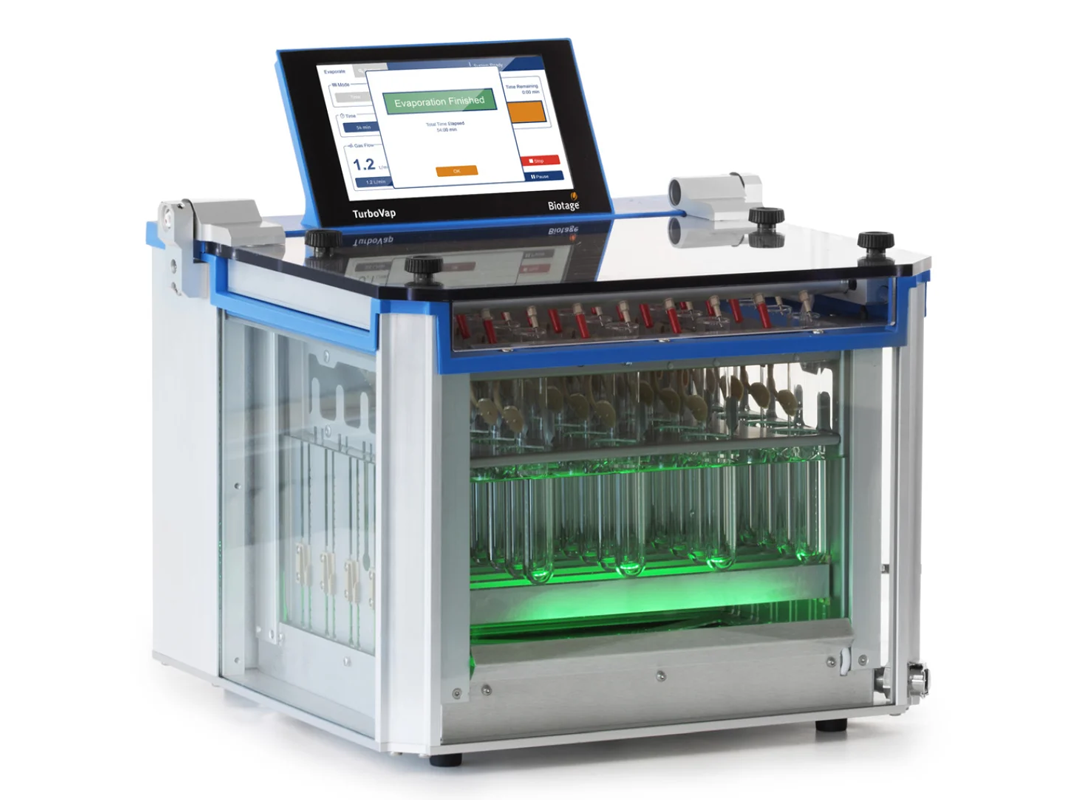 The Biotage – TurboVap LV removes the solvents used to extract the oil from the meal to make it ready for testing
Mettler Toledo – T7 Titrator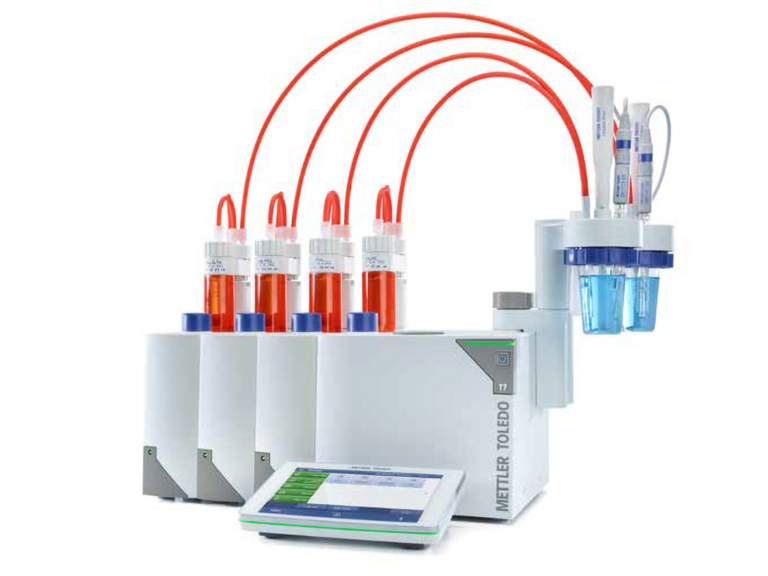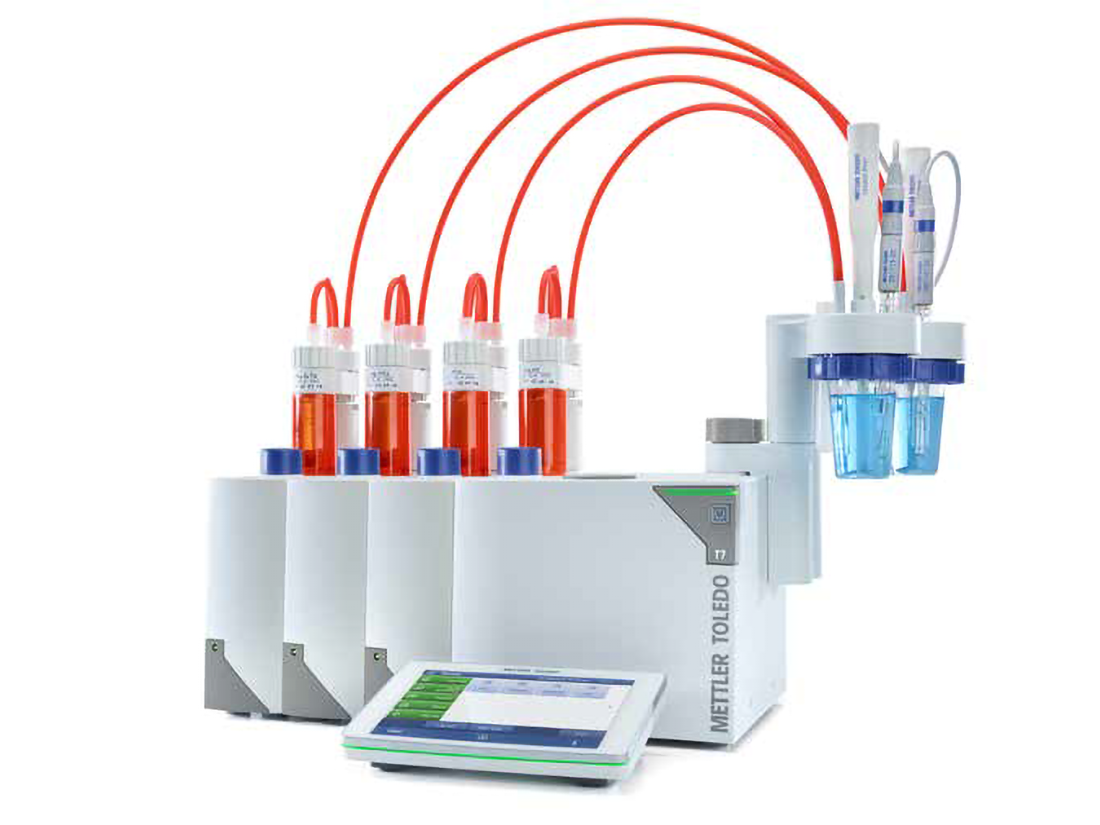 The Mettler Toledo T7 Titrator unit can test any oil sample for PV (peroxide value) or FFA (free fatty acids)