With a 400,000 sq. ft. distribution centre, GA Pet Food Partners can easily store and distribute your pet food in any quantity to any destination.
Here at GA Pet Food Partners, we are able to offer you considerable savings as you won't need to invest in your own storage or commercial property. We have done that for you.
Many of our partners don't even handle their stock, the first time they see their food is when it is on social media being shown off by a happy pet parent. This means that by partnering with GA, you can operate a very lean business, focusing on your sales and marketing operations whilst keeping your overheads to a minimum.
Storage of finished goods is often a major issue for brand owners, particularly for new businesses or when timed deliveries are required. The new GA distribution centre offers you even greater flexibility with a dedicated 400,000 sq. ft. modern unit with direct motorway links to both the M61 and M6. The 28,000 pallet storage facility utilises a computer-controlled stock system linking both manufacturing and distribution. This unique system ensures the full traceability of every product.
Distribution Centre Facts
28,000 pallets:

Our distribution centre has the capacity to hold approximately 28,000 pallets at any given time.

2 million bags of pet food:

The distribution centre can accommodate approximately 2,000,000 bags of pet food.

10.2 metres:

The top beam of our racking reaches a height of 10.2 metres (33.5 feet), and our forklifts utilise cameras for precise positioning.

20,000 labels per week:

We print around 20,000 labels every week.
40 loading bays:

Our distribution centre features 36 loading bays with dock levellers, along with 4 loading bays for groupage and side loads.

58 aisles:

There are a total of 58 aisles in our distribution centre for stacking shelves.

150 miles (241 km):

On average, each of our forklifts drives approximately 150 miles per day within the distribution centre.

200 Trucks:

We receive an average of 200 trucks per week at our distribution centre, including our own deliveries.
Export to 50 countries:

We export our partner's products to 50 countries, including Iceland to the north, Japan to the east, New Zealand to the south, and Guadeloupe to the west.

3,000 Labels:

In our distribution centre, we apply an average of 3,000 partner labels daily.

Cleaner & Healthier:

To minimise noise and pollution, our distribution centre employs electric forklifts. We have 10 Altet PLP200 ride-on powered pump trucks, 5 Toyota RRE200 reach trucks, and 4 Briggs Electric Counterbalance Forklift trucks, all with battery exchange capabilities.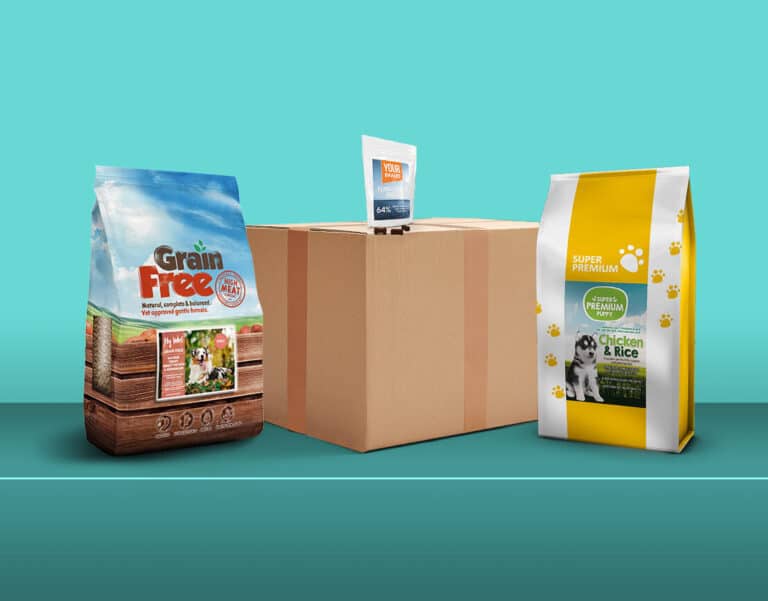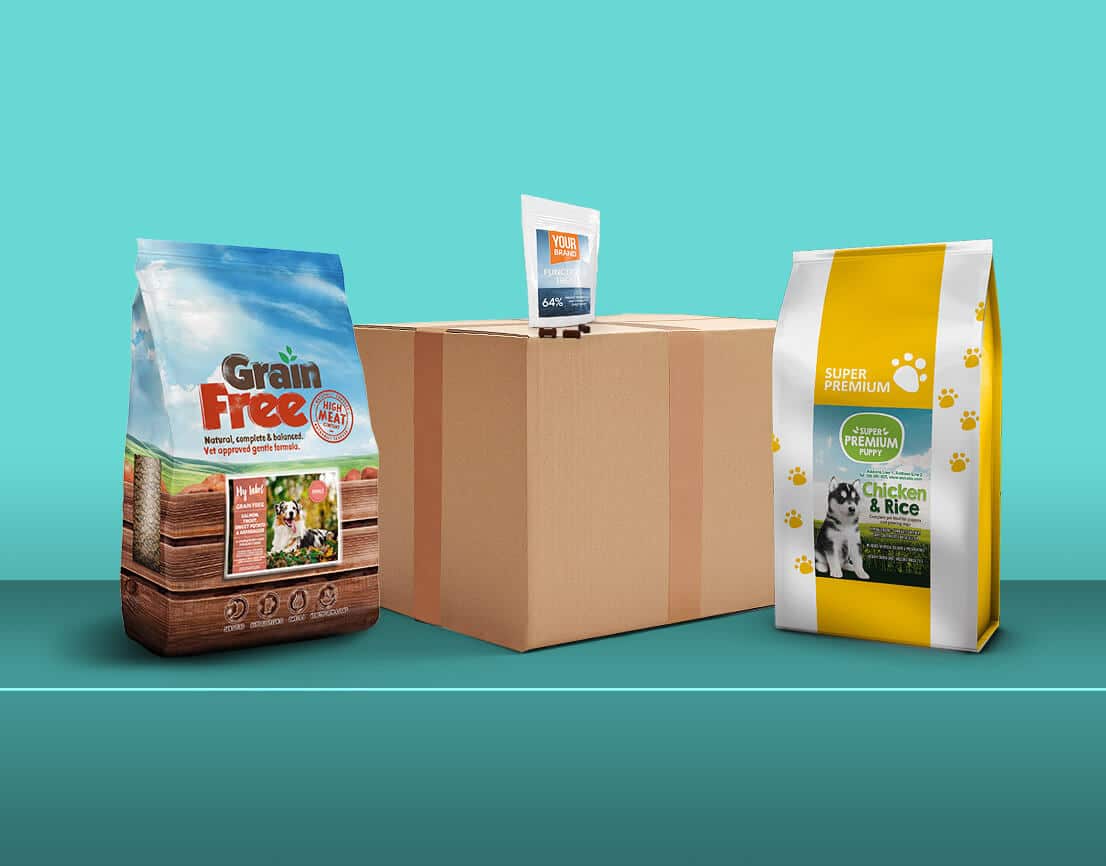 MyBox Delivery
Running a business is challenging, and time is limited. At GA, we strive to make your life easier by providing you with greater flexibility and more control. By using your online ordering system, you will be able to place orders at a time that is convenient for you. MyBox Delivery is our fast and convenient service that allows you to order as little as one bag and send it to any destination of your choice, including direct to your customers' doors*.
You control all the communication with your customer. They may approach you via phone, in-store or online however, GA never speaks with your customer, nor does your box show any correspondence originating from GA.
*48-hour delivery is only available in the United Kingdom
Colleague Spotlight: An Interview with Darren Swift
How long have you worked at GA?
Nineteen years so far, following careers in the Royal Corps of Signals and Her Majesties Prison Service. I started with GA Pet Food Partners in the mill on the packing line, then moved to the stores loading vehicles and general warehousing duties.
I became the Site Manager of R2 Distribution Centre in April 2011 and D2 Distribution Centre in December 2016. The role can be very challenging at times but gives excellent job satisfaction, and I am fortunate to work with a fantastic team.
What are the major changes you have seen in terms of warehouse/logistics investments and improvements?
The main change I have seen is the scale of the operation, from the early days of loading out of old buildings at Plocks Farm for a handful of customers to the two purpose-built dedicated distribution centres for hundreds of customers all over the world.
As a result, GA now has the flexibility and capacity to satisfy our partners' present and future Warehousing requirements. There have also been significant changes in technology, and we now use some of the most advanced automation available.
Where do you see the growth and focus over the coming months/years?
MyBox Delivery is one area of the business that is ever-growing both at home and abroad. We have made a significant investment to ensure that we can cope with our partners' growth and future needs. Expansion into markets in other countries is also an increasing potential, alongside developing existing domestic partners growth.
What are the key benefits that partners can get from our warehouse/logistics service?
With a full stock of product range of up to 28,000 pallets, we give our Partners peace of mind that they can order anything from 1 bag to multiple full loads that can be shipped to any destination worldwide. Regardless of whether the Partner is a small independent Pet Shop or a large multi-national company, we offer the same service levels of excellence to all.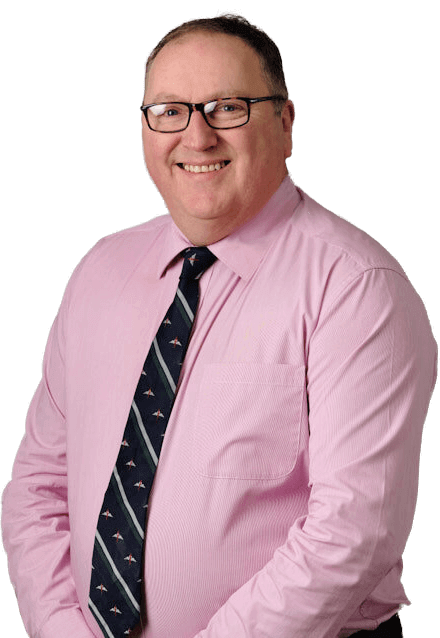 Darren Swift
Warehouse & Distribution Centre Manager