We make and deliver the world's finest pet food. Why not put your name on it?
Welcome to GA Pet Food Partners, where we make and deliver the world's finest pet food, providing private label opportunities for partners across the globe.
Sourcing our fresh meats from farms and fisheries that we know and trust ensures full traceability. We then use our unique Freshtrusion™ process to gently cook the meats in our state of the art Meat Kitchen. This ensures that we create the most nutritious and highly palatable meats to be used in our pet food kibbles.
With industry-leading technology and decades of expertise, we are the perfect partner ready to provide tailored solutions to meet your needs.
Whatever your size or ambition, we offer two distinct routes to enable you to have your own brand of the world's finest pet food. Are you interested in becoming a partner? Contact GA Pet Food Partners by clicking here.
QUALITY • INNOVATION • INTEGRITY
Life At GA
GA is a family-owned and family-run business. Every colleague is seen as an extension of the family. To reward all their hard work, GA has committed to enriching our colleagues' lives. Find out what life is like at GA.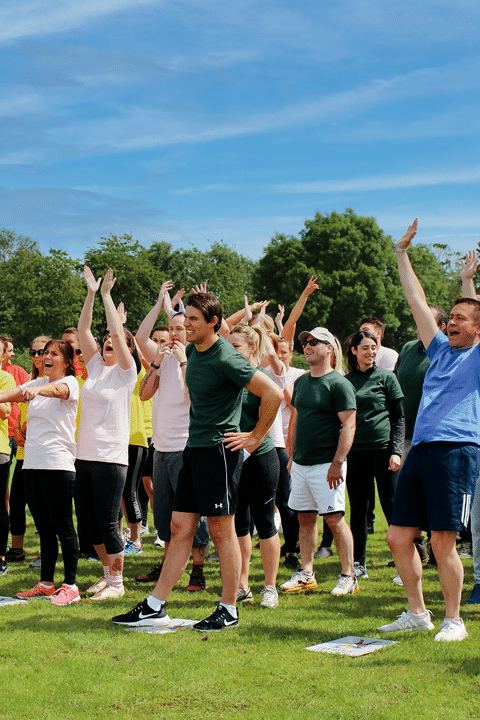 Become a Partner
You could be offering your customers the world's finest pet food, made with 30 years experience of nutrition, formulations, R&D and expertise.
Whatever your size, from online start-ups to independent pet shops through to multi-national organisations, we have a route for you. You can start your own brand of pet food from just one bag!
Freshtrusion™
True to GA's core values, it was decided that we would invest significantly in technology that would not only provide our partners with unique positioning and selling opportunities but also and crucially provide pets with a diet rich in nutrients using freshly prepared ingredients. The result of this ambition was "Freshtrusion™".
However, Freshtrusion™ is more than a process; it's a journey. Find out how Freshtrusion™ sets your pet food above and beyond the competition.