Corporate Social Responsibility
Our Environmental Pledges
It's not just the logo that is green. At GA, we are committed to earth-friendly manufacturing and minimal environmental impact, so we have set ourselves these ten environmental pledges.
BIBAs Green Business Award Winner 2019
The BIBAS are "Be Inspired Business Awards Lancashire". They are the largest and longest-running business awards programme in Lancashire.
I am pleased to announce that GA Pet Food Partners won the BIBAS awards 2019 for the Green Business of the Year. This was because of the important wastewater treatment, odour abatement, recycling, energy efficiency and ecological work that the team and all colleagues at GA contribute to having minimal impact on our environment. This was achieved by our colleagues putting waste in the correct bins, running of the Wastewater Treatment Works, and GA's commitments to future water recycling, energy generation, zero waste to landfill by 2025, and zero carbon emissions by 2050.
David Colgan
Environmental and Energy Manager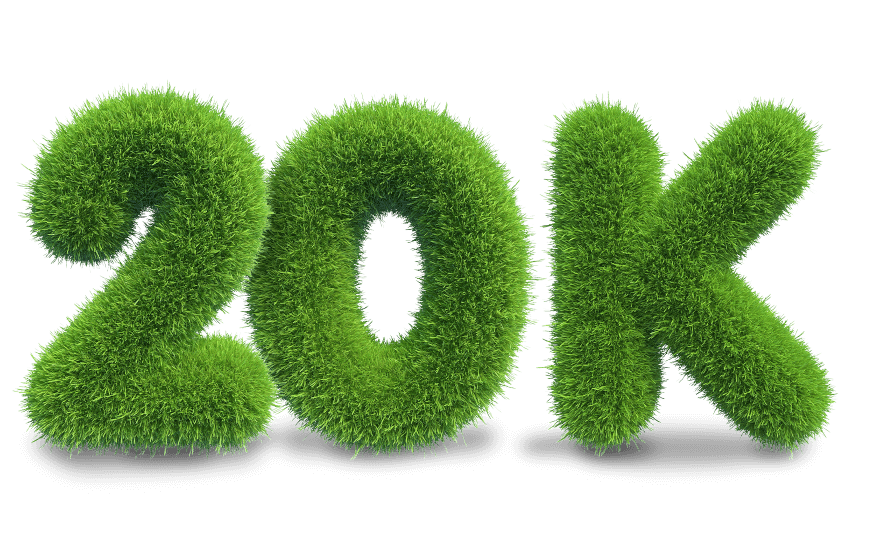 20,000 trees and shrubs planted
We planted 20,000 trees and shrubs across our site from 2016 to 2020 alone. We've also improved the riverbank areas surrounding the site and created wetland areas to increase biodiversity, ecology and wildlife. In addition, we have implemented numerous bat and bird boxes.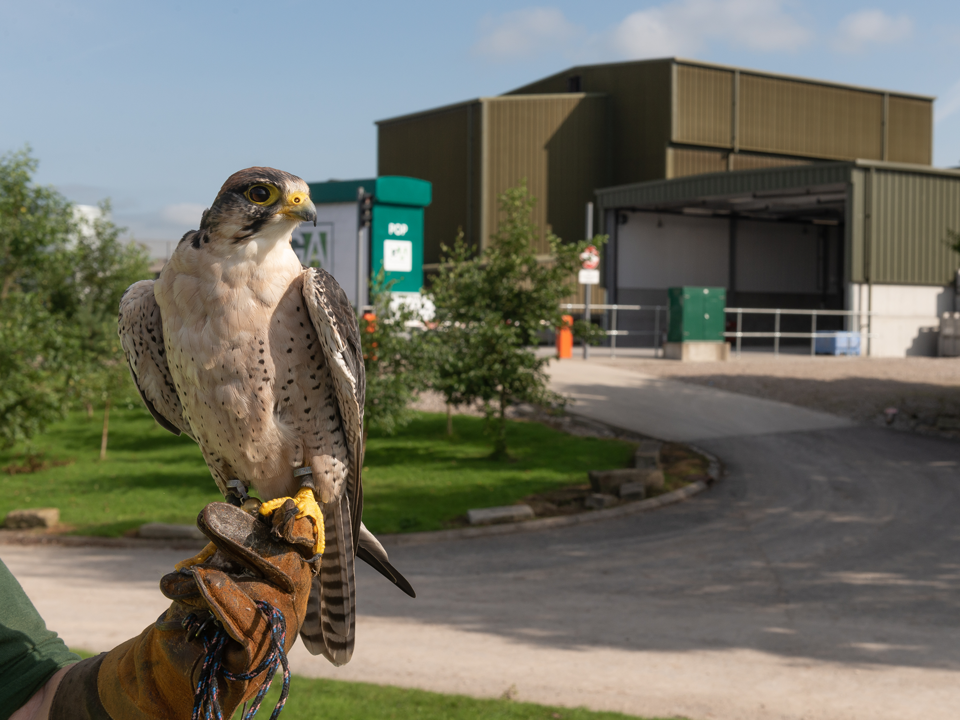 Natural Pest Control
We use specialised Avian Control at Plocks Farm by utilising the expertise of the falconers at Horus Birds Of Prey. This natural, non-invasive way of deterring pests works wonders at scaring off and keeping away various pest species, such as gulls, who are as drawn to the smell of our world's finest pet food as the pets we feed. Linda and the team use a variety of birds to take to the skies around Plocks Farm to ward off any avian pests and keep the area free from nesting or congregation.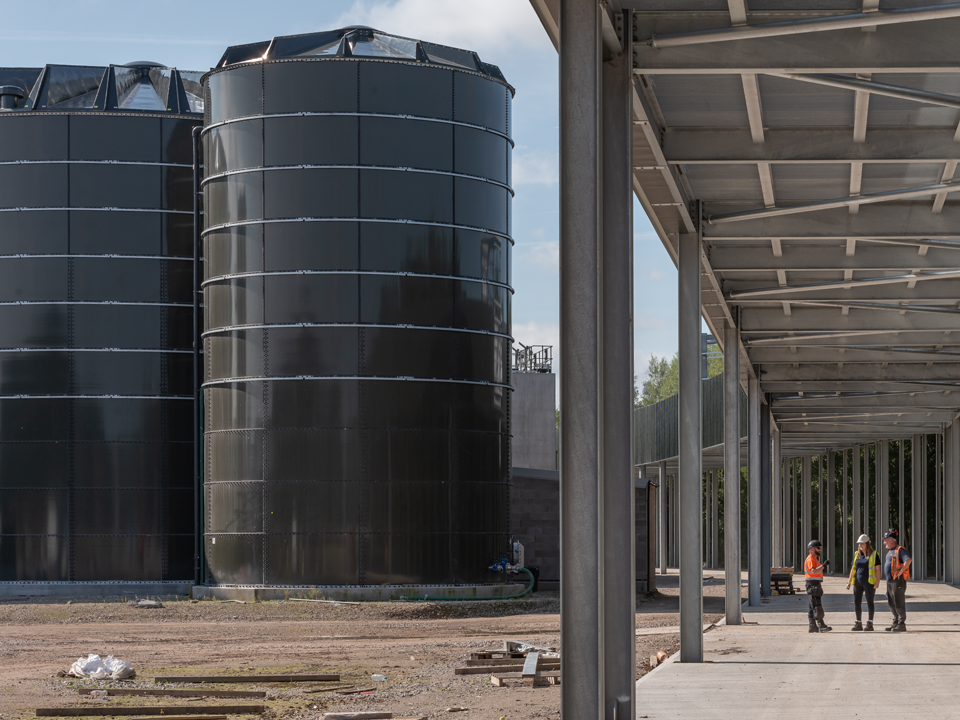 We recycle and reuse all of our water on-site via our two wastewater treatment works.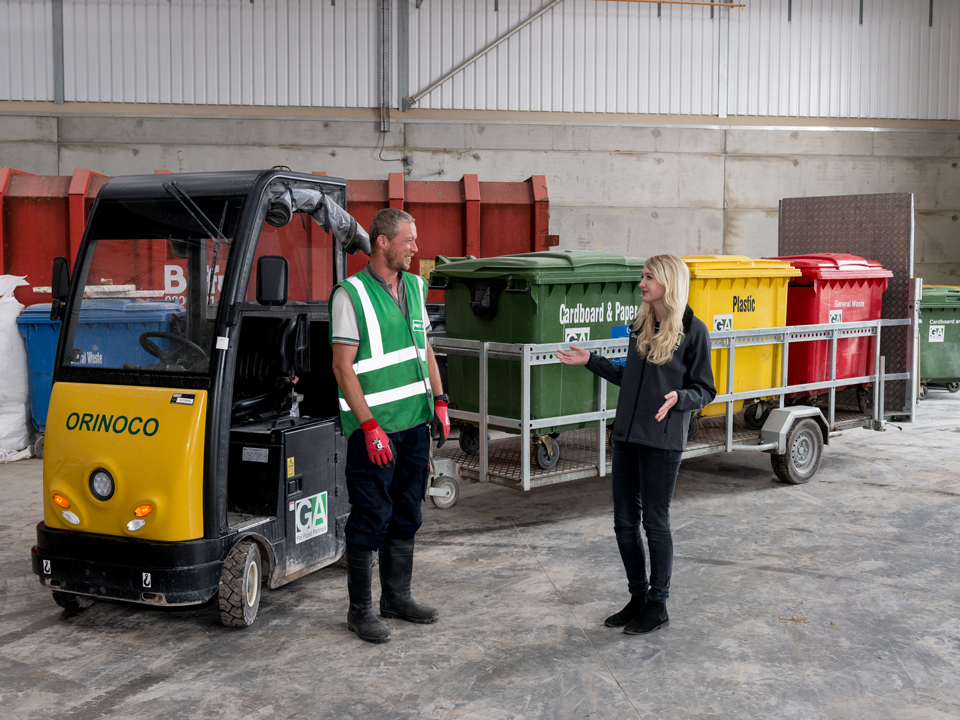 Our on-site recycling plant works meticulously to separate cardboard, plastic, metal, paper, and other recyclable materials. Today, 98% of all waste generated on-site is recycled. Tomorrow, we are aiming for 100%.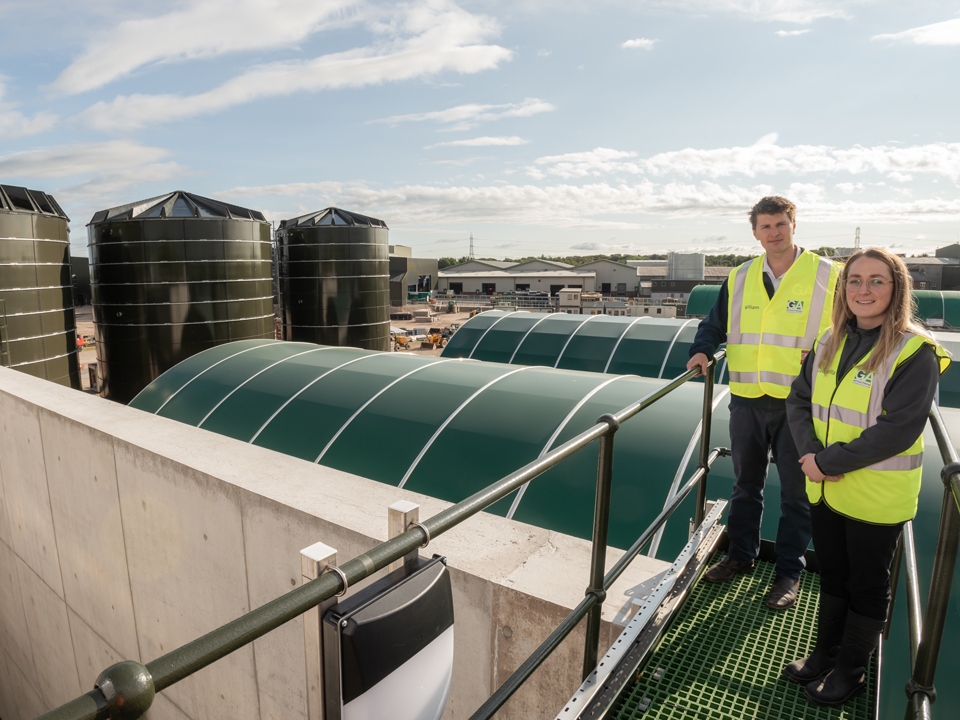 We have invested £9 million in our state-of-the-art odour abatement system, which has resulted in a significant reduction in all odours. This is achieved with our five large bio-beds that scrub the air clean before releasing it back into the atmosphere.