Introducing MyBox Delivery
MyBox Delivery is our fast and convenient service that allows you to order as little as one bag and send it to any destination of your choice, including direct to your customers' doors.
You control all the communication with your customer. They may approach you via phone, in-store or online however GA never speaks with your customer, nor does your box show any correspondence of it originating from GA.
The box is dispatched using our trusted courier service, who will communicate via phone or email to inform the recipient of the date and time of delivery. Our courier will then text/email a one hour slot the morning of delivery. From this, you can rearrange or add 'leave with neighbour' options.
You can also allocate these notifications to your email address to ensure your customers' delivery is distributed according to plan.
Whilst GA will do the work in the background, MyBox deliveries will always be a positive experience between you and your customer.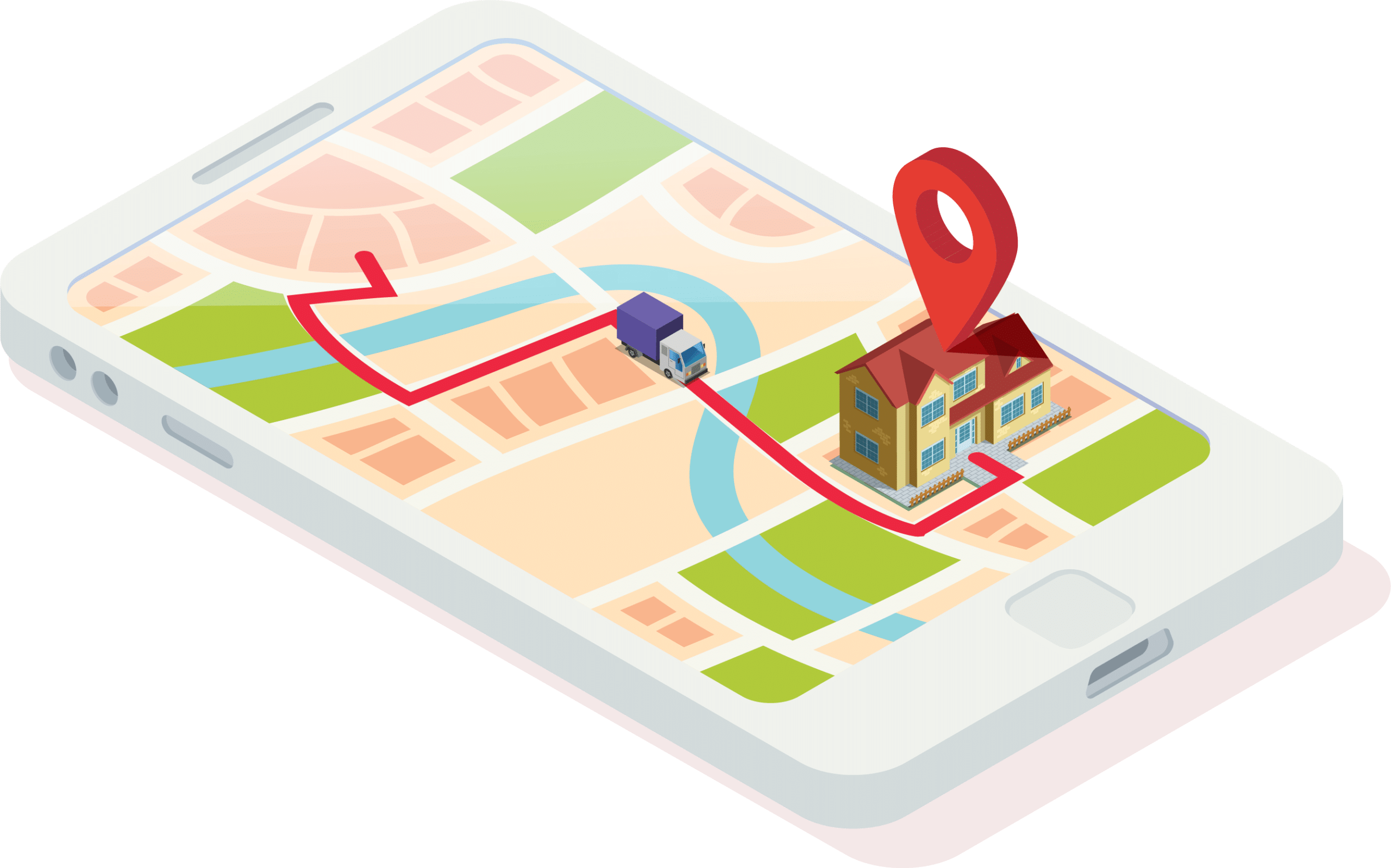 How does MyBox Delivery work?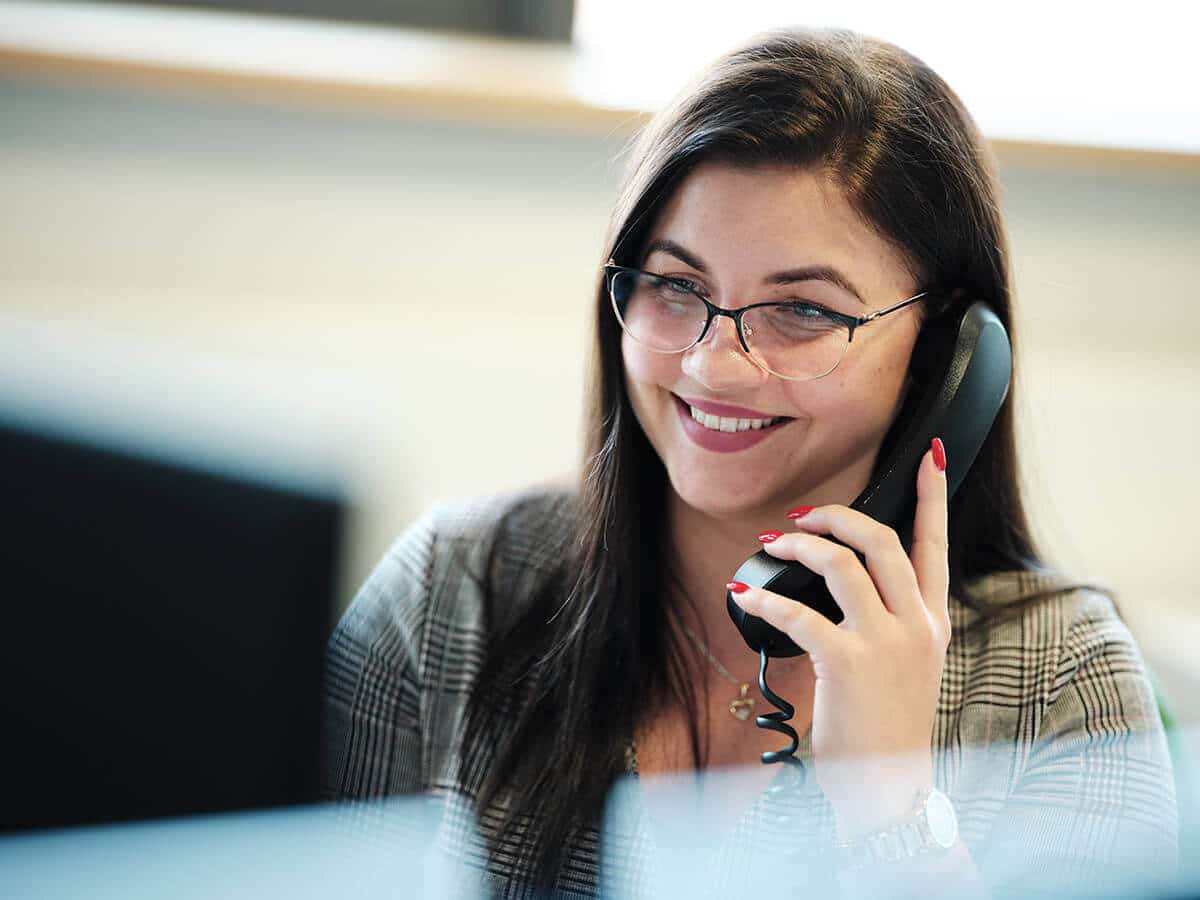 Place your order with us online through the Partner Portal, or contact your Account Manager (please ensure that you have a label design set up for the product range before placing the order).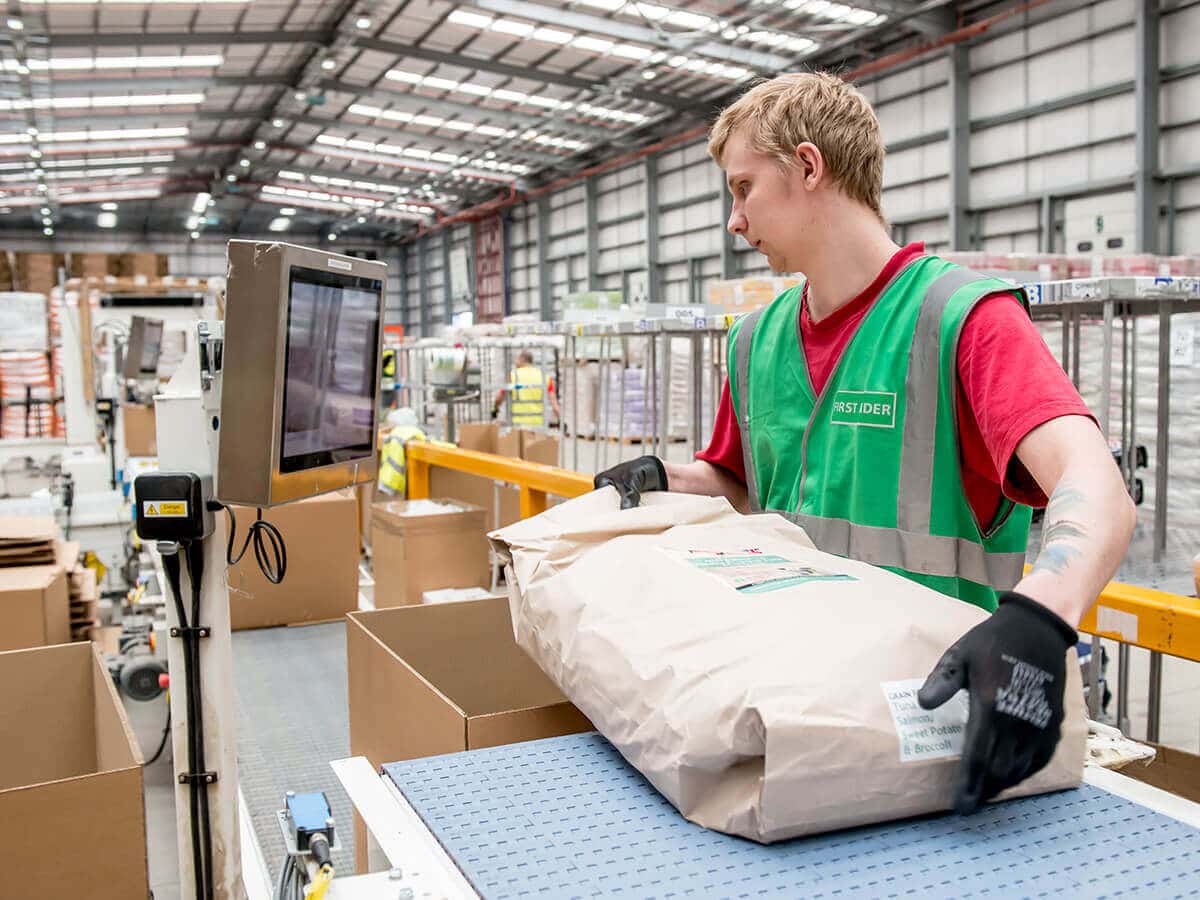 Step 2: Collate Your Order
We will then print off and apply your labels, and prepare your order for delivery.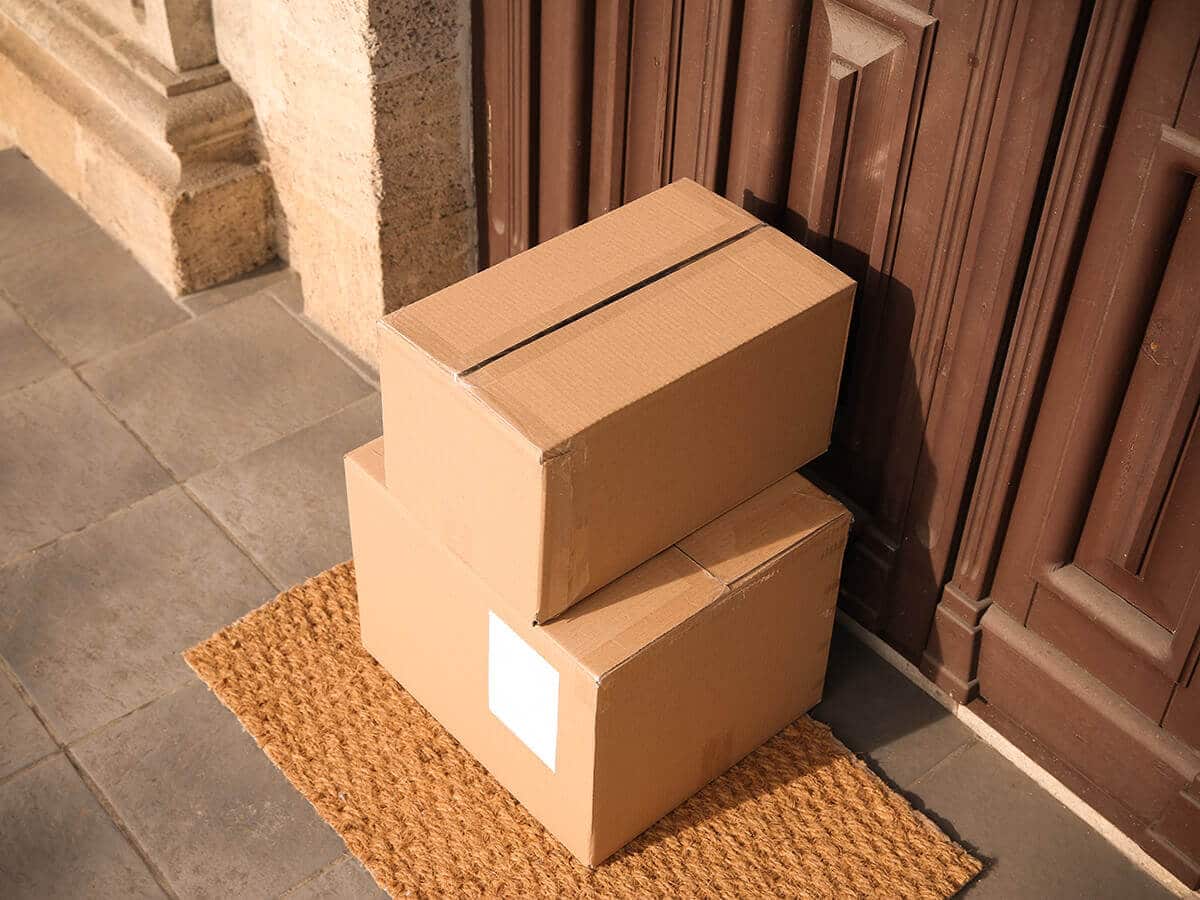 Step 3: Deliver Your Order
Using our trusted courier service, your parcel will be delivered to your choice of address, whether that's your store or your customer's door within 48 hours* with tracking options.
*48-hour delivery is only available in the United Kingdom and the Republic Of Ireland.