Job Vacancies at GA Pet Food Partners.
Your Expertise – Our Success. Join the GA team.
At GA Pet Food Partners we are committed to investing in the future. From manufacturing innovation to the ongoing support of our partners. In order to develop a sustainable future for GA, we have jobs available for talented people who want to join our family.
GA Pet Food Partners mission is to make and deliver the world's finest pet food. With 2,000 partner brands located throughout the world, we strive to meet the demands and exceed expectations. The core values of the organisation are Quality, Innovation and Integrity; these values are embedded throughout the company and are intrinsic to everything we do. The company's expertise and constant investment in innovative R&D brings a stream of new product development which the partner brands can seize and take to market with huge success. As a family-owned business GA has grown tremendously over the last few years and we are looking ambitiously towards further extensive growth.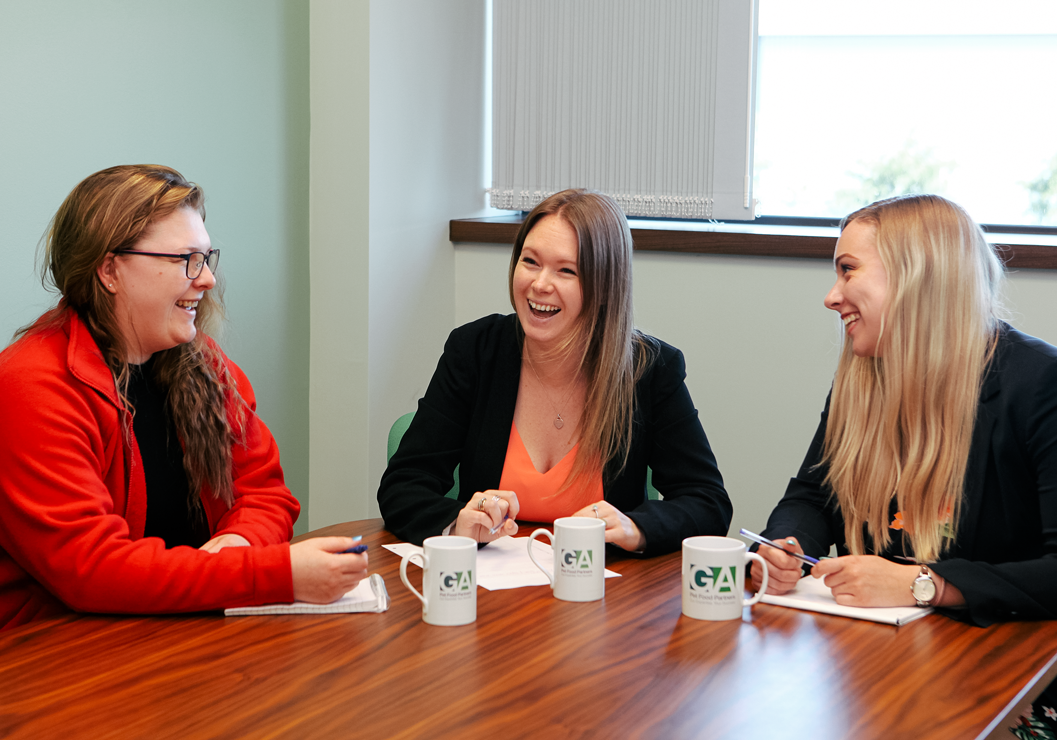 At GA, we pride ourselves upon having a diverse and multi-cultural background with colleagues joining the GA family from all over the world. However, GA is also keen to recruit local talent to support the local community and give opportunities to people residing in the North West. GA welcome new people who have the desire to make a difference and the work ethic to deliver.
If you are interested in becoming part of the GA Team, we invite you to send your current CV to our HR Recruitment and Retention Champion recruitment@ga-petfoodpartners.co.uk, along with a brief description of the role you are looking for.
Please no job recruitment agencies, we will contact those we wish to use.
GA Pet Food Partners is an Equal Opportunities and Age Positive Employer. Candidates must be eligible to live and work in the UK. The below positions are being advertised internally and externally.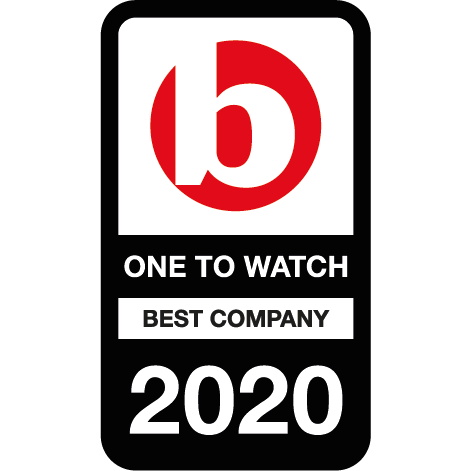 Best Companies One To Watch Award
GA Pet Food Partners is proud to have been awarded the Best Companies One To Watch Award. The b-Heard Survey invites our colleagues to score 70 statements about their wellbeing, pay and benefits, personal growth, their team, the leadership and much more. It is scored on a seven-point scale that allows for more nuanced responses than an agree/disagree model or five-point scale. This, combined with Best Companies unique 8-factor model, provides GA with a structured and accurate insight into how our colleagues feel. The b-Heard Survey is strictly confidential, allowing our colleagues to give honest responses without fear of reprisal.
Once the survey is complete, GA receives a Best Companies Index (BCI) score which measures workplace engagement. If the BCI score is high enough, GA earns an accreditation. One to Watch is a special status awarded to organisations where workplace engagement shows promising signs for the future. Achieving a One to Watch status requires a minimum BCI score of 600 and reflects organisations with 'good' levels of workplace engagement.