Our Services
As a partner, you will have the opportunity to select from a wide range of services. Whether you choose one or all, you are guaranteed the same attention to detail and exceptionally high standards of quality.
We believe that using our services, our knowledge and our expertise will assist you in your route to success.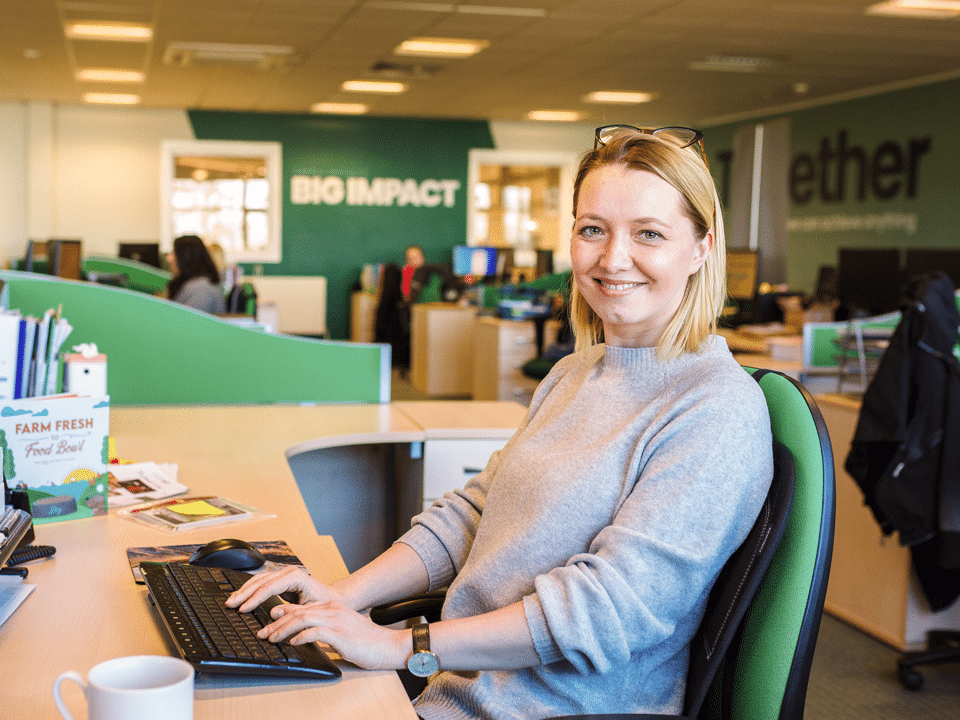 Upon becoming a partner you will be allocated a dedicated Account Manager who will be responsible for understanding your wants and needs, providing assistance throughout your route to success.
Account Managers will co-ordinate the many different service teams to provide bespoke solutions for your brand.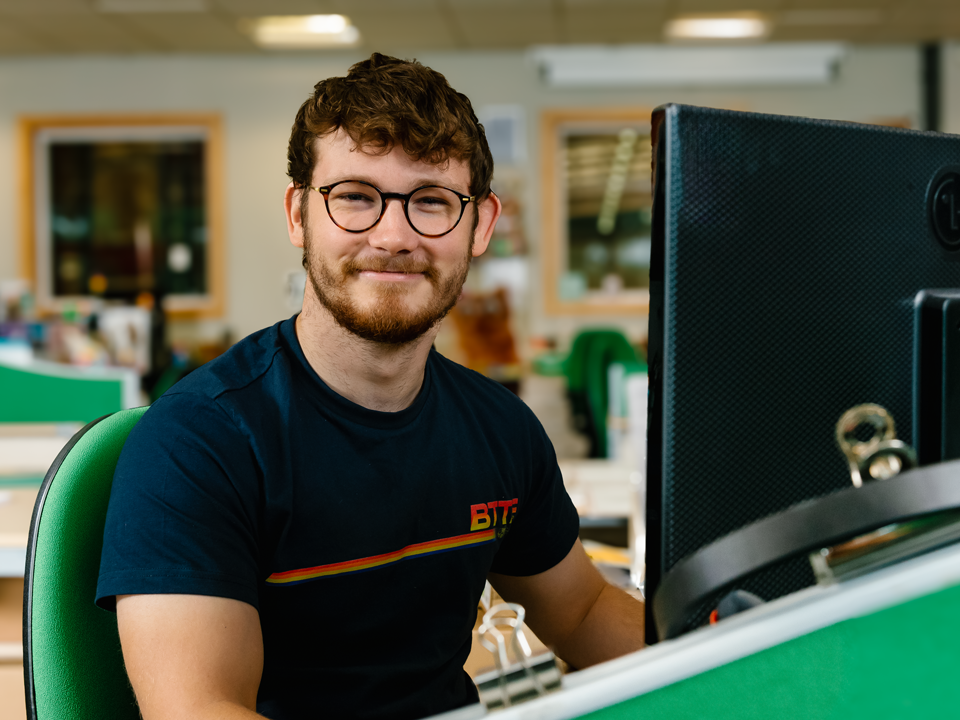 You will have the opportunity to work with our professional Design Team to create your label artwork, brand, logo and design.
We can source your packaging, or you can choose from the best packaging solutions from our library and leave the rest to us. We can pack any size from 50g upwards.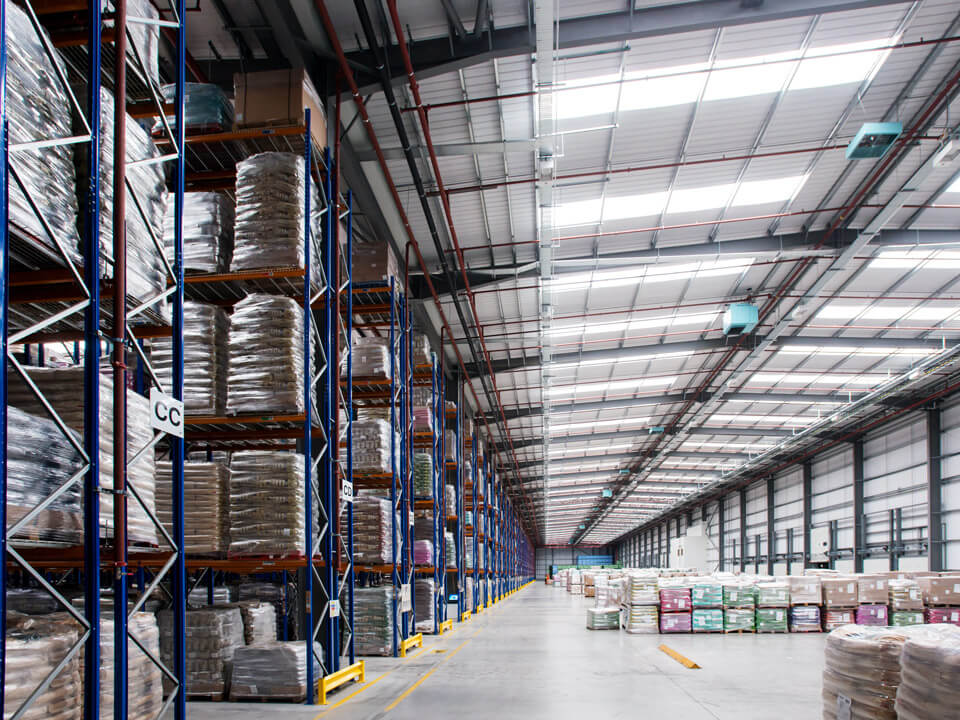 From one bag to international container shipments, GA can provide you with the perfect solution.
Our investment in drop shipment means that you can take advantage and have your brand of pet food delivered to your premises or your customers' door within 48 hours (48-hour delivery is only available in the United Kingdom).
You can find out more about our Export & Logistics by clicking here.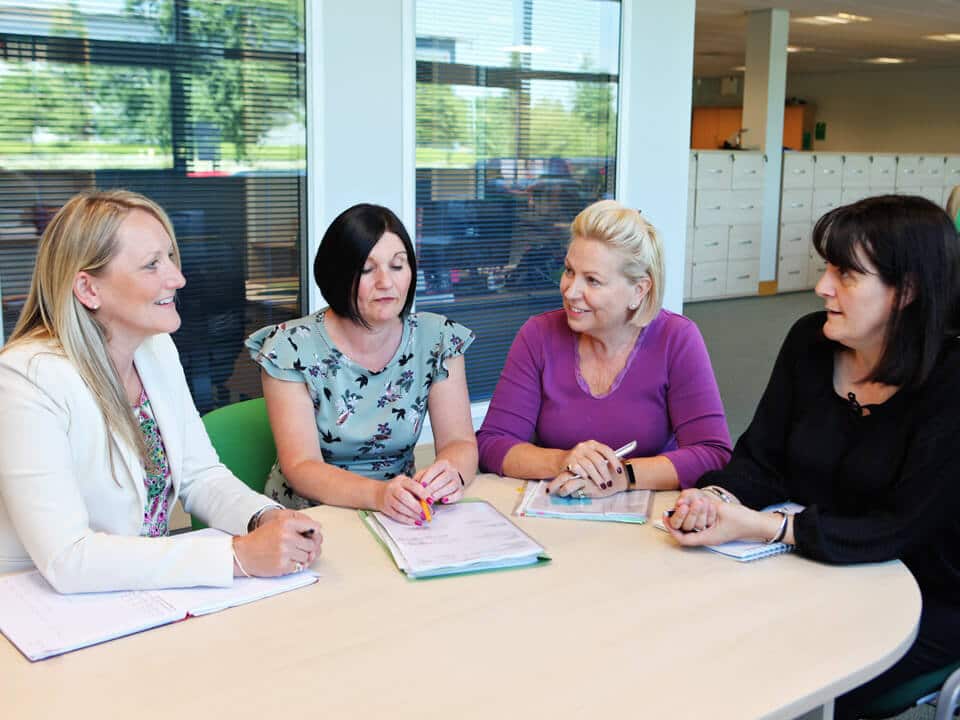 With instant 28 days credit, GA Pet Food Partners gives you the flexibility to manage your finances.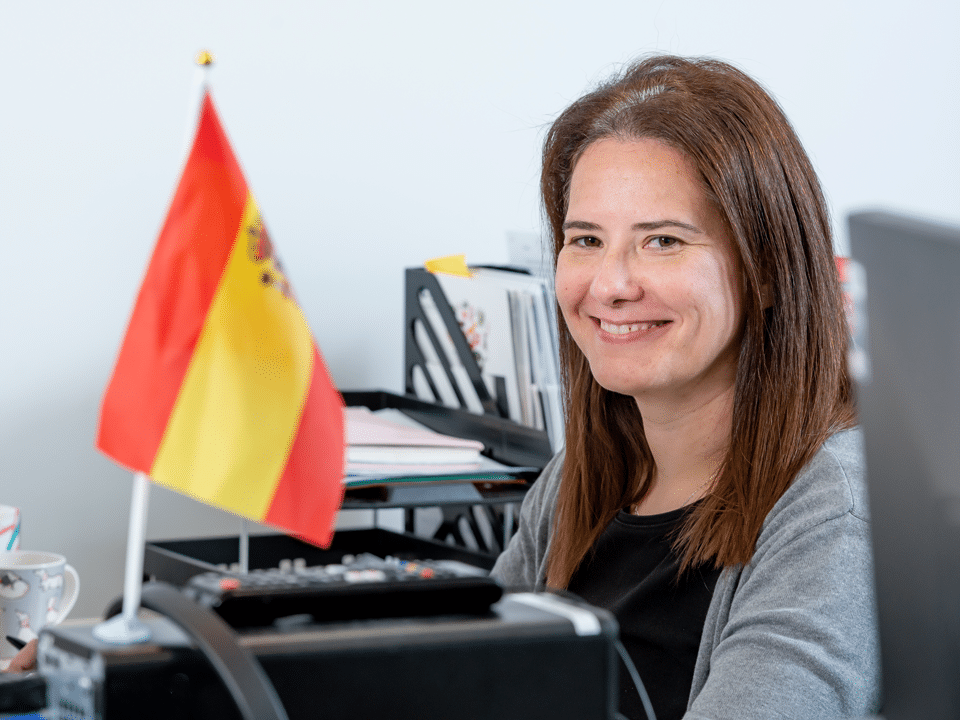 Global Export & Translations
We understand how challenging global exporting can be. That's why we provide you with dedicated multi-lingual experts who will manage the necessary export certifications for you.
You can always speak to somebody in your native language. With a multi-national team from all over the world, you can expect to be provided with a full translation service.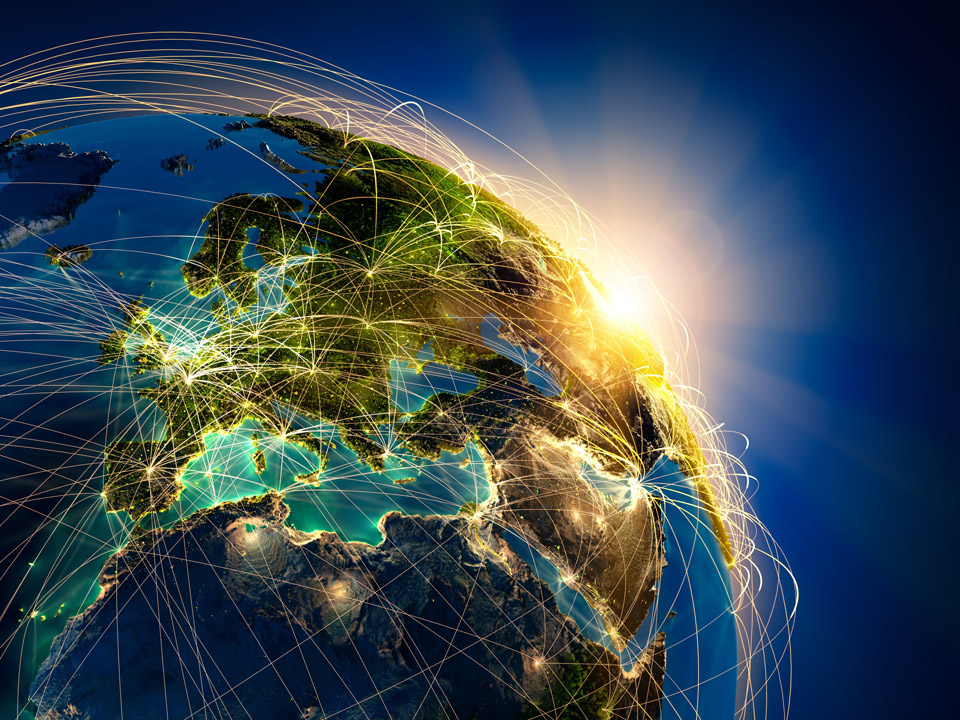 You will be given the unique opportunity to gain access to a wealth of global connections to grow your brand throughout the world.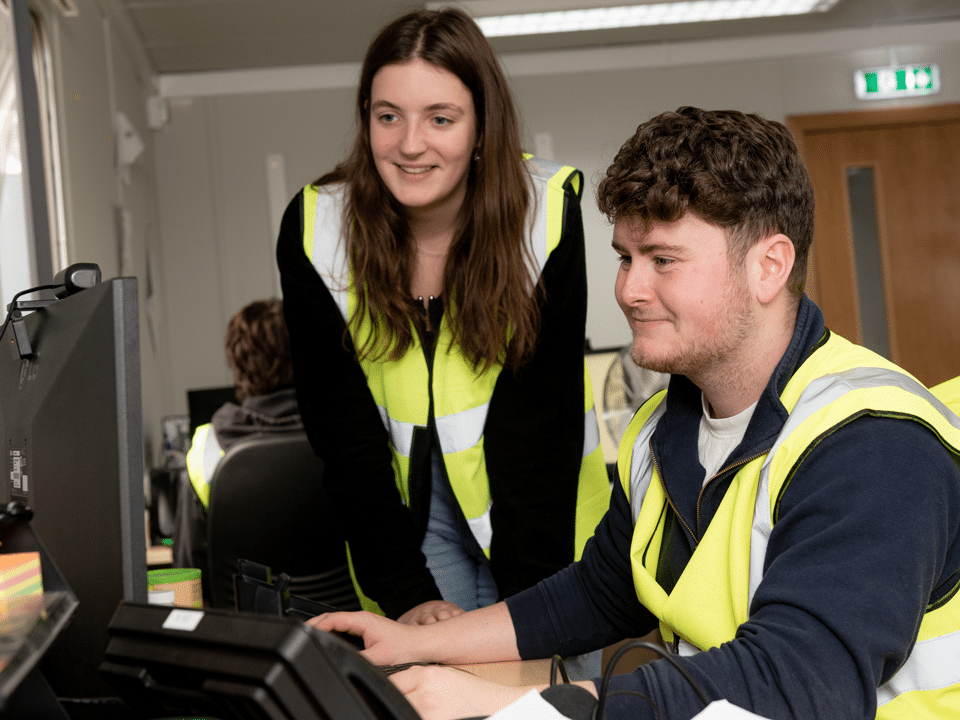 As a partner, you can expect full Information Technology support from GA Pet Food Partners, whether it's placing orders online or integrating your web system with ours.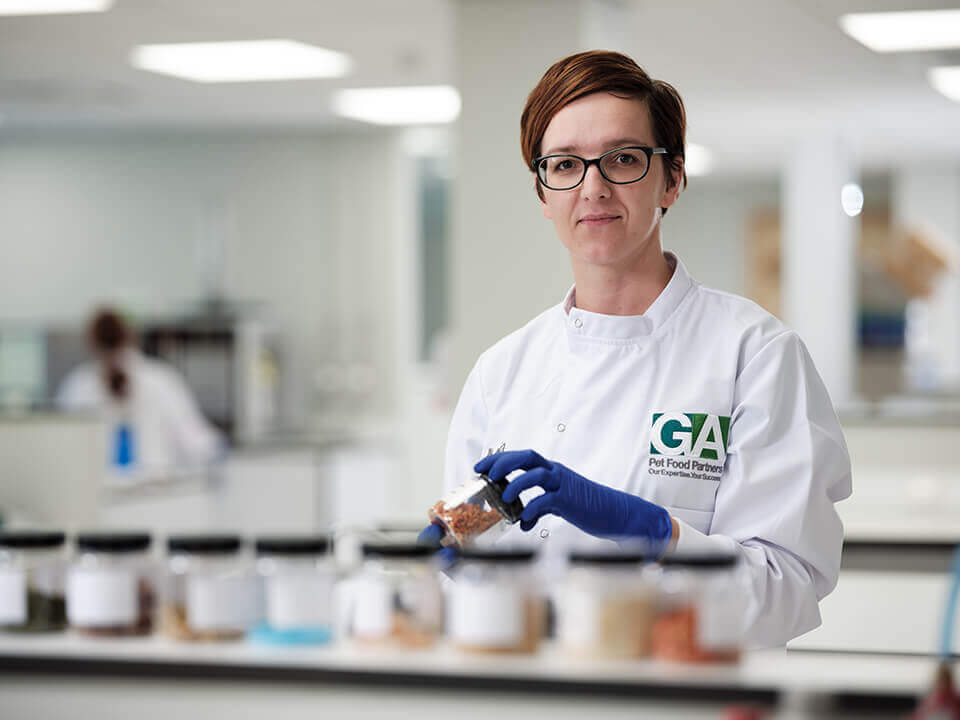 Laboratory & Quality Services
As a partner, you will experience the most rigorous quality inspections of the food produced for your brand, ensuring your product meets the highest GA food quality standards.
We invest to ensure your success. With one of the most recent investments being a new on-site laboratory, click here to find out more. In addition, you will be given access to the most up-to-date lab innovations.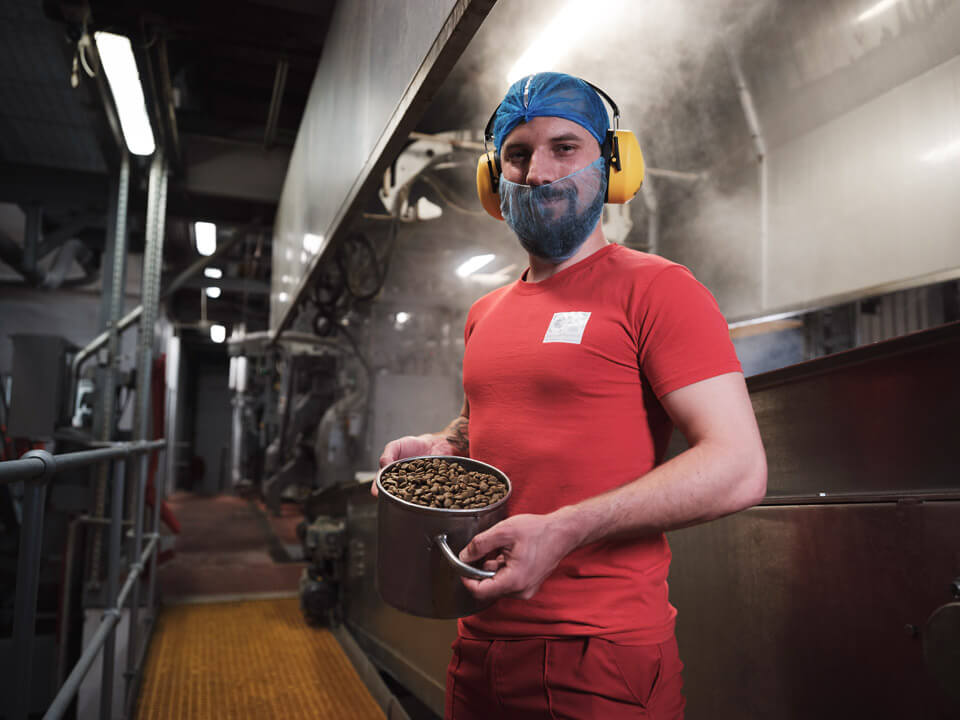 By becoming a partner, you will gain instant access to the world's finest, unique Freshtrusion™ technology and process, instantly providing your brand with clear USP's in the marketplace. In addition, you will be given the opportunity to select any recipes from our many ranges.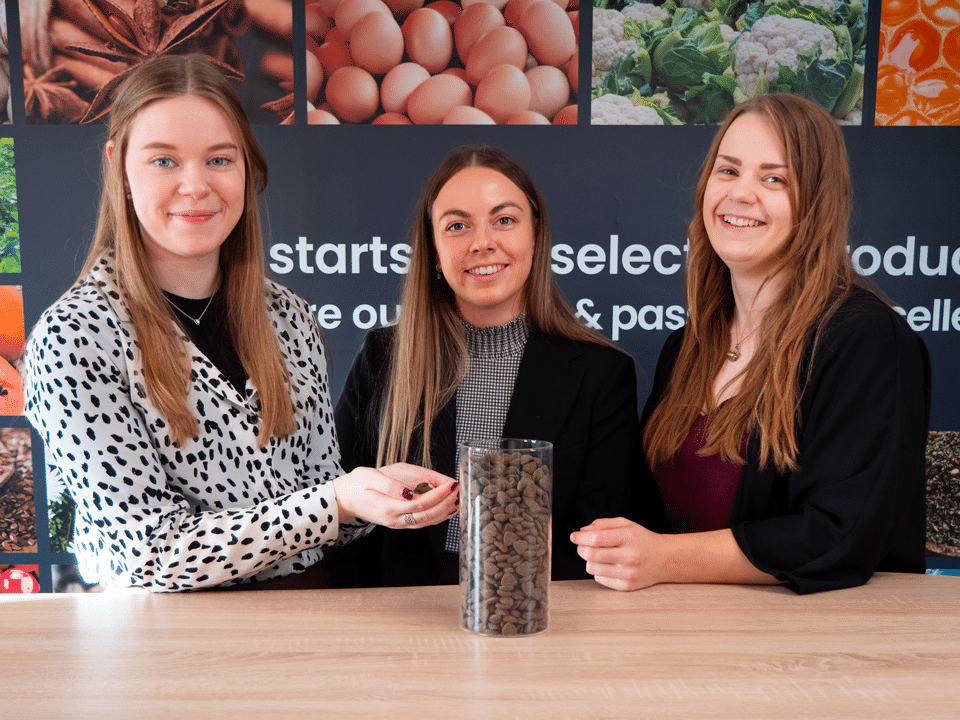 You can expect a wealth of experience and expertise when it comes to nutrition at GA. With over 30 years of experience formulating more than 1,000 recipes, we are well placed to provide expert nutritional advice.
GA's nutritionists work closely with Procurement and R&D to ensure the most innovative recipes are formulated for you to put your name on.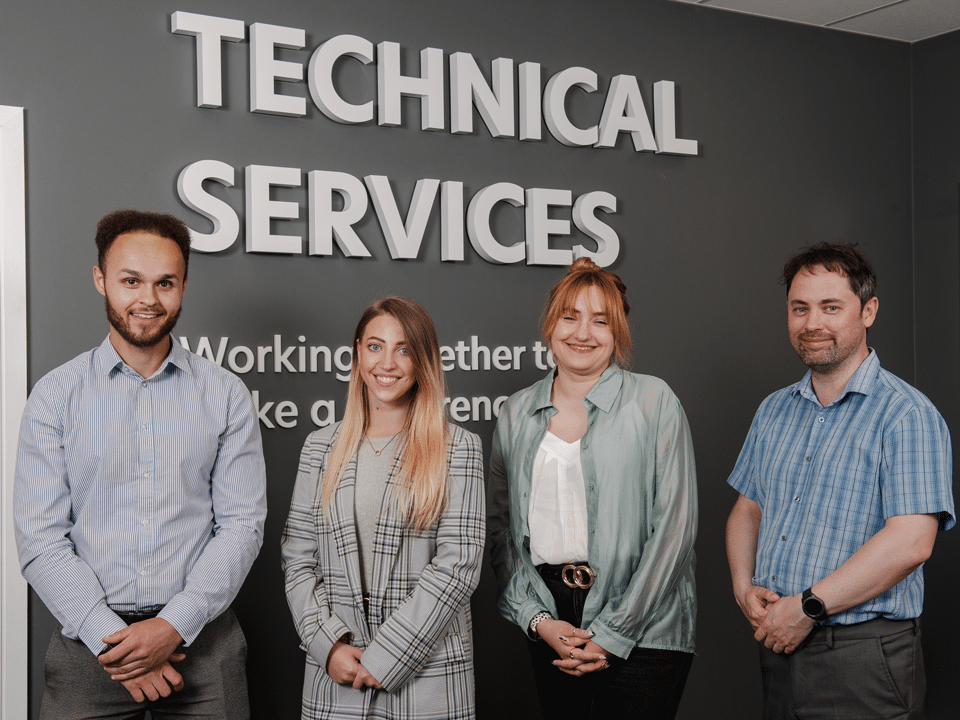 You will receive marketing insight and branding guidance that enables your brand to occupy a unique position within the market.
From strategic marketing planning to simple day-to-day promotional activities, GA's Partner Brand Marketing Team have the expertise to assist you in growing your brand.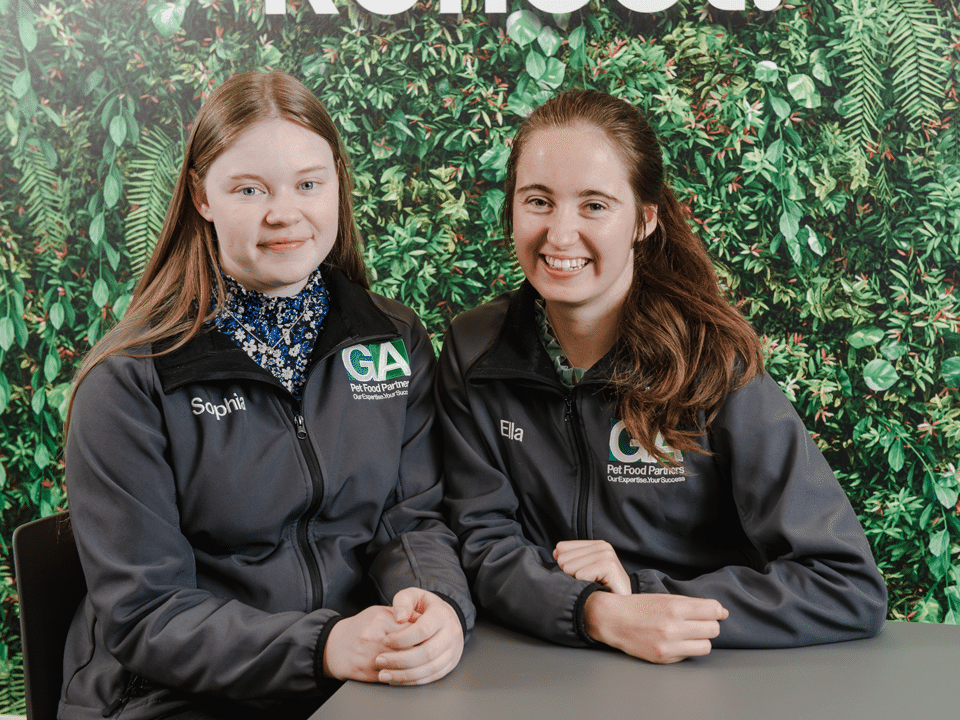 You can expect a dedicated Projects team to deliver your project on time, on budget and to your precise specification.
Regardless of how small or large your project is, you can always expect the same exceptional quality.