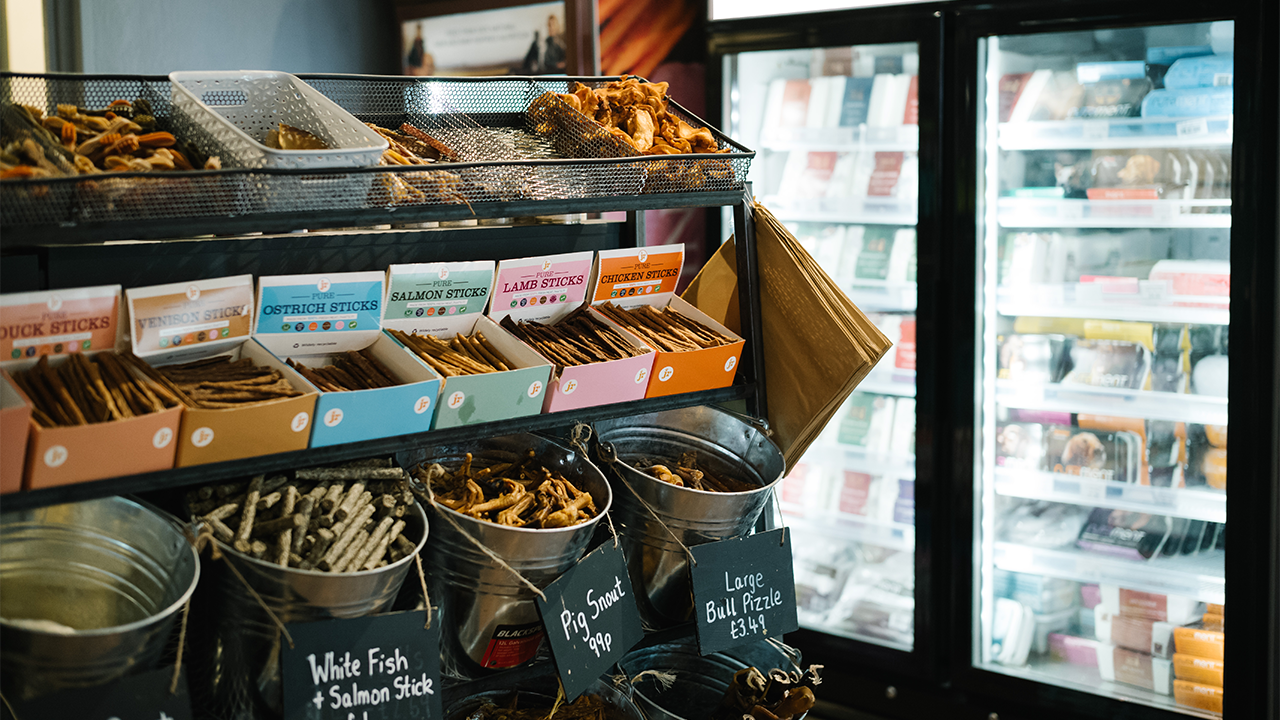 As the number of pets increase in households across Europe, this has correlated with a significant rise in the purchasing of pet treats. According to the Pet Food Industry, 95% of people say pets are part of the family, with many believing that pet treats help develop a relationship between owner and pet (Pet Food Industry, 2016). This article will focus on the growth of the Pet Treat sector of the market and why pet owners are looking for functional treats to help with their pet's health and wellbeing.
Pet Treat Market Data
The latest data shows over seven in ten (71%) Brits are willing to spend more on their pet than on themselves. The average spent on additional items other than food for their pets is almost £500 per year. Recent figures by Euromonitor International found that dog treats were one of the best performing categories in 2022, with retail value sales growing by 6% to £693 million in the UK. This represents an impressive increase in sales of £187.2 million since 2017. The report also forecasts that there will be a 13.1% rise in pet treat sales by 2027, with the total expected value to reach £816.2 million (Euromonitor, 2022).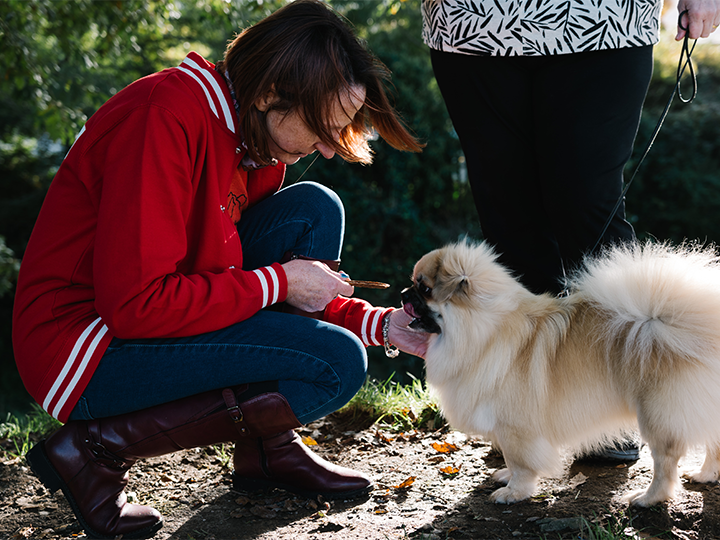 On a global scale, pet treats have also seen rapid increases in sales. Between 2015 and 2020, the treats tonnage volume worldwide increased by 18% for dogs and 59% for cats. Pet food analysts expect the market value to grow over the next five years by 5.5% for cat treats and 4.2% for dog treats (Euromonitor, World Market for Pet Care, 2022). Furthermore, in 2020 the global treats market grew by 10.5%. For pet businesses, the data shows that the pet treat market presents a real opportunity for sales.
Why have we seen an increase in pet treat sales?
Treats are one of the highlights of being a pet owner. Many owners use them for training and providing a focus to reaffirm positive behaviour. In addition, many believe that it helps their connection with their pets. It is believed that around 90 per cent of dogs are motivated by food, this makes treats an adequate reward to offer.
As people spent more time at home during the lockdowns, the time with their pets increased. Others acquired or adopted a pet, particularly in the earlier stages of the pandemic. As a result, people looked for different ways to pamper themselves, with their pets included. Packaged Facts inferred that pet pampering trends contributed to the rise in pet food treats. This is only set to continue in the future, with many pet parents looking to treat their pets with a premium quality treat. In particular, people aged 18-24 are spending more than double on their pets than those over the age of 55.
As most pet owners return to the workplace, there has been a concern for pets' welfare. Interestingly, 34% of owners believe their pet's anxiety will increase. This has seen pet treat manufacturers looking at ways to benefit a pet's health. We will now look into the role of functional treats and how this segment of the treat market is growing.
The Impact of Functional Treats
Throughout the pandemic, people have become more conscious of their health. This has led to people opting for more conscious nutritional alternatives, indulging in products with added functional benefits and showing a willingness to adopt and pay for products and services that support those wellbeing initiatives. This is particularly true not only for consumers themselves but also for pet food buyers.
Functional pet treats are growing increasingly popular amongst pet owners focused on nutrition and wellness. The pet treat category is outperforming the overall pet food market whilst following many vital trends such as humanisation, natural, grain-free, limited ingredient, functional ingredients and exotic proteins. As with the pet food market, health and wellness concerns are a primary driver, with more and more pet owners turning to functional treats to help support their pet's health, including, but not limited to, joint mobility, skin & coat, immune function and digestive health.
These health benefits can be delivered through the inclusion of a variety of functional ingredients. For example, joint health can be supported by ingredients such as green-lipped mussel, chondroitin and glucosamine, omega-3 fatty acids as well as collagen/collagen peptides (Johnson et al., 2020).
Supplementation with omega-3 fatty acids has been shown to improve skin conditions not only in healthy dogs (Rees et al., 2001) but also in dogs with pruritic skin diseases (Logas & Kunkle, 1994), making these fatty acids a popular ingredient for skin and coat treats.
Nucleotides play an essential role in cell renewal and proliferation and have been shown to have beneficial effects on immune function and gastrointestinal health. Immune cells need to rapidly increase in number in response to an invading microorganism and nucleotide supplementation has been shown to support this in both dogs (Romanao et al., 2007) and cats (Rutherfurd-Markwick et al., 2013). The cells lining the intestines (epithelial cells) face a lot of wear and tear and continuous cell renewal is required to regenerate and replace these cells. This process that is enhanced by dietary nucleotide supplementation (Domeneghini et al., 2004), helping to support the intestines' ability to digest food, absorb nutrients and keep out harmful microorganisms.
Prebiotics such as mannan-oligosaccharides (MOS), fructo-oligosaccharides (FOS) and chicory/inulin can provide a number of benefits for digestive health such as increasing numbers of 'friendly' gut bacteria and increasing production of short-chain fatty acids – an important source of 'fuel' for intestinal epithelial cells (Pinna & Biagi, 2014). While prebiotics provides the 'food' for friendly gut bacteria, probiotic supplements directly deliver the live friendly bacteria into the gut. In addition to providing benefits for digestive health, probiotics can also stimulate immune function, for example enhancing the antibody response to vaccination in dogs (Benyacoub et al., 2003).
According to a recent survey, 70% of pet care customers say treats with functional benefits help to play an important role in their pet's health (Packaged Facts, 2019). Those surveyed look for treats that help solve problems or offer extra nutrition.
Functional Treats come in many shapes and sizes. Below are five popular types of functional treats with specific benefits to pets.
Skin and Coat Treats
The skin forms the largest organ of a pet's body and together with the hair coat is the first protective barrier from the outside. Together, they go hand in hand to provide protection and immunity for the body to prevent bacteria/viruses from entering the body and ensure thermo-regulation. Skin and coat treats help a pet maintain healthy skin and a shiny coat. In addition, prevent dandruff and promote gloss and softness.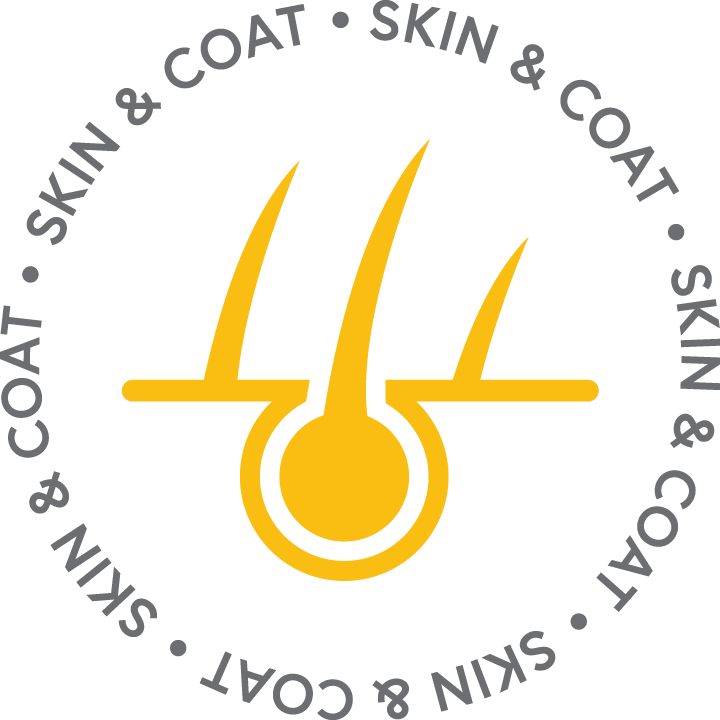 Digestive Treats
Having a healthy digestive tract is important to help ensure a pet can absorb/obtain all the necessary nutrients from their food and contribute to their well-being. Digestive treats look to promote a healthy gut environment by supporting the growth of healthy gut bacteria as well as maintain a healthy gut transit time and ideal stool consistency.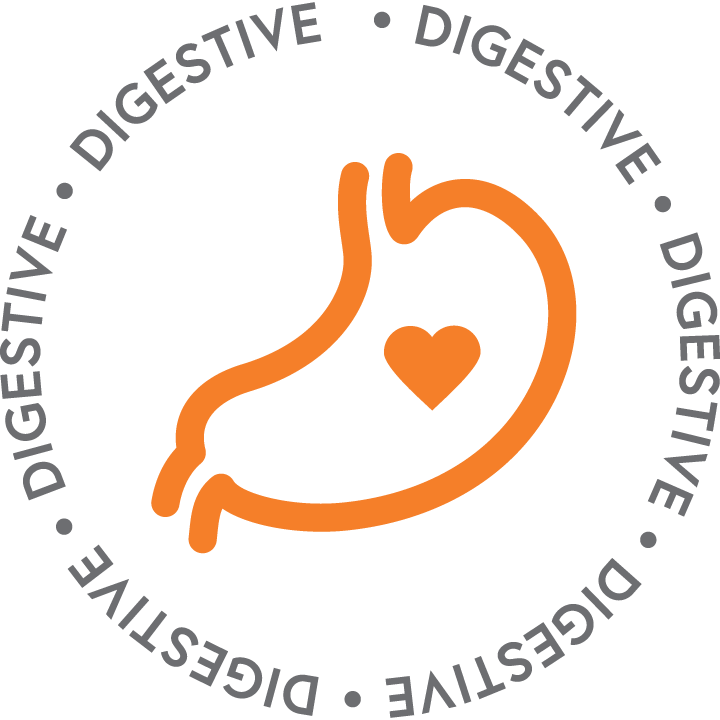 Dental Treats
In an effort to perhaps seek to minimize the costs of veterinary dental treatments, pet owners look to functional treats as their pets' first line of defence in dental health. Dental treats are a great way to reduce tartar buildup, whilst helping to neutralise bad breath. According to Packaged Facts, dental treats are the most popular type of functional treat, accounting for 25% of treat sales (Granderson, 2017).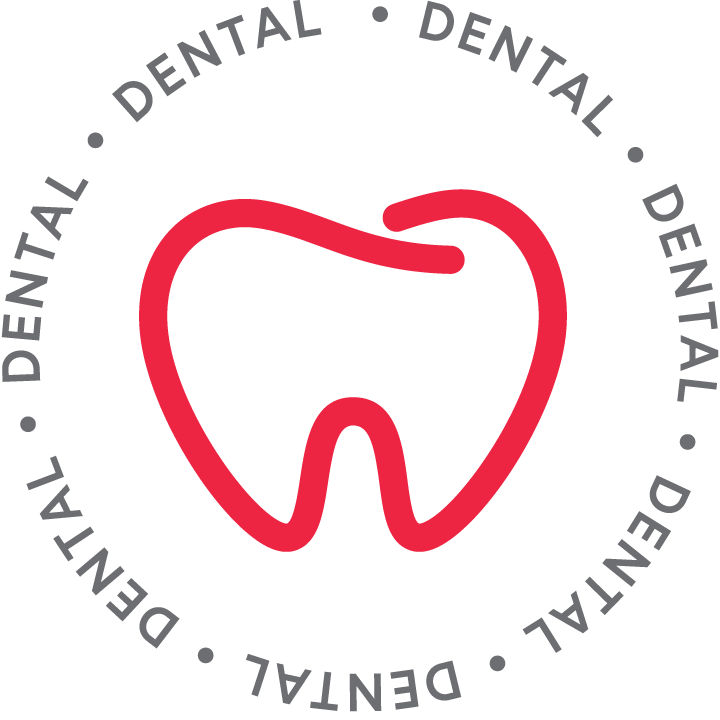 Calming Treats
Just like humans, pets are susceptible to stress and anxiety. Whether it's a biological reason such as digestion issues and skin conditions, or a psychological reason like nervousness or isolation. There are many factors that can influence a pet's stress or anxiety levels. Research has found that 23% of dog owners and 24% of cat owners are concerned with their pet's anxiety and stress. Calming treats are seen to help alleviate stress and anxiety to naturally keep a pet calm.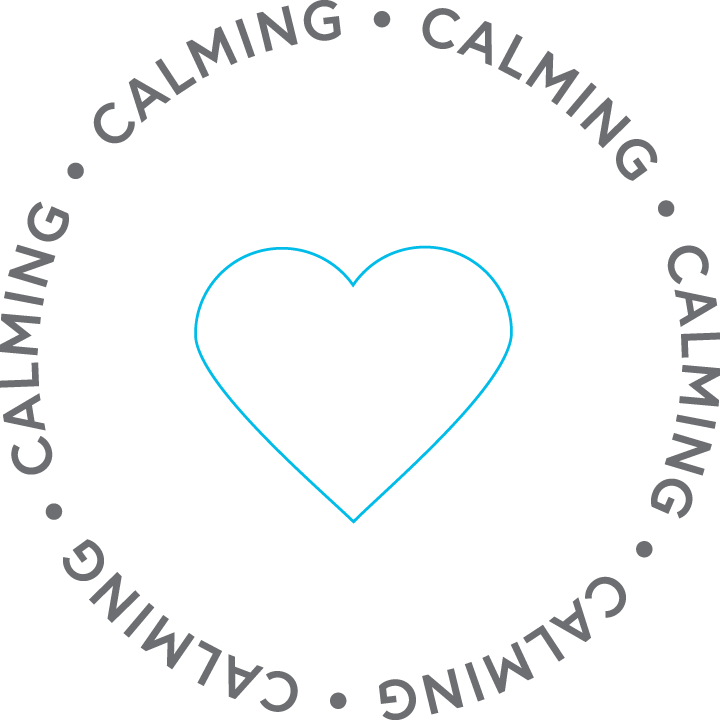 Immune Treats
As pets are living longer, owners want to do all they can to maintain their pets' health and well-being. The immune system is composed of two types of immunity: innate and adaptive. These systems are created from a network of cells, tissues and organs which work together to provide protection for the body. Interestingly 20% of dog owners and 21% of cat owners are particularly concerned about their pet's immune system. Immune treats have been formulated to help promote all-round health and wellbeing, whilst supporting a pets immune defence.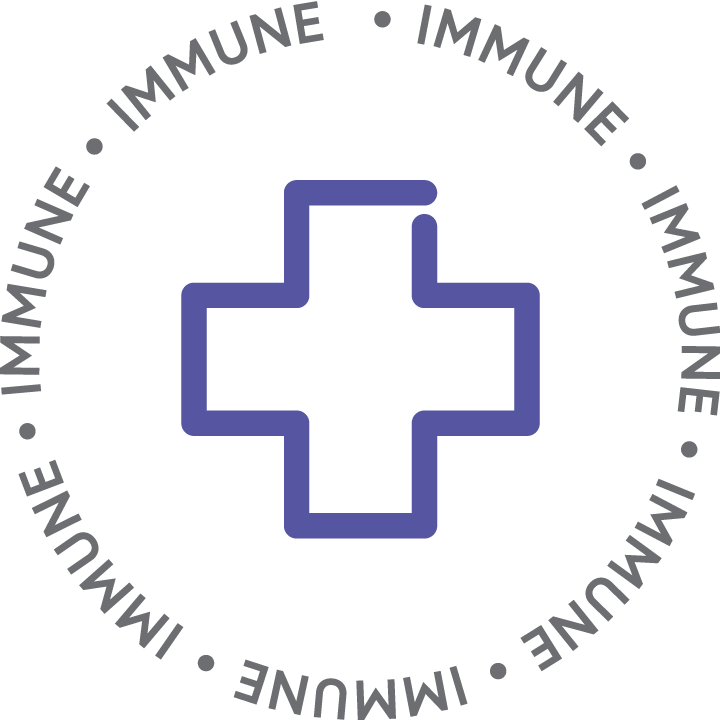 The Different Types of Treats
There is a variety of pet treats available on the market, but not every treat may be of premium quality. When it comes to purchasing treats, pet parents should be mindful of the impact that they can have on their pets. According to PetMD, only 10% of a pet's daily calories should be from treats (Baltazar, 2013). Pet owners can get access to treats from a number of locations, with many cheaper treats containing sweeteners, artificial colours and artificial preservatives. Unfortunately, these types of treats can have a detrimental impact on a pet's long-term health and wellbeing.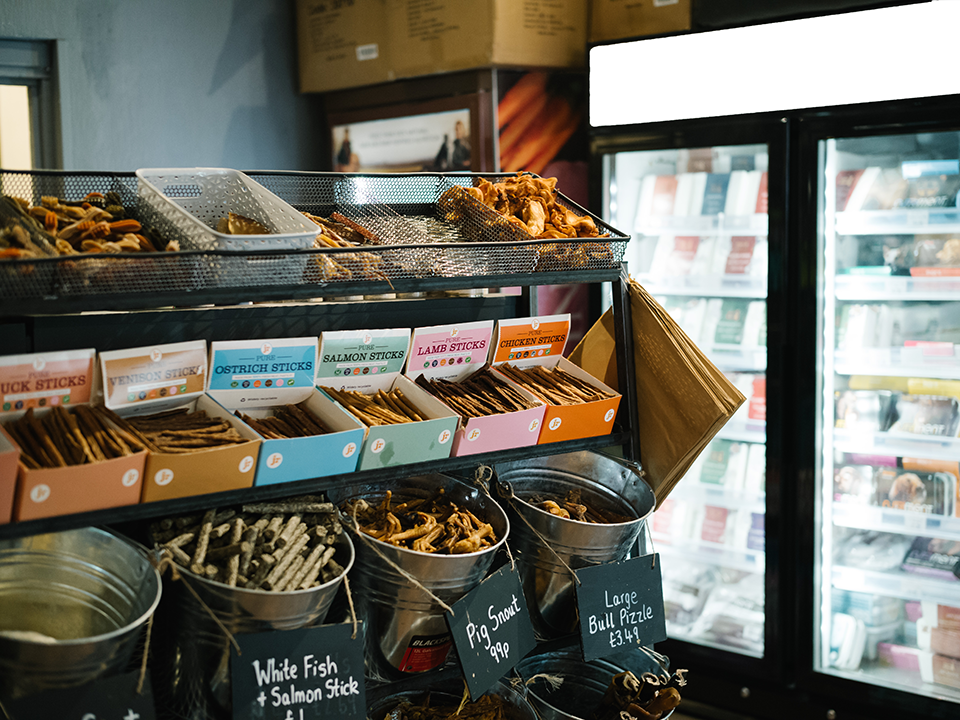 As a result of this, there has been an increase in the manufacturing of natural treats for cats and dogs. These types of treats are more likely to be free from any sweeteners, artificial colours or preservatives which makes them a more premium choice for pet parents to give to their pets.
Summary
To summarise, it is evident that the popularity of pet treats is on the rise. Many pet owners see their pets as part of the family and believe that treats can help develop a connection between themselves and their pets. Recent research has found that the market value of treats is on the increase year on year, with the UK market set to rise by 13.1% over the next five years. In addition, the global dog treat market is expected to grow by 4.2%, and the cat treats market by 5.5% in the next five years.
There are several reasons why the treats market has seen an increase in sales. One of them is the Covid-19 pandemic, which saw many people spending a lot of their time at home. With this, people looked for ways to pamper themselves and their pets, with luxury items such as treats being purchased. In addition, as humanisation expands into pet food, pet parents have been looking for functional treats that can help support their pet's health. As a result, this segment in the treat market is growing substantially, with 70% of pet care customers saying that treats with functional benefits help to play an important role in their pet's health.
The growth of pet treats will undoubtedly continue in the future, with many different types of treats becoming available on the market. In addition, pet food manufacturers and brands will look to add more ways in which treats can help support the health and wellbeing of pets.
References
Baltazar, A. (2013, January 13). Healthy Ways to Treat Your Dog. Retrieved from PetMD: https://www.petmd.com/dog/centers/nutrition/evr_dg_healthy_dog_treats
Benyacoub, J., Czarnecki-Maulden, G.L., Cavadini, C., Sauthier, T., Anderson, R.E., Schiffrin, E.J. & von der Weid, T. (2003) Supplementation of food with Enterococcus faecium (SF68) stimulates immune function in young dogs. J Nutr, 133:1158-1162
Domeneghini, C., Giancamillo, Di., Savoini, G., Paratte, R., Bontempo, V. & Dell'Orto, V. (2004) Structural patterns of swine ileal mucosa following L-glutamine and nucleotide administration during the weaning period. An histochemical and histometrical study. Histol Histopathol. 19:49-58
Euromonitor. (2022). Dog Food in the United Kingdom. Passport.
Euromonitor. (2022). World Market for Pet Care. Passport.
Granderson, D. (2017, September 5th). Something to Chew On (aka Why Pet Owners Love Treats and Chews). Retrieved from Packaged Facts: https://www.packagedfacts.com/Content/Blog/2017/09/05/Something-to-Chew-On-aka-Why-Pet-Owners-Love-Treats-and-Chews
Johnson, K.A., Lee, A.H. & Swanson, K.S. (2020) Nutrition and neutraceuticals in the changing management of osteoarthritis for dogs and cats. J Am Vet Med Assoc, 256: 1335-1341.
Logas, D. & Kunkle, G.A. (1994) Double-blinded crossover study with marine oil supplementation containing high-dose eicosapentaenoic acid for the treatment of canine pruritic skin disease. Vet Dermatol, 5:99-104
Pet Food Industry (2016, March 9th). 95% say pets are part of the family. Retrieved from Pet Food Industry: https://www.petfoodindustry.com/articles/5695-report—say-pets-are-part-of-the-family
Pacelli, A. (2022, March 17). Pet owners spend more money on their pets than on themselves, research suggests. Retrieved from DogsTodayMagazine:
https://dogstodaymagazine.co.uk/2022/03/17/pet-owners-spend-more-money-on-their-pets-than-themselves-research-suggests
Rees, C.A., Bauer, J.E., Burkholder, W.J., Kennis, R.A., Dunbar, B.L. & Bigley, K.E. (2001) Effects of dietary flax seed and sunflower seed supplementation on normal canine serum polyunsaturated fatty acids and skin and hair coat condition scores. Vet Dermatol, 12:111-117
Romano, V., Martinez-Puig, D., Torre, C., Iraculis, N., Vilaseca, L.I. & Chetrit C. (2007) Dietary nucleotides improve the immune status of puppies at weaning. J Anim Physiol Anim Nutr, 91:158-162
Rutherfurd-Markwick K.J., Hendriks W.H., Morel P.C.H. & Thomas D.J. (2015) The potential for enhancement of immunity in cats by dietary supplementation. Vet Immun Immunopath, 152 (3-4):333-40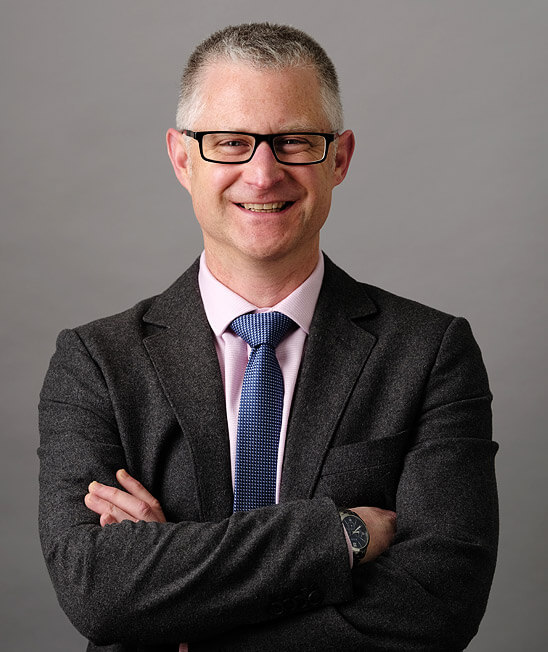 Dr Adrian Hewson-Hughes
Nutrition, Food Safety and Innovation Advisor
Adrian graduated from the University of Sunderland with a BSc (Hons) in pharmacology and went on to work in a Multiple Sclerosis laboratory at the Institute of Neurology, University College London where he obtained a PhD. After several more years as a 'postdoc' in academia at the Universities of Cambridge and Nottingham, he joined Mars Petcare and spent 14 years working in R&D at the Waltham Centre for Pet Nutrition. Adrian led various research projects on palatability, feeding behaviour, nutrition and metabolism in both cats and dogs resulting in scientific publications, presentations and product innovations. In October 2018, Adrian joined GA, excited by the opportunity to support the continued innovation and investment that GA commits to, bringing the highest quality products to our Partners and our pets.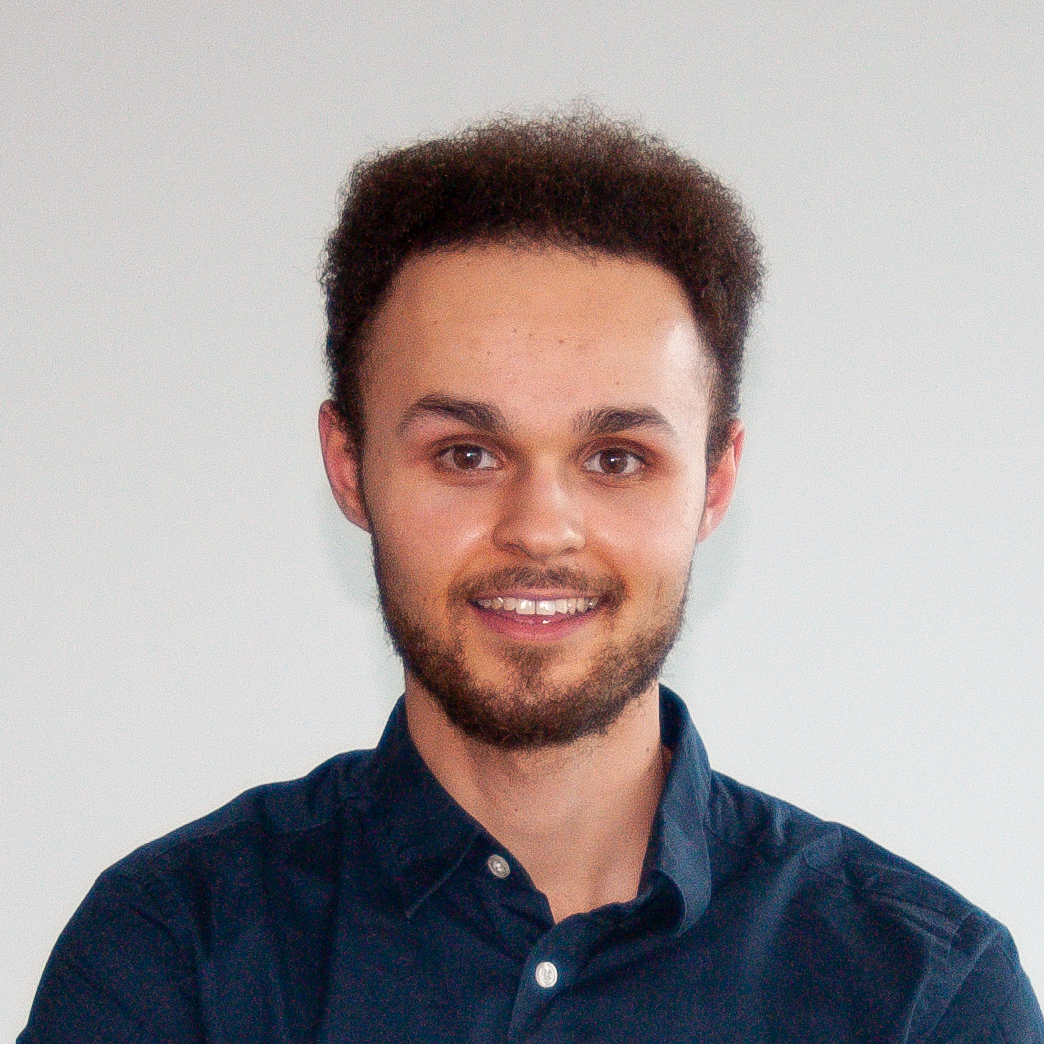 Matthew Aiken
Marketing Communications Expert
Matt graduated in 2017 with an undergraduate degree in Business & Management. Here he discovered that he had a passion and interest in Marketing. In his spare time, he enjoys anything fitness related and getting outdoors. He also has a French Bulldog called Harley and a Persian cat called Bonnie Blue.
You may also like...
Article written by Matthew Aiken and Dr. Adrian Hewson-Hughes