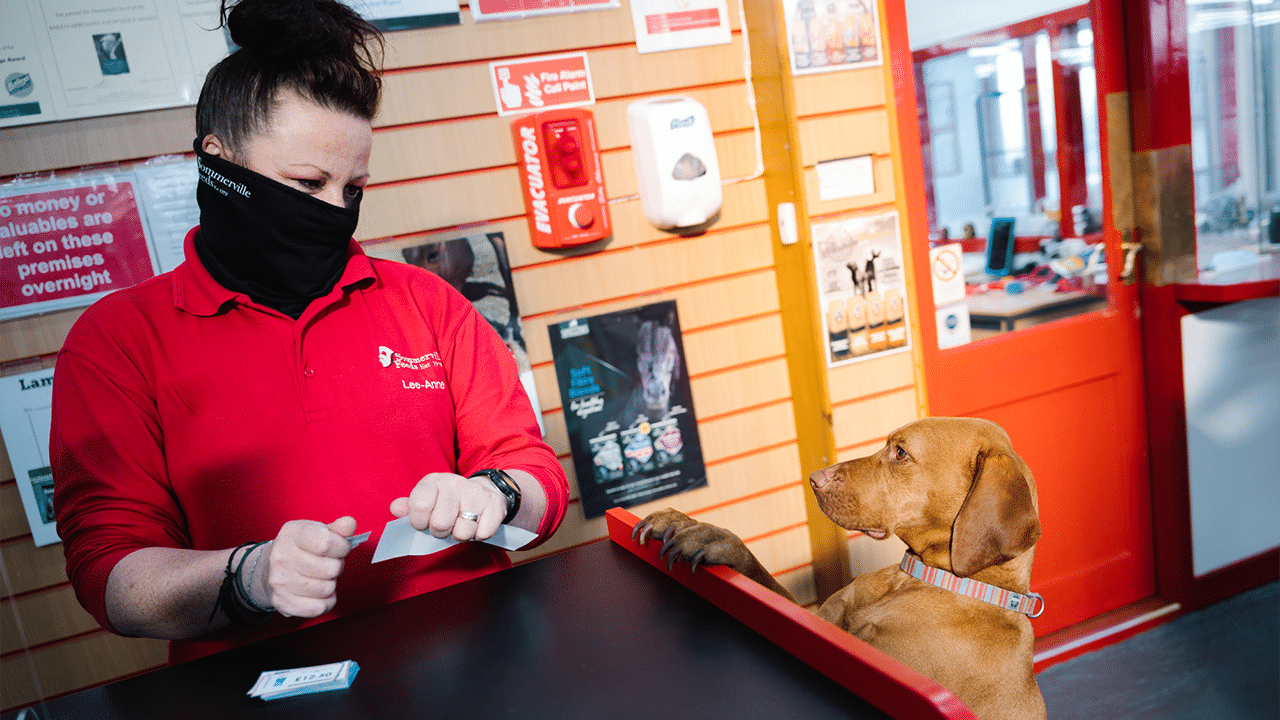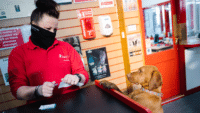 The COVID-19 pandemic is currently the number one topic around the world, and it certainly has had a massive effect on everyone globally. But what has been the impact of COVID-19 on pet food? This article provides an insight into what the pandemic has meant for the industry. We look at the purchasing of pets and how COVID-19 has brought a focus on the health of both humans and pets. In addition, we will look at how COVID-19 has affected the purchasing patterns of pet owners.
People buying more pets through the pandemic
When COVID-19 first came to light in March 2020, many countries decided to limit the movement of people. As a result, most of the public were asked to stay indoors and work from home. This has driven a rise in pet ownership for several reasons. Firstly, many people found themselves isolated and looking for a companion because they were lonely. Secondly, the barriers to owning a pet for people usually working at an external location are significantly reduced as people could spend more time at home to look after them.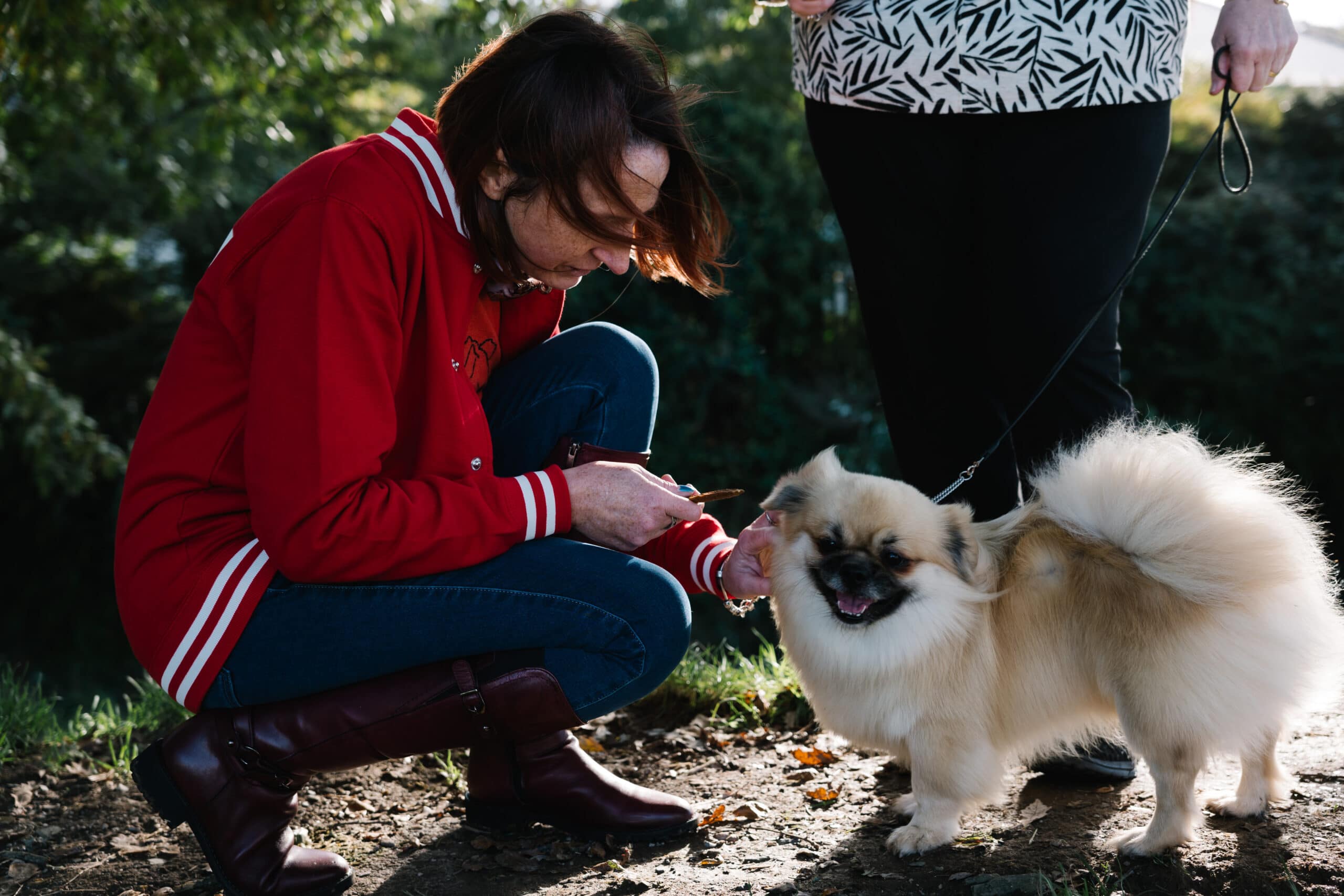 Some recent statistics provided by the Pet Food Manufacturer's Association found that 3.2 million households in the UK have acquired a pet since the start of the pandemic (Paley,2021). In total, the country now has 17 million pet-owning households. This has seen the previously stagnant levels of pet ownership in the last five years increase to 57% in May 2021 (Mintel,2021). The rise of pet owners has very much come from young people. More than half of new pandemic pet parents have been aged 16 to 34. Another key driver of the acquisition of pets is current owners, with 42% of them acquiring another pet since lockdown. Interestingly, 74% of pet owners revealed that their pet had helped with their mental health during COVID-19.
As parts of the world have started to unlock from restrictions, pet charities have warned of owners looking to part company with their pets because of changes to their circumstances, such as returning to working externally. However, pet industry experts believe that the shift towards more flexible working patterns will become ingrained, and people will continue to look after their pandemic "fur babies".
What impact has this had?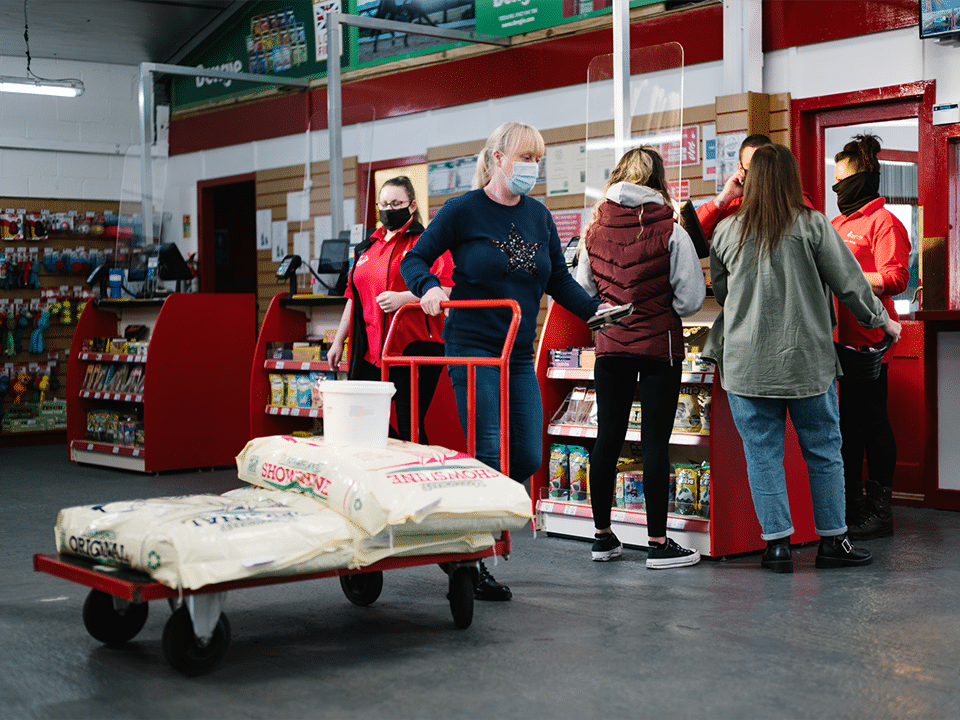 More people purchasing pets than ever has inevitably increased pet food purchasing. In particular, during the first lockdown, this saw huge sales spikes because people stockpiled food in case of any future shortages. As the pandemic has progressed, many people have been careful with their day-to-day spending, although this has not affected how much they spend on their pets. 37% of owners say they have redirected money saved onto their pets (Mintel,2021). In particular, pet treats saw an increase in sales of 9% and the same is expected for 2021. The UK pet food industry is valued at £3.2 billion, and globally it is estimated to be $75.29 billion (Company,2021).
How Covid has brought a focus on the health of pets
More time at home for people has seen a strong focus on people's health. Improving physical fitness, the type of foods they consume, and general overall health have become part of discussions. This has transitioned into how people view their pet's health. Issues such as skin and coat, gut and digestive health are priorities for what owners purchase for their pets.
The Mintel report on 'Interest in Pet Food Concepts, 2021' found that 66% of pet owners would like pet food with gut-healthy ingredients such as prebiotics and probiotics. In addition, 64% of owners agree that what you feed your pet directly impacts their emotional wellbeing. Whilst research by Packaged Facts found that 43% of pet owners strongly agree that they like the idea of healthier food for their pets.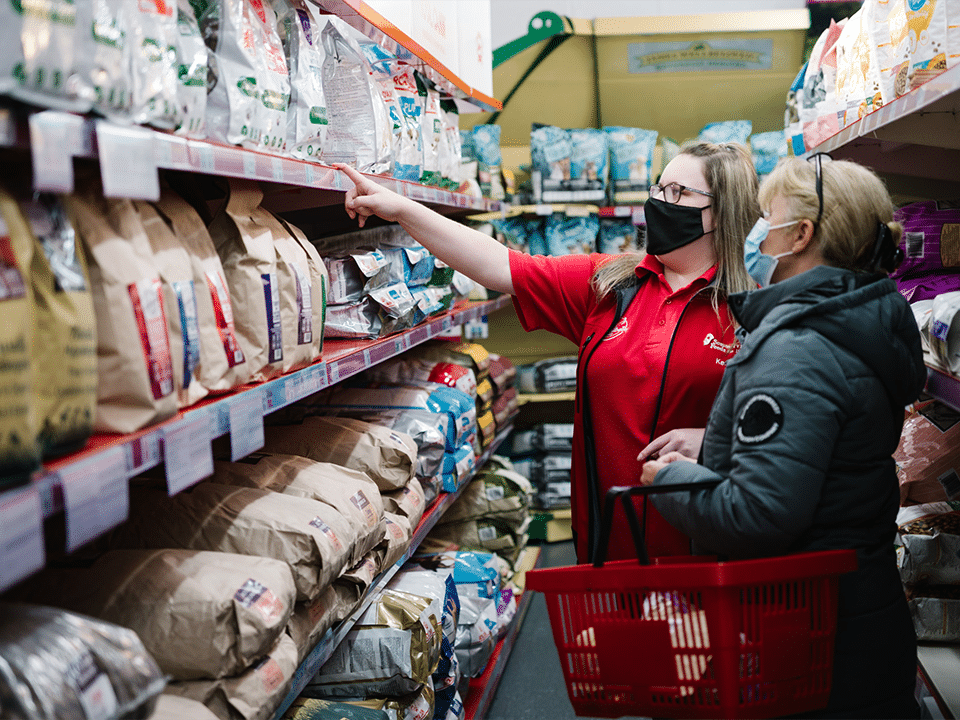 How has this impacted pet food?
The focus of humans on the health of their pets has played a key role in influencing pet food. More than ever, pet parents are looking for ways to ensure the longevity of their pet's health. As a result, pet food brands are now looking for new on-trend health and nutrition concepts to target pet owners. In particular, recipes with functional ingredients are used to support pets overall health and wellbeing.
The changes in purchase patterns
A significant impact COVID-19 has had on the pet sector is how consumers purchase their pet food. As mentioned earlier, with lockdowns came restrictions for people and goods worldwide. As a result, people seek new ways to shop for their pets, with some looking to support their local pet shops and others moving to purchase online.
The Rise of E-Commerce
Before COVID-19, E-Commerce platforms were becoming increasingly popular; more customers than ever are researching potential pet food brands. However, COVID-19 has seen the acceleration of pet owners purchasing online.
According to a recent Pet Food Industry survey, 63% of respondents said their sales increases came from online retail channels. With another 51% explaining that their pet food business is now looking closely at digital investments, with e-commerce sales, direct-to-consumer online sales or subscription and home delivery services (Beaton,2020).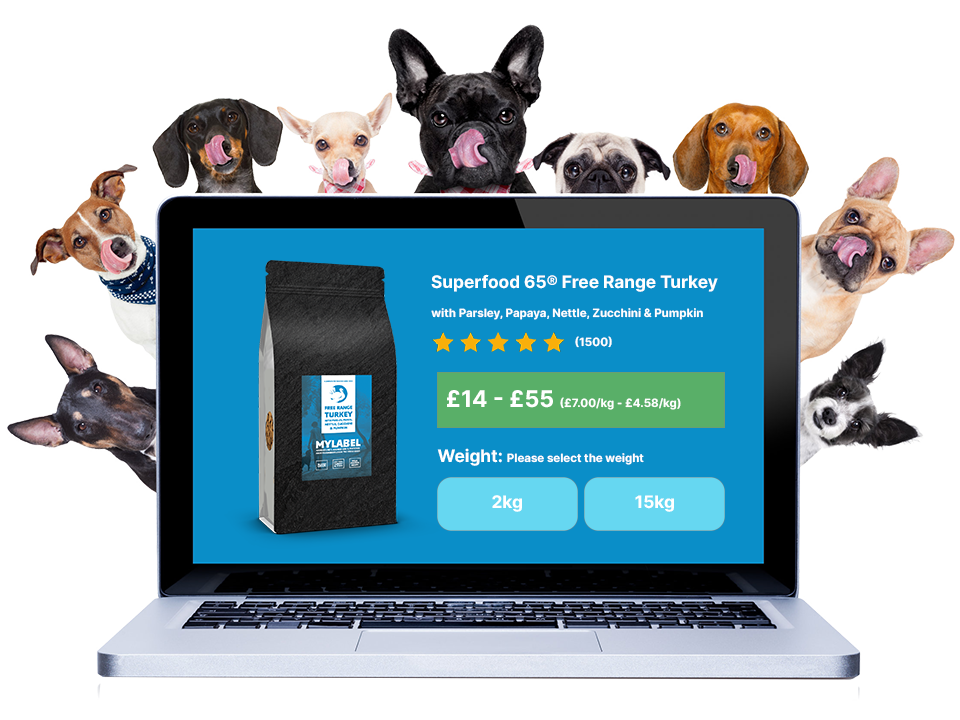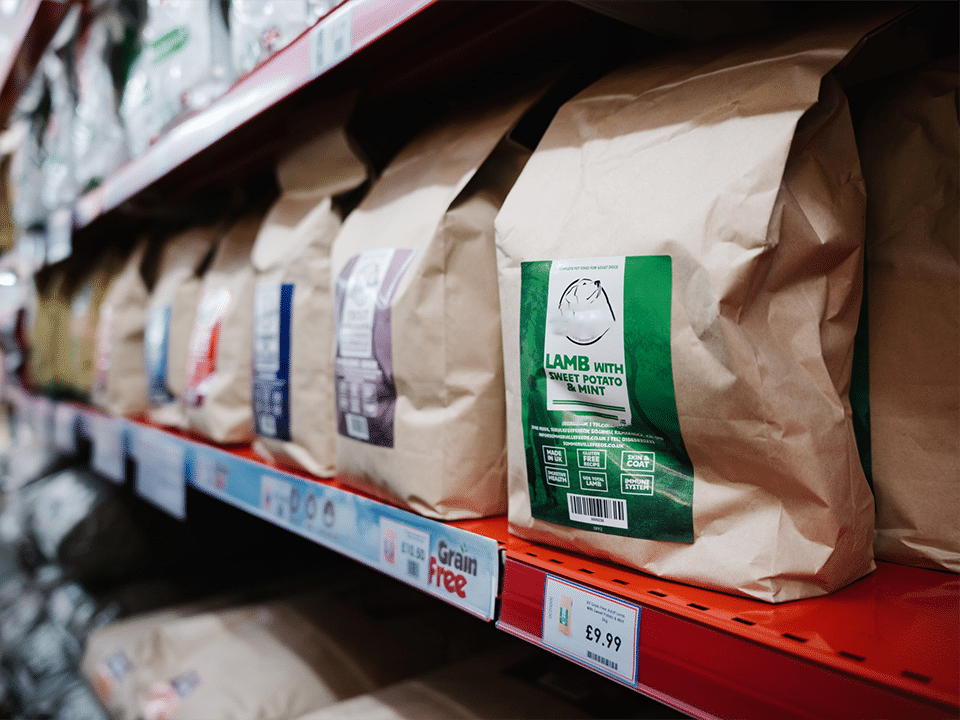 Shopping at local pet shops
Many retail businesses had to close their doors in other industries due to COVID-19. Fortunately for independent pet shops, they have remained open throughout COVID. Less movement amongst pet owners has meant people have looked to local pet shops to provide their pet food. During the early stages of the pandemic, panic buying meant an influx of sales for pet shops. Many pet parents didn't want to travel far to purchase but wanted to support their local shops.
With this increase in sales came new customers that have provided a fantastic opportunity for pet shops to target. Recent research by the Office of National Statistics revealed in October 2021 that retail sales rose by 0.8%. This shows that people are still willing to purchase from local shops and support the local economy.
Summary
In summary, COVID-19 has vastly affected us all, including the pet sector. The increase in pet ownership has positively impacted the industry, with people spending more money on their pets.
This is reflected by the value of the pet food industry at a record high of £3.2 billion in the UK.
The pandemic has also brought a keen focus on the health of pets, which has led to pet owners looking for pet foods that will help support their pets overall health and wellbeing. In addition, they want to see functional ingredients that will aid in the longevity of their pets.
A significant impact COVID-19 has had on pet food is the changes in consumer buying behaviour. With limitations on the movement of people due to lockdowns, consumers have found various ways to shop for their pets. Online platforms have seen an increase in sales because of people being isolated in their houses the convenience of online shopping. The pandemic has also impacted pet shops, with many pet owners wanting to support local businesses. The influx of new pets has seen pet shops become an excellent place for new and existing owners to gain knowledge on pets and a fantastic opportunity for pet shops to target new customers and enhance their existing customer base.
References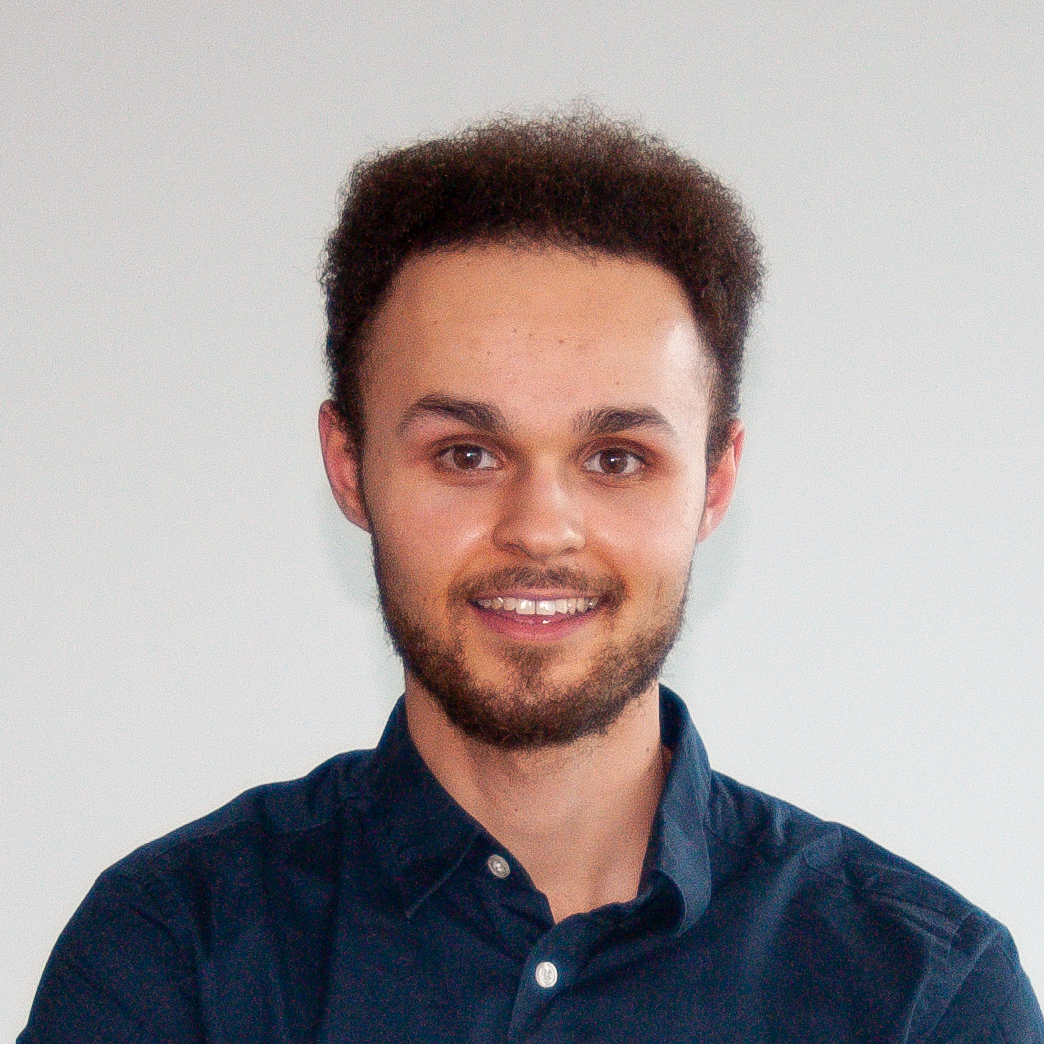 Matthew Aiken
Marketing Communications Expert
Matt graduated in 2017 with an undergraduate degree in Business & Management. Here he discovered that he had a passion and interest in Marketing. In his spare time, he enjoys anything fitness related and getting outdoors. He also has a French Bulldog called Harley and a Persian cat called Bonnie Blue.
You may also like...
Article written by Matthew Aiken