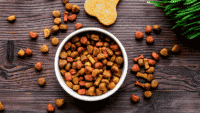 The UK pet food industry is currently booming. Valued at a total of £3.2 billion, this presents a fantastic opportunity for pet food businesses to gain a market share. Interestingly, of the £3.2 billion, the dog food market accounted for £1.5 billion of that figure, and cat food equated to £1.2 billion (PFMA, 2021). The research also revealed there are an estimated 12.5 million dogs in the UK, equating to 33 per cent of all households. With another 12.2 million cats constituting 27 per cent of households (PFMA, Pet Population, 2021). As dogs and cats become more prevalent in society and pet owners look to spend more on their pets, this article focuses on a number of pet food trends to watch out for in the future.
As the pet food industry has experienced massive growth in the last twenty years, there has been a shift in the culture of pet owners. A few reasons for this is a result of advancements in technology and the role of the internet. In addition, pet owners view their pets as companions, with 95% of owners considering their pets as part of the family (Pet Food Industry, 2016). These shifts in consumer behaviour are the driving force behind the latest innovations and pet food trends.
Pet owners and their changing perceptions
The Covid-19 pandemic has affected a large number of industries, with pet food included. As a result, many people and businesses are spending their money carefully; however, most still believe that their pets should receive the best. With consumers estimated to spend £2.9 billion on cat and dog food in 2021, these numbers are set to increase, with data showing 12% of owners made a new pet addition to their households since the start of lockdown (Mintel, 2021). This is supported by more people working from home and would like a "fur baby" as a companion.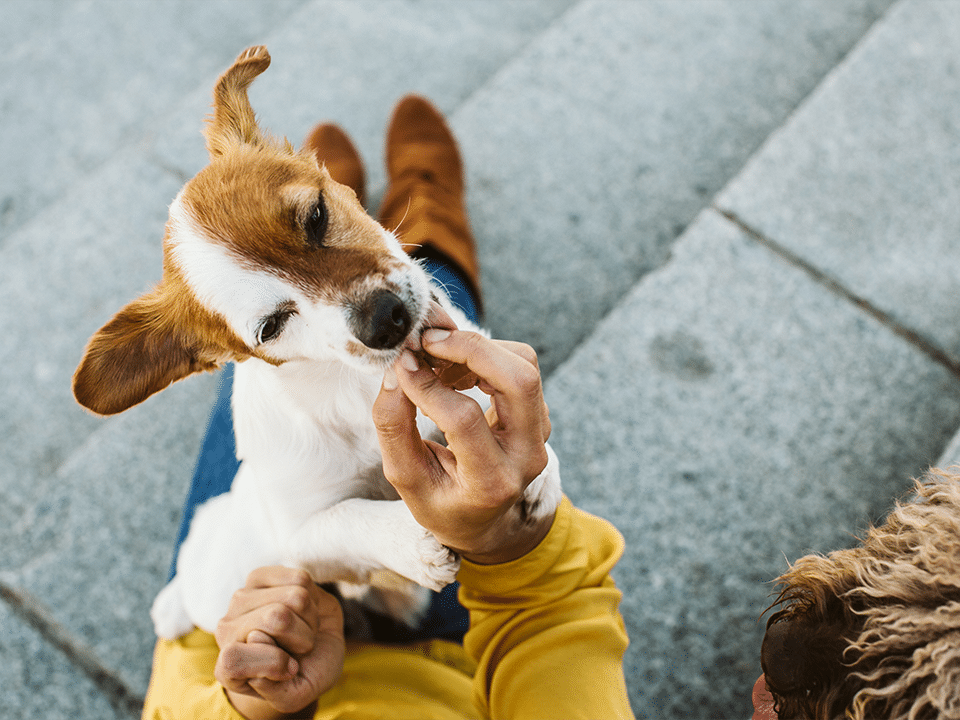 Like in other industries, Covid-19 has prompted the increase in online shopping. With large amounts of the world in lockdown and restrictions on movement, this has led to people looking for alternative ways to shop, and e-commerce pet food businesses have profited from this. As well as e-commerce businesses benefiting from the pandemic, brick and mortar pet stores have also seen an influx of new customers due to the drive to support local businesses.
Humanisation and Premiumisation in Pet Food
Two strong trends that have been around for a while in the pet food industry is humanisation and premiumisation. Both of these topics are linked and continue to drive growth in the sector.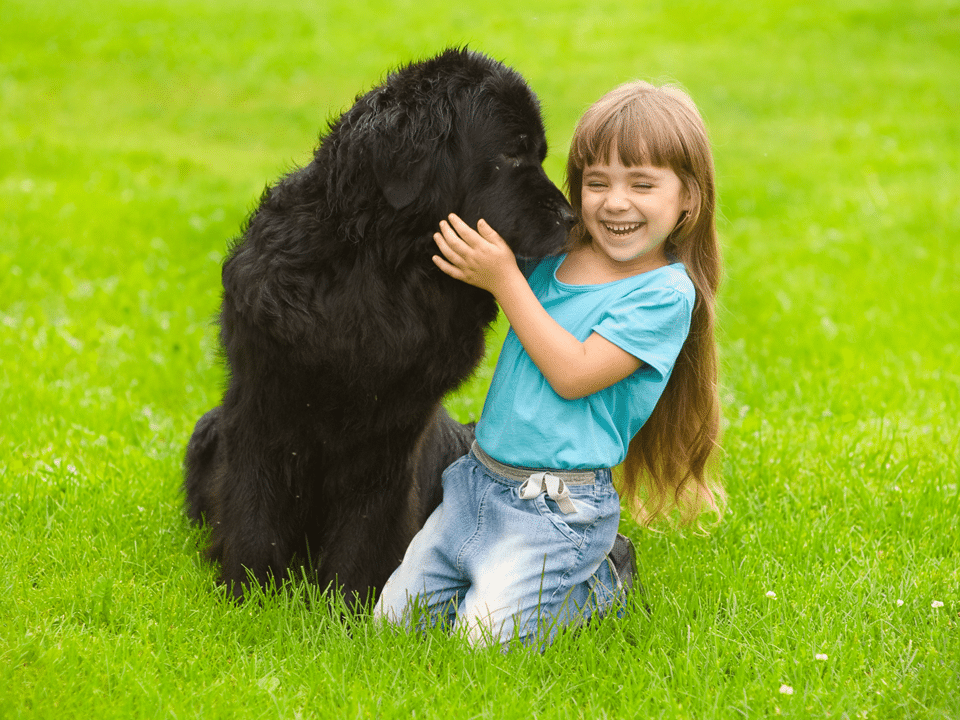 The humanisation of pet food is defined as the attribution of human thought, feelings, motivations and beliefs to non-human animals (Forbes, Trafford, & Surie, 2018). In other words, owners want their pets eating habits to be similar to their own. A result of humanisation is the premiumisation of products. This is driven by pet owners willing to spend more on their "fur babies" due to higher quality ingredients, locally sourced and sustainability being offered in their pet's food. According to Euromonitor, premiumisation is one of the biggest drivers of the pet care market. With the rise in the populations of smaller animals, economic growth, and the change in how owners see their pets, they are now happy to spend more on their pets (Euromonitor).
The role of humanisation and premiumisation in pet food has affected products in the marketplace on a vast scale. As relationships between humans and pets have evolved, pet humanisation has encouraged more lavish spending on products which is a huge reason why pet food sales are consistently increasing. Secondly, humanisation and premiumisation have seen the increase in new formulas in recipes being produced. In recent times, the inclusion of superfoods and plant-based diets have really taken off, as the focus on health becomes more prevalent in human foods.
Health and Wellness
After everything that has happened in the last year, health and wellness have become a hot topic. Lockdowns and restrictions have led to people focusing on physical fitness, what they eat and their general overall health. As a result of pet owners spending more time at home, people are paying closer attention to their pet's behaviours and health. This has resulted in owners seeking solutions for issues such as skin and coat health, immune health and digestive health.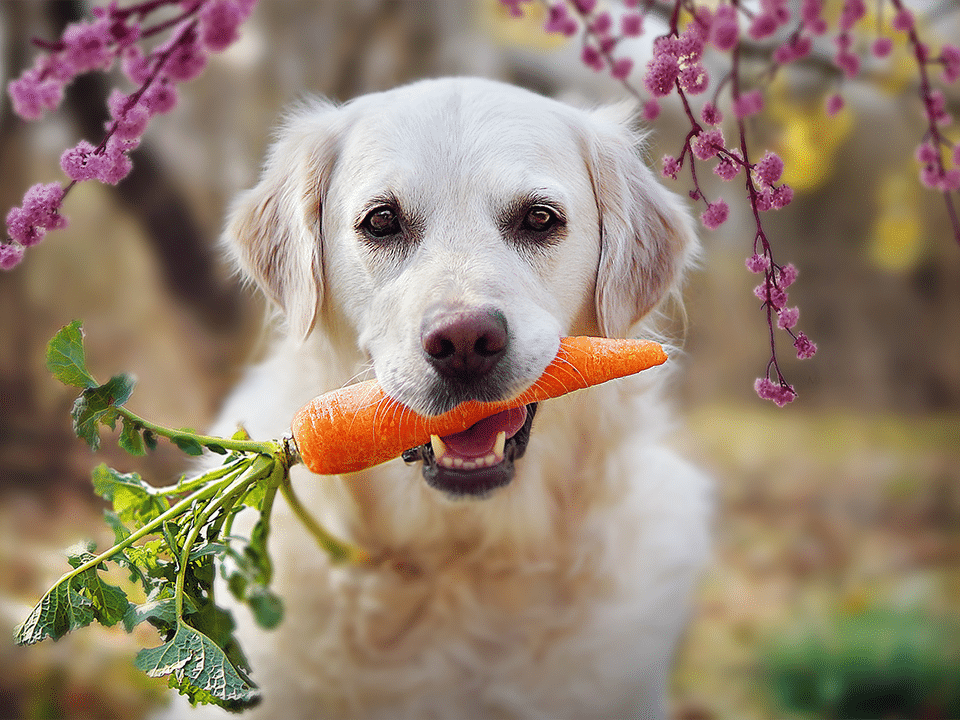 Recent research by Packaged Facts found that 43% of pet owners strongly agree that they like the idea of healthier food for their pets. At the same time, 37% said they are interested in giving their pet more preventative healthcare. In addition, 34% strongly agree that they are willing to spend more on pet food with health and wellbeing benefits (Packaged Facts, 2021). Furthermore, the 2021 Mintel Report for UK Pet Food found that two-thirds of owners would be interested in pet food with ingredients that supported gut health. Whilst another 66% would like to know more about supporting their pet's brain through diet (Mintel, 2021).
The health trend will only continue to grow, with this being a key topic in human food. A common thought by experts is, "trends within the human food industry are often used to predict the future expectations of pet owners". Many pet owners feel what they feed their pet has a direct impact on their emotional wellbeing. As a consequence of the views of pet owners, many pet food brands are now going the extra mile with the inclusion of functional ingredients in their recipes.
Label Transparency in Pet Food
When it comes to label transparency, this is another popular pet food trend. Transparency in pet food can mean many things to pet consumers. For some, it is about traceability, whilst others believe the simplicity of the label is part of this subject. Whatever the view of the consumer, the main theme is trust between the pet food brand and consumer.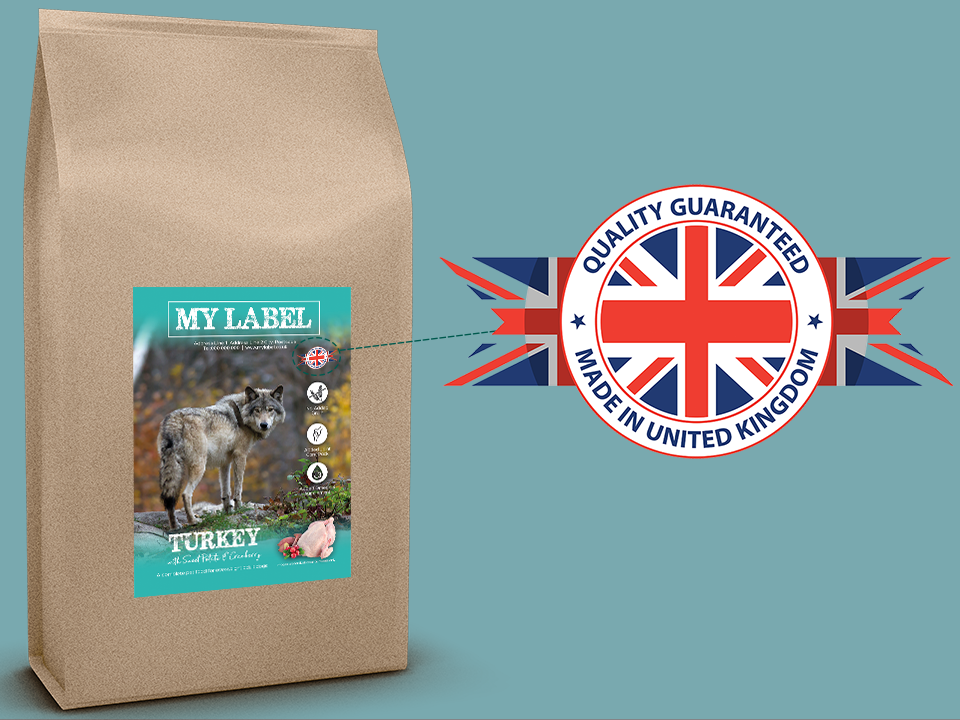 As the demand for high-quality pet food increases, consumers are becoming more aware of the origin of the ingredients. The topic of traceability, also referred to as provenance, continues to grow. The CEO of Booths recently stated, "customers are already paying attention to how products are grown, prepared, reared and sourced, so local and British are big themes". This is echoed in the UK Pet Food Market Report, where 71% of consumers would purchase pet food if they were all-British ingredients (Mintel,2021).
Consumers are also looking for simple and clear labels that are easy to understand. Without this, pet food buyers can be put off purchasing and look for an alternative brand to buy from. Paws.com found that millions of Brits are becoming increasingly confused by food labels. A staggering 44% say that dog food labels are difficult to read, whilst a further 39% don't know enough about the ingredients in the food they feed their pets. Pet food brands need to ensure that the ingredients in their recipe are clearly stated. This can help to give pet owners the confidence that they are giving their pets the best quality pet food to help them thrive (Carrara,2019).
Summary
To summarise this article, there are various pet food trends that are influencing the market. The role of humanisation and premiumisation of products is an ever-present topic, with owners extremely keen to provide their pets with food that is similar to theirs. In addition, they want to provide their pets with high-quality ingredients to not only ensure they have the best but to aid in their overall health and wellbeing. In terms of the future of humanisation and premiumisation, pet food brands are looking at new formulas all the time to keep up with consumer demand, with superfood and plant-based diets trends to watch in the future. Another key trend driving the pet food market is health and wellness, with a real focus from pet owners on keeping their pets healthy for as long as possible. With technology a key feature in peoples lives, they are researching ingredients that are beneficial to health. With the focus on health and the ingredients in pet food comes a need for transparency. Like with human food, pet owners are now conscious about where the ingredients are sourced from, with many preferring locally sourced products. In addition, the simplicity of pet food labels is crucial in ensuring consumers understand what is in the recipes.
References
Carrara, A. (2019, July 19). UK dog food labels 'too hard to read', report finds. Retrieved from Pet Gazette: https://www.petgazette.biz/25095-uk-dog-food-labels-too-hard-to-read-report-finds/
Facts, P. (2021). US Pet Market Focus: Pet Food Update, 2021.
Forbes, S. L., Trafford, S., & Surie, M. (2018). Pet Humanisation: What is it and Does it Influence Purchasing Behaviour? Dairy and Vet Sci J, 2.
Industry, P. F. (2016, March). 95% says pets are part of the family. Retrieved from Pet Food Industry: https://www.petfoodindustry.com/articles/5695-report—say-pets-are-part-of-the-family/
Koerten, J. (2019). Euromonitor International: Premiumization in Pet care: An evolving industry trend.
Mintel. (2021). Pet Food UK, 2021. Mintel Group.
PFMA. (2021). Pet Population. Retrieved from https://www.pfma.org.uk/pet-population-2021/
PFMA. (2021). PFMA Market Data 2021. Retrieved from https://www.pfma.org.uk/statistics: https://www.pfma.org.uk/statistics/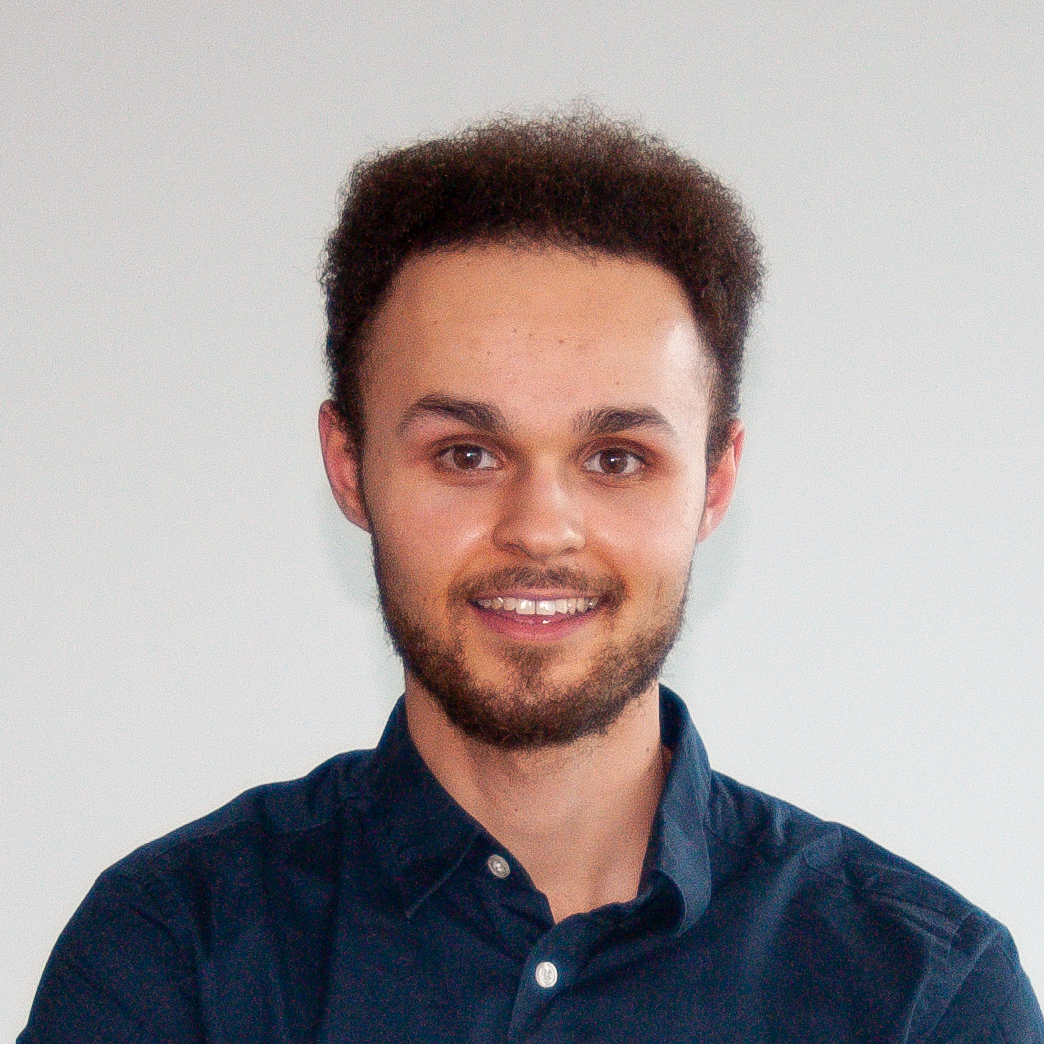 Matthew Aiken
Marketing Executive
Matt graduated in 2017 with an undergraduate degree in Business & Management. Here he discovered that he had a passion and interest in Marketing. In his spare time, he enjoys anything fitness related and getting outdoors. He also has a French Bulldog called Harley and a Persian cat called Bonnie Blue.
You may also like...
Article written by Matthew Aiken