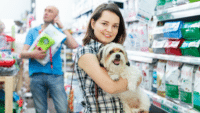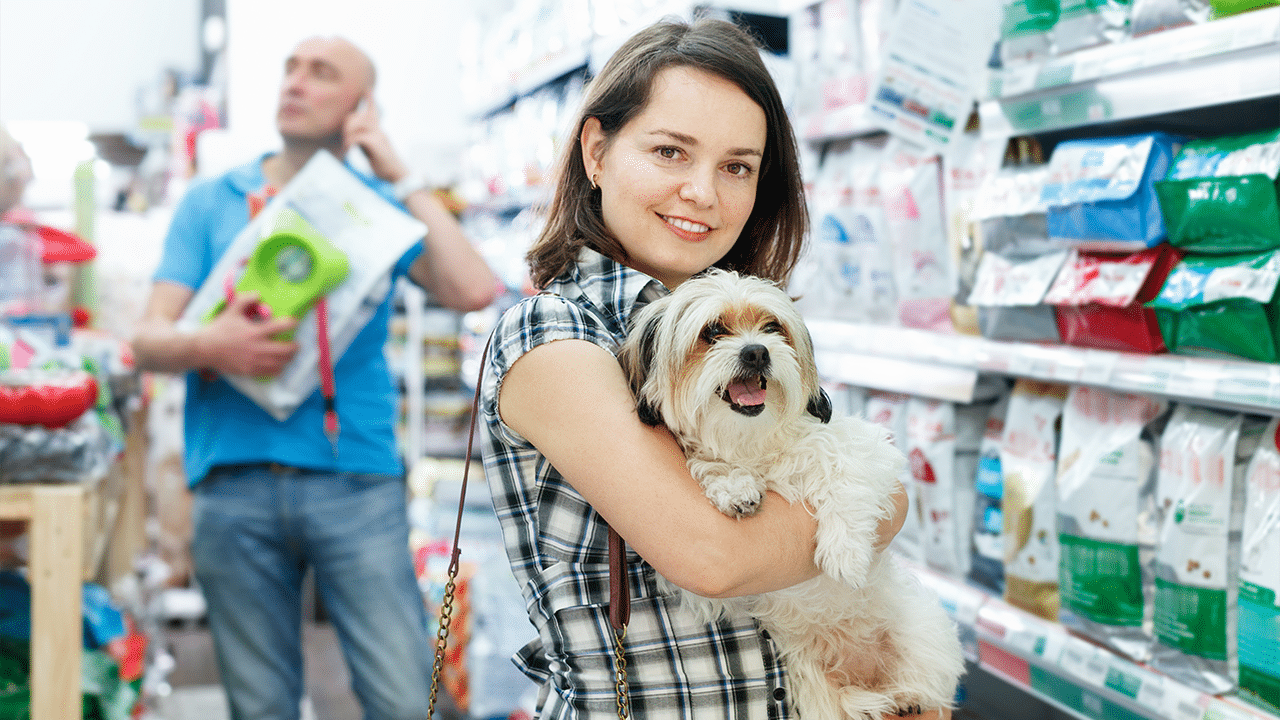 Most pet owners consider their pets to be part of the family, with a large amount conscious of their pet's health. However, with so much information available and several methods to shop, pet owners can find it challenging to know the best place to purchase food for their pets. With this in mind, this article will focus on pet shops and how they benefit pet owners, the changes in consumer shopping habits, and how independent pet shops help local communities and the economy.
There are a total of 3000 pet shops in the UK. With a further 60,000 in Europe, each with their own unique specialities. Pet shops contribute a large amount to the value of the UK pet food market, which is now worth a total of £3.2 billion according to the PFMA.
The Impact of Covid-19 on Pet Shops
Covid-19 has affected a large number of industries, with pet food included. As a result of this, the shopping habits of pet owners have begun to change. E-commerce websites gained market share in the pet food industry due to people being restricted in their time outside their homes. Internet sales in pet food grew steadily in recent years, but the pandemic significantly accelerated this trend.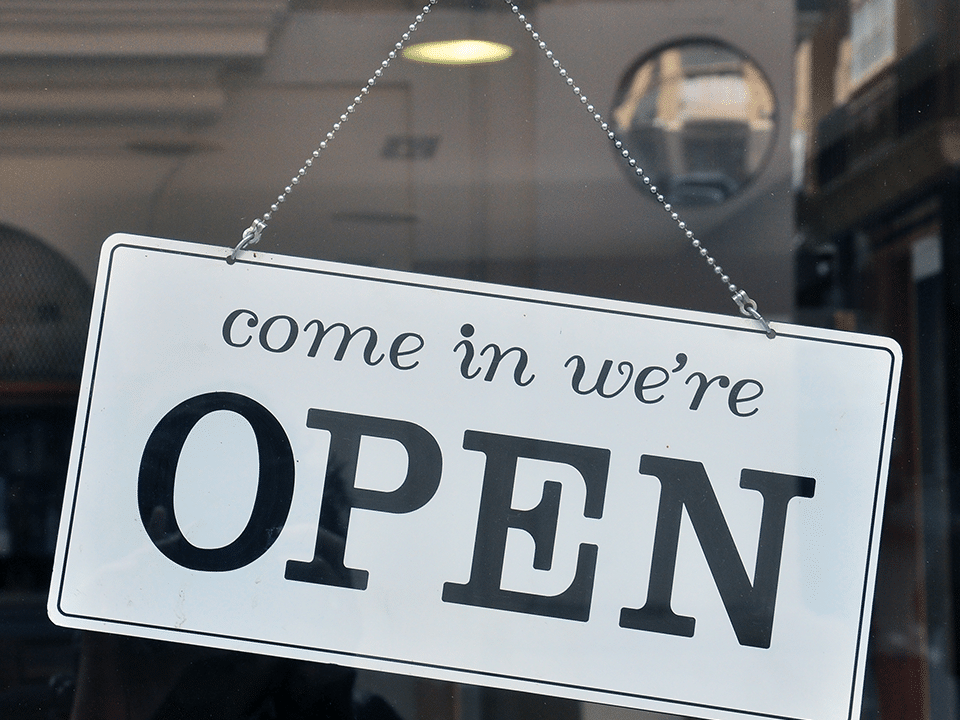 While some industries had to close their doors for a considerable time, pet stores proved to be resilient through the pandemic, with many governments across the world deeming them essential. Less movement amongst pet owners and pet shops being local helped them benefit because people didn't have to travel far to get their food for their pets. In addition, panic buying, particularly during the early stages of the pandemic, meant an influx of sales for pet shops. This has gradually returned to normal levels; however, pet owners that shopped in pet shops have realised the value these shops bring.
Recent research has revealed that in April this year, consumer confidence grew in pet retail by 0.4% compared to the same period in 2019. In addition, the pet shops and vet's category has seen shopping grow by a staggering 32.4% compared with two years ago; this is faster than any other high street store. Whilst, 42% of consumers are more likely to shop locally than before the pandemic, 47% describe the high street as the heart of their communities.
Health and Wellness Trend
There has also been a focus from pet owners on the health and well-being of their pets. Lockdowns and restrictions have led to people focusing on physical fitness, what they eat and their general overall health.
This has extended into the pet food market. Research from Packaged Facts suggests that 23% of dog owners and 24% of cat owners are especially concerned with their pet's anxiety and stress. As well as 20% of dog owners and 21% of cat owners being particularly concerned about their pet's immune system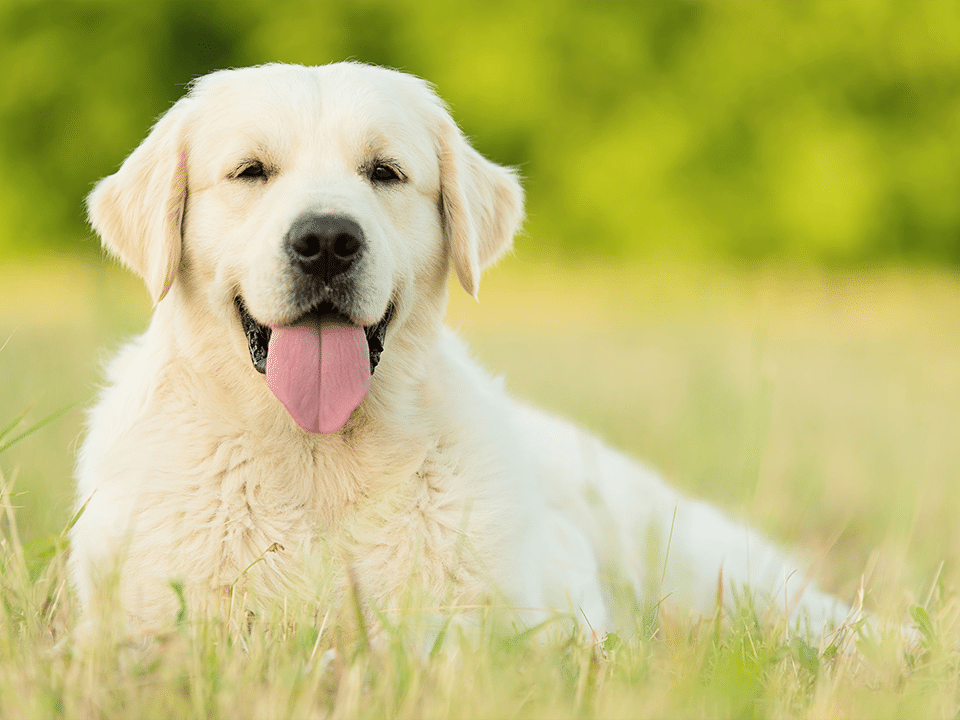 As pet health and well-being have become a focal point, current events have only contributed to this for pet owners. This has meant that pet shops have had to adapt their focus by offering products that are especially beneficial to a pet's health.
The Benefits of Pet Shops
Independent pet stores provide pet owners with many opportunities and benefits. Many of these benefits you can't experience with online pet retailers. This section of the article will look at the benefits of pet stores and why pet owners should shop there for their beloved fur babies.
Knowledgeable about their Products
The knowledge you can gain when entering a pet shop is second to none. Specialist pet stores have a lot of information about the products they sell and great insights into the health and welfare of pets. In addition, most employees of pet shops have received training. Therefore, as they meet various customers each day, they can provide real-life experiences to ensure that pets receive the best quality products.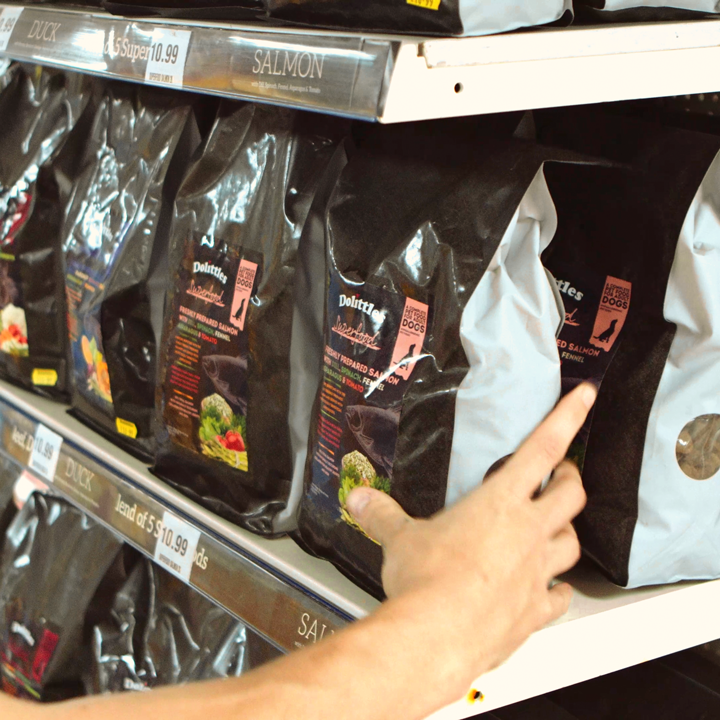 Understand individual needs of pets
As well as having great knowledge about their products, pet shops often know about the specific needs of a pet; whether it be a query on the breed or age of a pet, they will generally have a recommendation. If a regular customer visits, there may be an available product that would suit their pet's needs. This can help save time and money for the owner as they don't have to try different products that might not prove beneficial for their pets.
Offer a unique shopping experience
Pet shops are like no other in the pet industry when it comes to the customer shopping experience. They are a great place for owners to explore the latest trends in pet food, providing them with ideas to give to their pets. Often samples are available for pets to try, and then if they like them, they can purchase the full product.
Connect with like-minded owners
For some owners, going to a pet shop is a chance to socialise. Here, pet owners can share their experiences and also seek solutions to problems they have with their pets. Owners are also very likely to have similar interests.
Local Insights
Pet stores are a great way to find out about events that are taking place in the local community. Whether it is a dog show or great local walks for pets, a pet shop is a gold mine of information.
Provide Solutions
Often supermarkets and online pet retailers may discontinue stock with no alternative suggested. This can prove a problem for owners because they could struggle to find an alternative to give their pets. Pet shops can firstly inform their customers of any changes to stocked products and give them a suitable alternative to ensure that their customer's pet is still receiving the best quality product.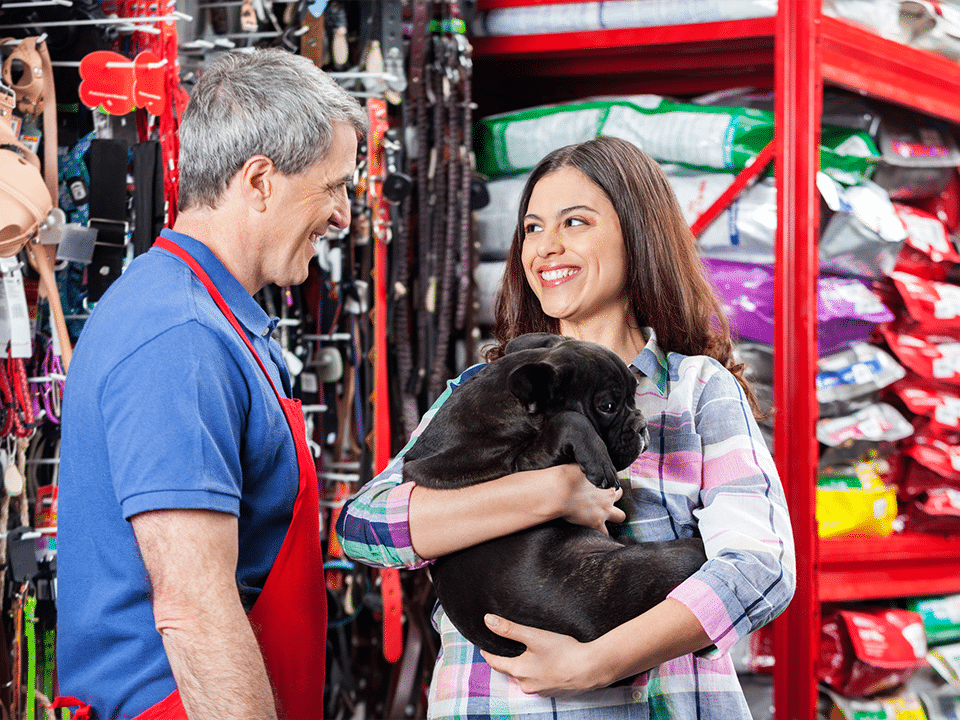 Convenience and choice
Pet shops are generally local for most people. With modern lifestyles and hectic schedules, they allow pet owners to purchase the products they require quickly. There is also a wide range of products to choose from that will cater for all types of pets needs. For example, a dog owner may be looking for food for their dog with high meat content; a pet shop will offer different recipes containing high meat and different types of protein sources.
Pet Shops and the Community
Local pet shops often connect with their community personally and understand the amazing unique relationships between pets and people. In addition, most pet shop owners and employees choose their career pathways based on their love of pets. This means they can relate to how pet owners may feel and are great to share pet moments with. Generally, independent pet shops are family-run and benefit from each sale that they make. Without independent shops, many communities and town centres would lack choice and expertise.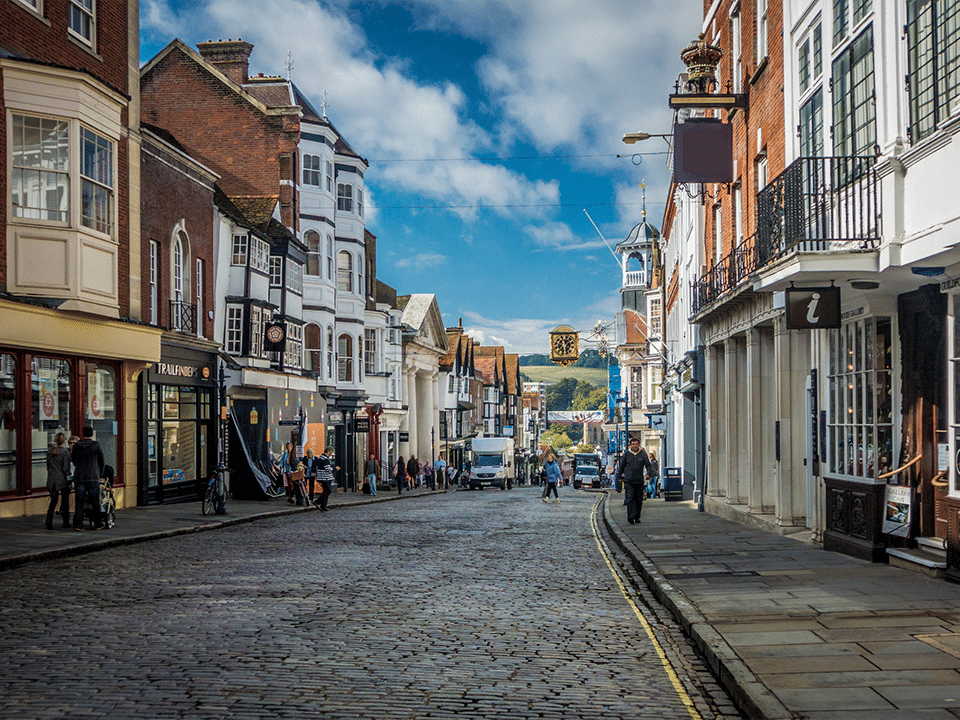 To summarise, independent pet shops provide pet owners with several benefits such as knowledge about pets and products while also understanding pets' needs. In addition, pet shops are essential to local communities. They provide an opportunity for pet owners to get local insights on pet events that may be happening in the local area. As stated earlier, 47% of people describe the high street as the heart of their communities, and pet shops play a vital role.
Although independent pet shops have many benefits, the threat of online pet retailers and supermarkets means that pet shops have to be particularly strong with their branding to pet owners and what makes them stand out from the crowd. In addition, the Covid-19 pandemic has seen a significant increase in pet owners purchasing online, and pet shops maintaining their unique offer to their customers is more important than ever.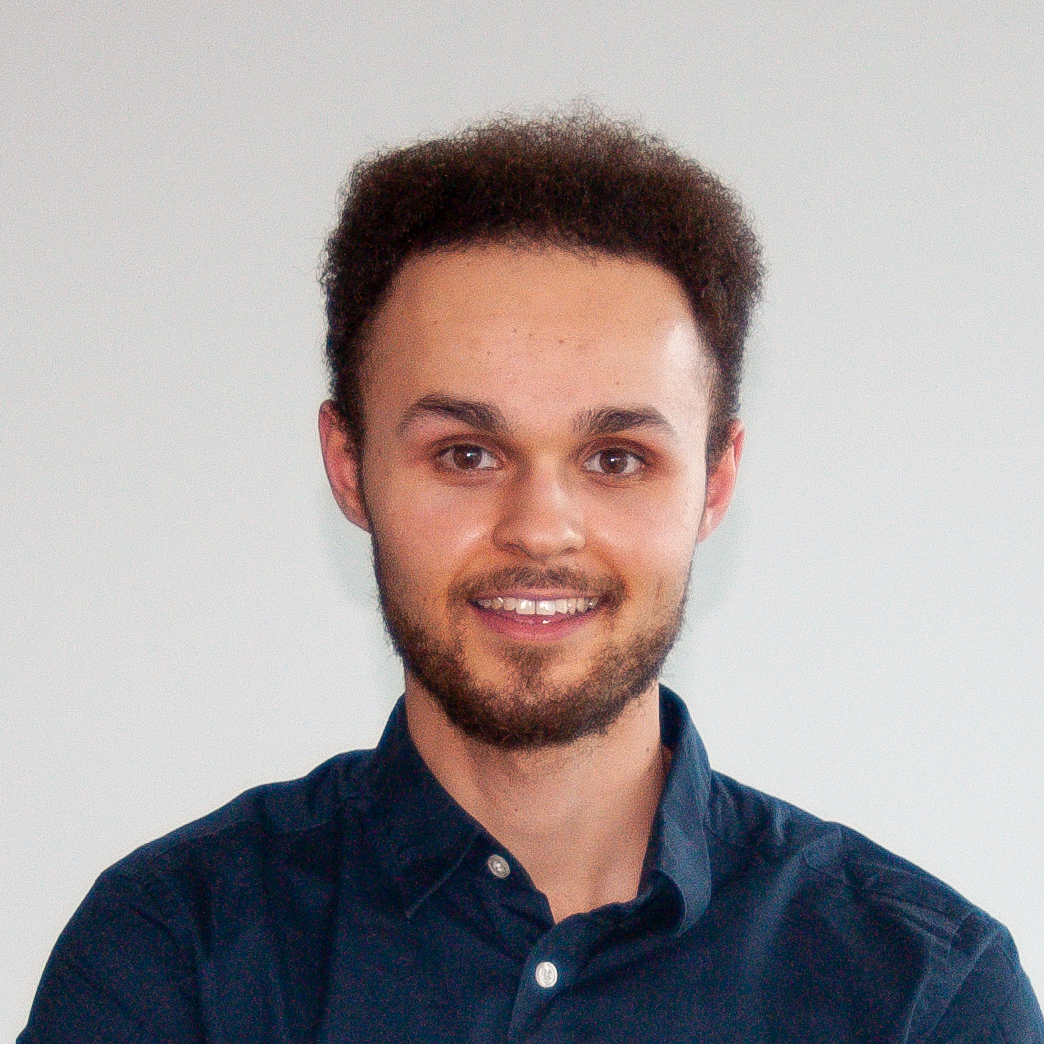 Matthew Aiken
Marketing Executive
Matt graduated in 2017 with an undergraduate degree in Business & Management. Here he discovered that he had a passion and interest in Marketing. In his spare time, he enjoys anything fitness related and getting outdoors. He also has a French Bulldog called Harley and a Persian cat called Bonnie Blue.
You may also like...
Article written by Matthew Aiken