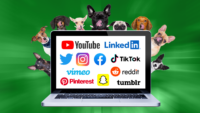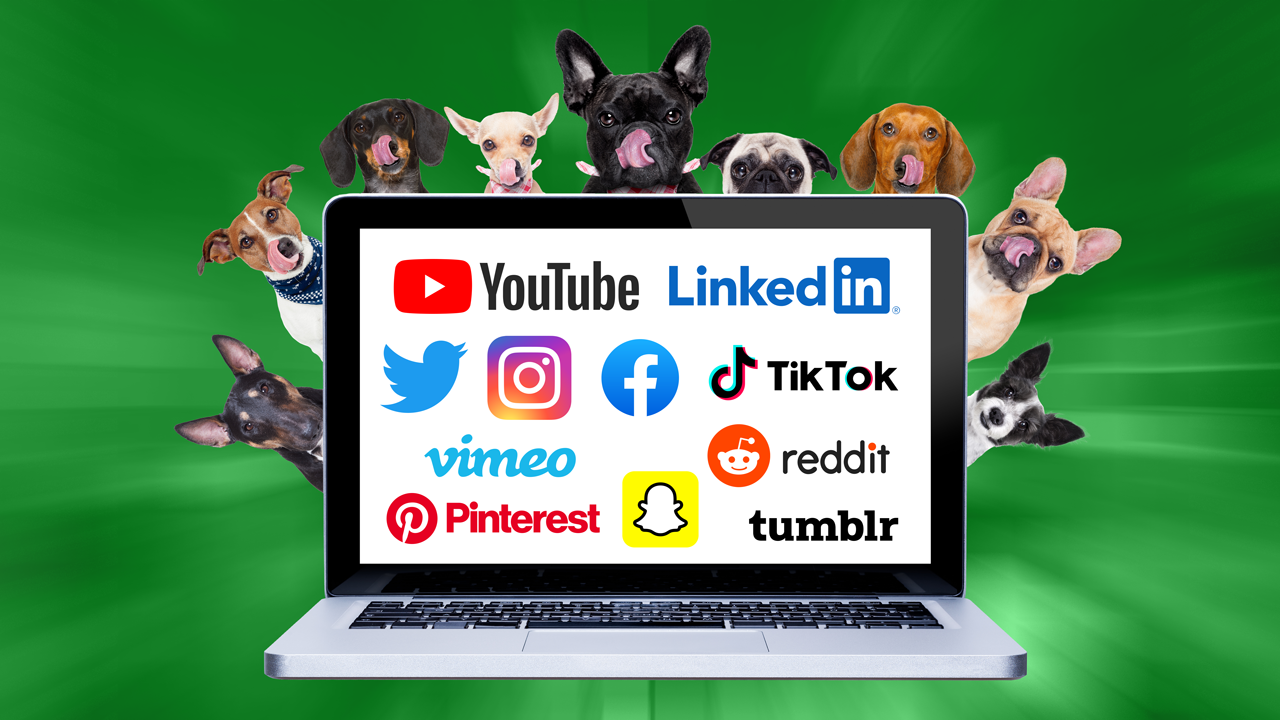 Social media, one of the most commonly used phrases in modern times. These platforms have become part of everyday life, with a staggering 4.48 billion social media users worldwide in July 2021, equating to 57% of the global population. This shows that social media now impacts all aspects of life, both personally and professionally. But how can you build a pet food brand with social media? This article will focus on how social media can drive traffic for online pet food businesses and in-store pet shops. In addition, the steps that can be implemented to ensure a pet food brand has a successful social media platform.
What is social media?
Social media is defined as web-based communication platforms that enable people to interact by sharing and consuming information. The 'social' part refers to interacting with other people by sharing information with them. In contrast, the 'media' refers to the communication method, for example, via the internet or app.
Over the last 20 years, social media has seen incredible development that allows people and brands to connect with others worldwide. Below are some of the key pointers in how social media has progressed over time.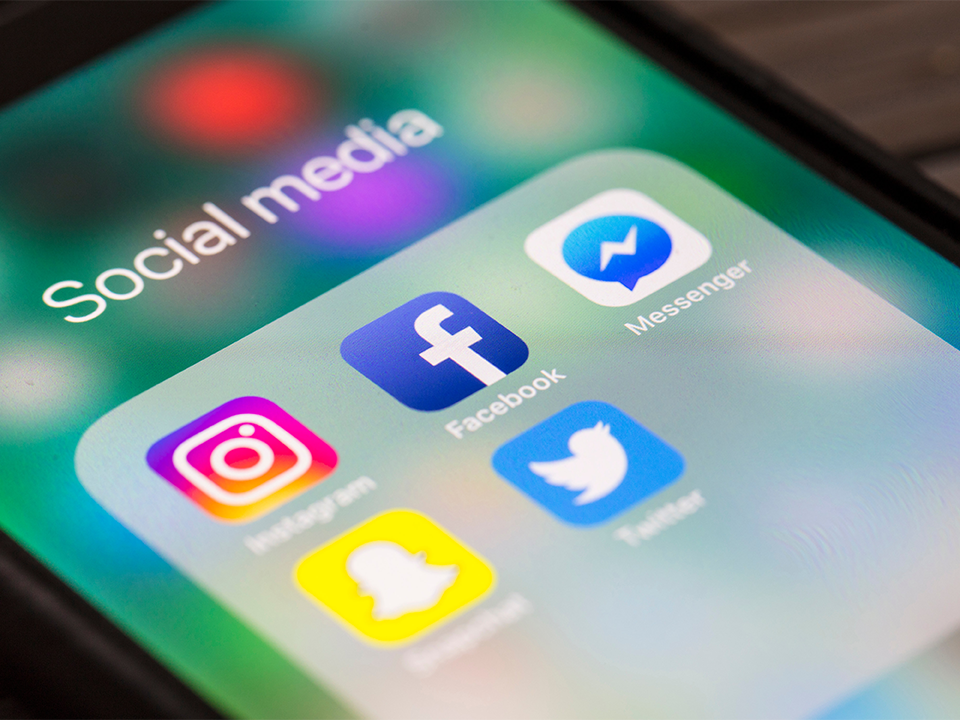 Social media began on a platform called Six Degrees. This was the first website that enabled users to create their own profiles and connect with anyone worldwide. However, in 2004, Mark Zuckerberg created Facebook and has become the biggest social media platform globally and one of the most viewed websites in the world. The launch of YouTube was a decisive moment because it was one of the first video hosting platforms for users to upload their videos and embed them on a website.
Another important step in the evolution of social media was the launch of Instagram in 2010. This platform allows users to share their photos and videos. Moving forward, five years to 2016 saw the birth of TikTok, which is a viral social media platform. The main focus for this platform is uploading and sharing videos such as recording short dances, lip-syncing and comedy (Samur, 2018).
In the present day, there are now many social media platforms available for users to use. Each of these channels has its own unique user experience. These platforms continue to grow and have an influence on everyone's lives, either directly or indirectly. Facebook continues to be the most popular platform with a staggering 2.89 billion active users; YouTube, with 2.29 billion active users, closely follows this.
How does social media drive traffic for online pet food businesses?
Social media is a prevalent part of the day-to-day lives of pet owners, with a large number of owners researching products before they decide to purchase for their pets. With this in mind, social media is becoming an important tool for online pet food businesses for many reasons, such as easily communicating with their customers about the latest information from their business. The Covid-19 pandemic saw e-commerce websites gain market share in the pet food industry due to people being restricted with time outside their homes. Internet sales in pet food grew steadily in recent years, but the pandemic significantly accelerated this trend. Social media has definitely contributed to the increase in pet food sales for online businesses for various reasons, such as advertising the latest promotions that a business has to offer.
The importance of a social media and website link
Ensuring that your online pet food business provides links on your social media page to your website is a fantastic way of attracting customers to your business; this is also referred to as social media marketing. Together, social media channels and websites should work in conjunction to promote your online pet business. A key way as an online pet food business is to link your social media platforms to your website by posting about the latest pet products available and including a call to action for the user to click and potentially make a purchase. Without links on social media posts to the website, the customer journey becomes prolonged. They have to manually find information about the product themselves, leading to possible frustration or finding a similar product elsewhere.
Utilising Customer Reviews
Pet owners are making more informed decisions than ever before, with their ability to compare, review and educate themselves about pet products has never been easier. In modern times, owners heavily rely on other online consumers 'word of mouth' and, more strikingly, users they don't know. A staggering 75% of consumers are likely to purchase a product based on social media referrals.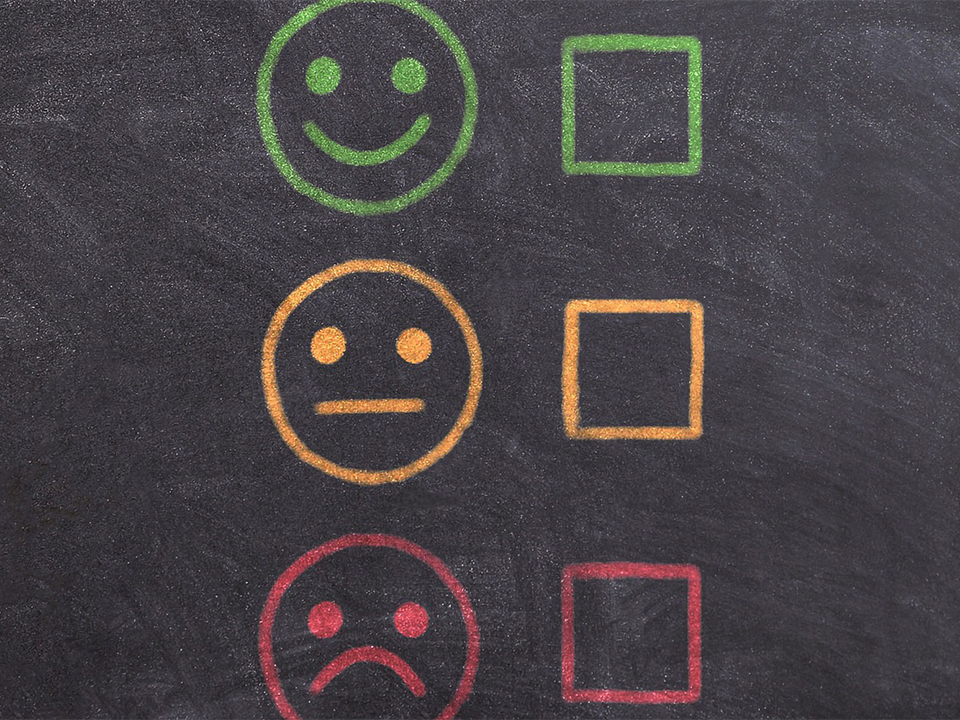 User-generated content
A key component in which online pet food businesses can use the customer reviews on their social media platforms to drive traffic is user-generated content. This is content, text, videos, images or reviews created and shared by a brands customers rather than the brand themselves. This is great for you as an online pet food business because you can get customers to share images of their pets with the businesses food, and it is all free! In addition, the potential for a sale of pet food may increase if the customer's social media post is positive about your brand.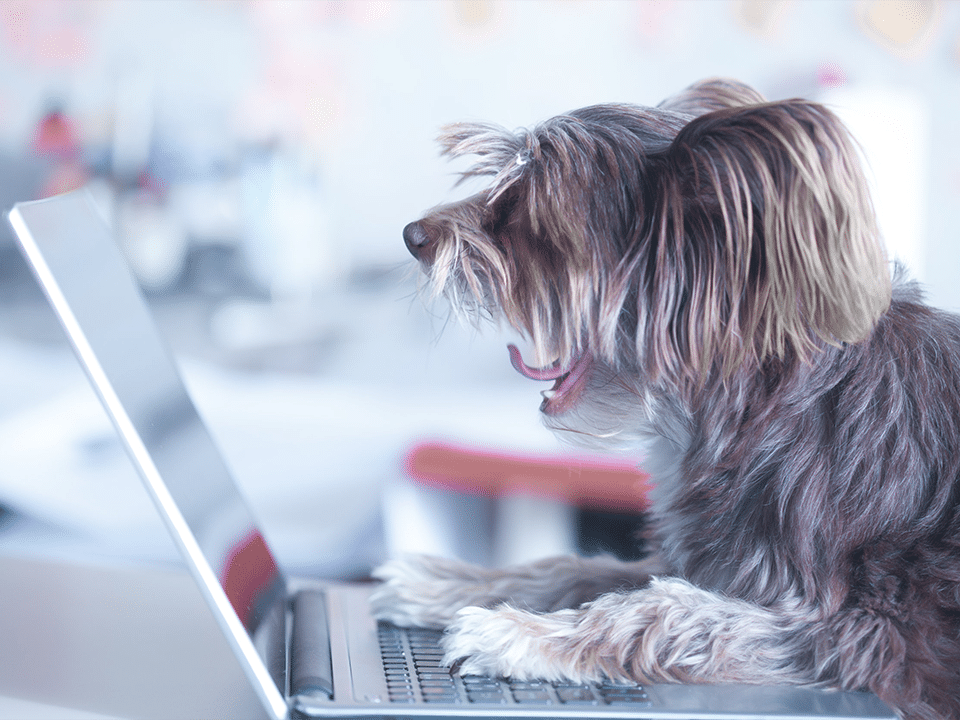 The Power of blogging
For an online pet food business, just having a website may not be enough in modern times. An increasingly popular way to increase traffic to a website is by creating a blog page. This is an individual web page on a website that informs or educates viewers about a particular subject.
Integrating social media and a blog page is crucial to increasing traffic and improving overall engagement with your online business. By promoting your blog page through social media, you will be able to tailor and develop the quality of your content whilst also building a community that can influence the content you create. Although blog comments can provide insights into your audience's thoughts on the topic you've written about, people are less likely to voice their opinion there. Linking your social media account with your blog not only allows you to share your recent posts but an opportunity to talk with your audience (Yasyna, 2020).
How does social media drive traffic for in-store pet shops?
As well as being beneficial to online pet food businesses, social media is a great asset for in-store pet shops. Last year, the average person spent approximately 2.5 hours per day on social media; this presents a fantastic opportunity for in-store pet shops to try and grab the attention of pet owners looking for products for their pets. With a total of 3000 pet shops in the UK and a further 60,000 in Europe, pet shops contribute a large amount to the value of the global pet food market. With the increasing presence of online pet food businesses, pet shops need to differentiate themselves from others, and social media is a great way to do this.
Promoting the latest in-store offers
As an independent pet store, you may offer promotions for your customers. A fantastic way to get the message out about your latest offers is to post on social media. This may lead to users sharing and following your posts, which ultimately will drive interest in your pet shop. Alongside this, advertising the different types of products you have in store on social media is a great way to spark interest from various target audiences.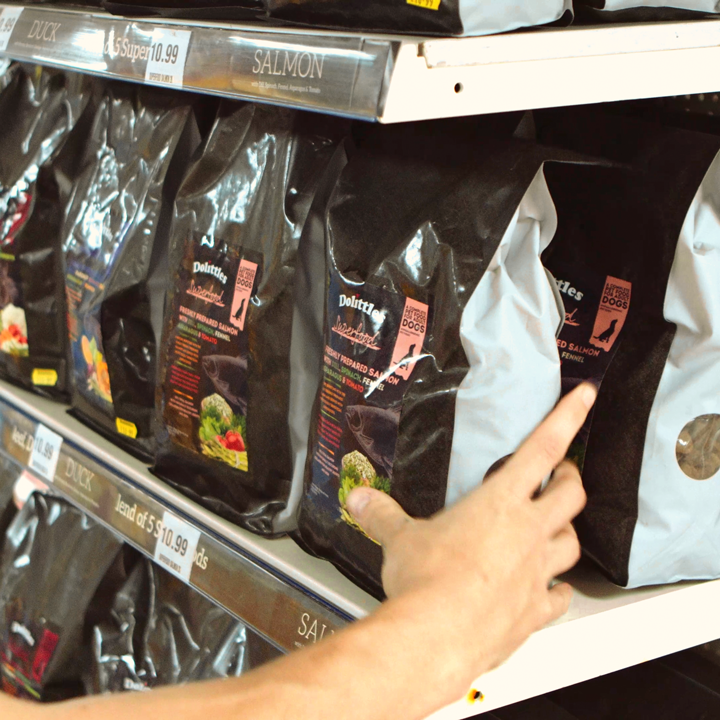 Latest Events
With the reach that social media brings, it is a great chance for you as a pet shop to let customers know about any upcoming events that you have planned at your store. This is a great method to grow a community of like-minded pet owners. In addition, advertising an event on social media provides pet owners with the potential to share insights into local walks for pets and solutions to health issues.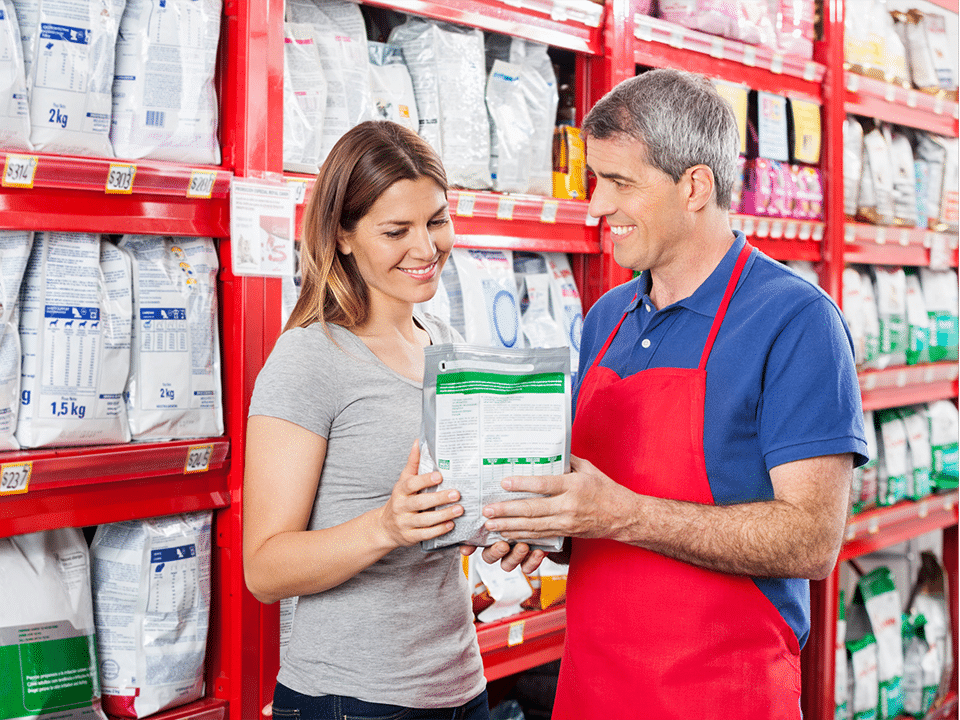 Showing expertise
Customers can gain a lot of information from an in-store pet shop, with many pet shop owners and workers having a lot of knowledge of the products sold in the store. This can be replicated on social media by posting in-depth information about the products sold in stores. This will not only drive traffic to your pet shops but will also ensure that viewers are enticed to come to your shop to purchase a particular product after seeing the knowledge provided.
Combining Social Media and In-Store marketing
As a pet store, when looking to get social media to drive traffic to your business, it's important to ensure that your page has similar branding to what is in your store. This will not only look more professional but also help to build brand awareness. Ensuring that the colours, fonts and logos are the same on your social media page as in-store will go a long way in getting people to recognise your brand online and in your pet shop.
What are the steps to a successful social media platform?
The need for an online and in-store pet food business to have a social media presence has never been greater. This has been heightened by the Covid-19 pandemic, as people have been restricted with their movements meaning they are taking to social media to communicate with businesses.
As social media platforms are consistently changing, it's important to choose your channels wisely and tailor your content to suit (Gallagher-Hughes, 2021). Below are five key steps to creating and maintaining a successful social media platform.
Setting goals and developing a strategy.
Having goals and objectives for what you want to accomplish on social media as a business is the first thing you need to decide when creating successful social media. These goals should be specific, measurable, achievable, relevant and time-bound, also called SMART objectives. With clear objectives comes a purpose to the content you post on your social media channels; thus, you avoid posting irrelevant information to your followers.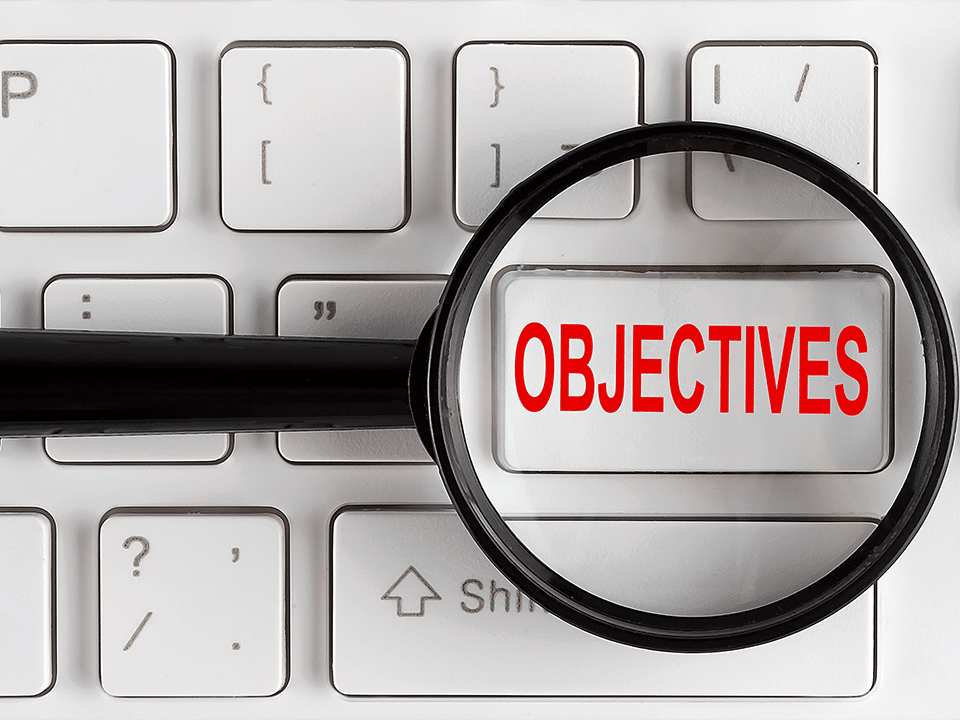 Think about your target audience
This is one of the most important steps when looking to have success with your social media platforms. Knowing who your audience is and what they want to see on social media is key. By identifying your audience, you can create content they will interact with via liking, commenting and sharing (Newberry, 2020). This is vital to convert social media followers into customers both for online and in-store pet food businesses. Factors that you should know about your target customers are their interests, age, location and average income.
Be Present
Inactive social media channels are bad for businesses, so it is important to keep fresh content on your channels. In addition, studies have shown that 75% of customers use social media to influence their purchasing decisions (Gazdik, 2017).
This is why it is key to making sure your business makes a great impression on social media. A customer is more likely to shop with an organisation with active social media platforms than one that hasn't posted for a long time. This is because many social media users deem active pages to be more credible than inactive.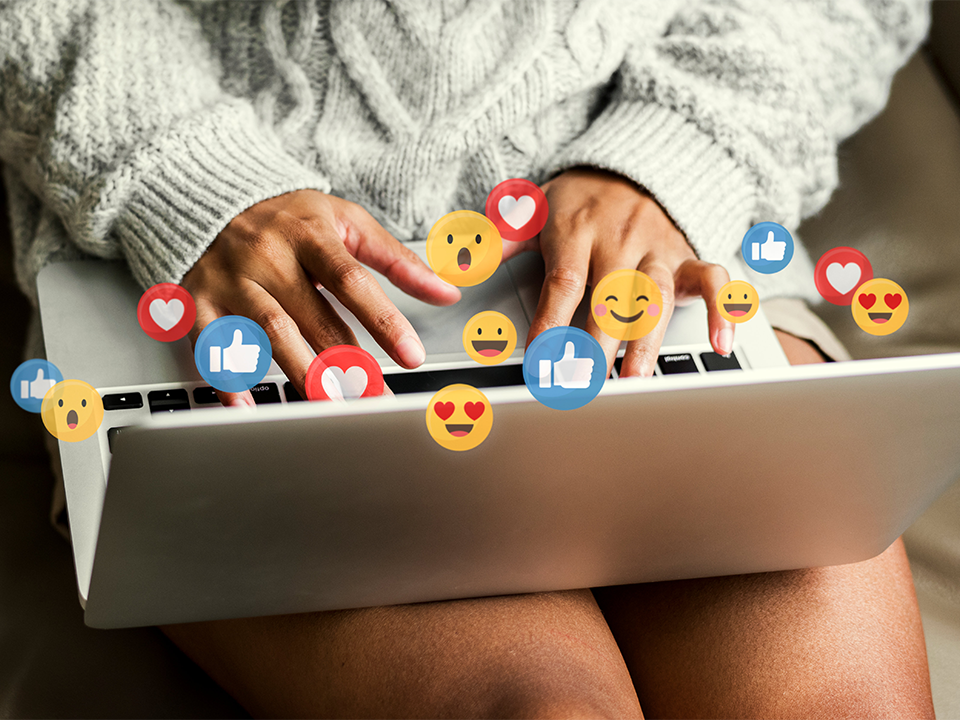 Be authentic
Make sure that you target customers who align with your beliefs and brand. This means always be truthful and never deceptive with your audience, which can help to build a customer relationship and loyalty. Recent studies showed that 86% of consumers say authenticity is important when deciding what businesses they like and support (Scott, 2020).
Analyse the metrics
Ensuring you monitor the performance of your social media is crucial. Tracking customer engagement, page views, comments on posts, and other post metrics is a fantastic way to find out which type of content is operating well or not. This will then help you choose what content to post on your social media channels in the future. You can track the metrics of your posts using analytical tools such as Google Analytics or using inbuilt analytical tools on the most popular social media platforms.
Summary
To summarise, building a pet food brand with social media has never been more important. With over 4.48 billion users worldwide, social media plays a major role in modern-day lives and purchasing decisions. So if you are either online or a brick and mortar, or both – you need to ensure that you can use this to your advantage to ensure that your customers can stay up to date with the latest information about your business, such as new offers available, a new blog post that has been uploaded to your website or the latest events to be taking place connected to your business.
With social media consistently changing, pet food businesses need to consider which channels are most advantageous to use. This needs to be followed up with a clear strategy on how and what content will be posted on social media. Whilst also have a defined target audience that you will look to engage with.
Bibliography
Gallagher-Hughes, A. (2021). Are You a Social Butterfly? In Pet Product Marketing – September 2021 (p. 25).
Gazdik, T. (2017, October 22). Amazon, PayPal, Burt's Bees Top In Authenticity. Retrieved from Marketing Daily: https://www.mediapost.com/publications/article/309112/amazon-paypal-burts-bees-top-in-authenticity.html
Newberry, C. (2020, July 15). How to Create a Buyer Persona. Retrieved from Hootsuite: https://blog.hootsuite.com/buyer-persona/
Samur, A. (2018, November 22nd). The History of Social Media: 29+ Key Moments. Retrieved from Hootsuite: https://blog.hootsuite.com/history-social-media/
Yasyna, I. (2020, February 28). How to make your blog and social media accounts work together. Retrieved from Smart insights: https://www.smartinsights.com/social-media-marketing/how-to-make-your-blog-and-social-media-accounts-work-together/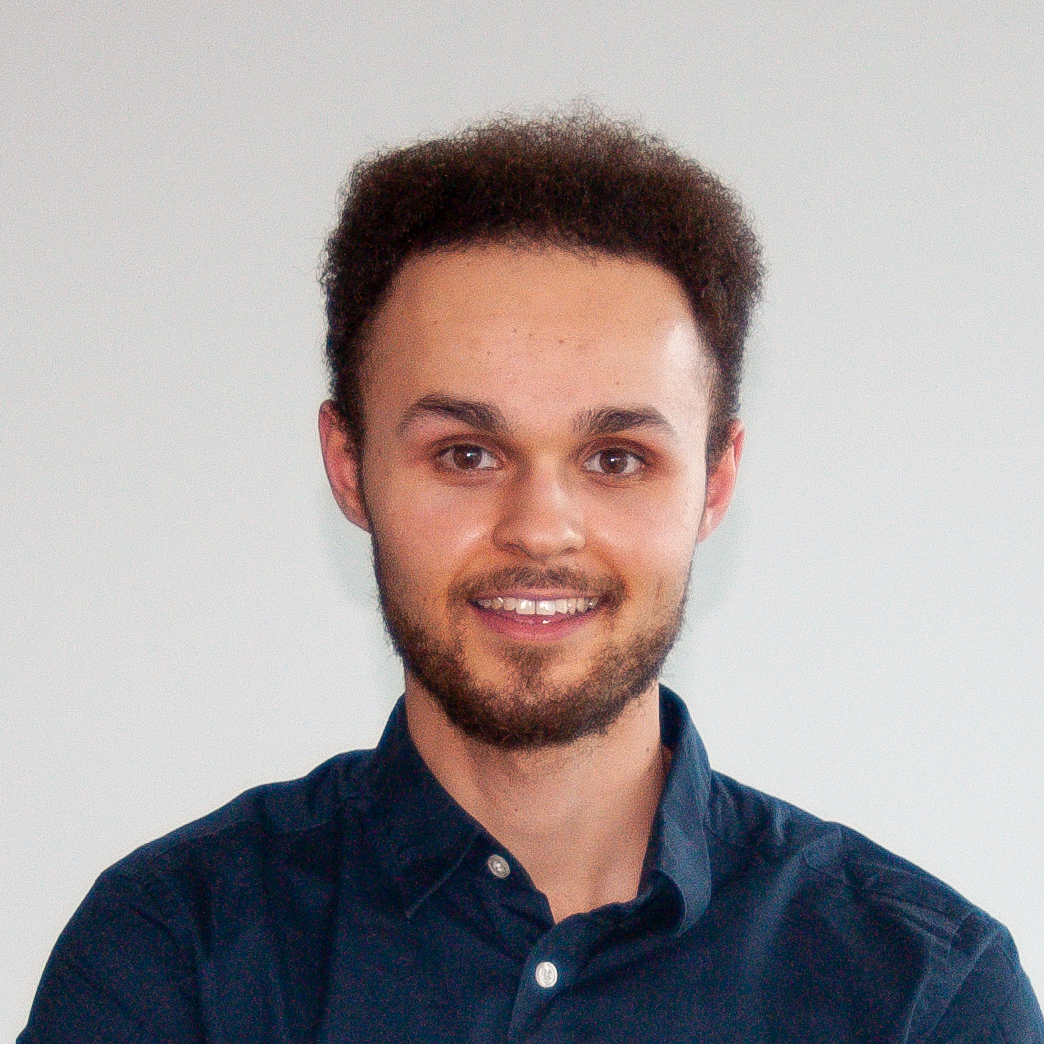 Matthew Aiken
Marketing Executive
Matt graduated in 2017 with an undergraduate degree in Business & Management. Here he discovered that he had a passion and interest in Marketing. In his spare time, he enjoys anything fitness related and getting outdoors. He also has a French Bulldog called Harley and a Persian cat called Bonnie Blue.
You may also like...
Article written by Matthew Aiken