Introducing Club GA, your exclusive community, to ask questions and learn by connecting with our team of experts.
Accessible via the Partner Portal,* Club GA is a brand-new exclusive community. A space to learn, ask questions and access continuous expertise and resources to help you as a business owner. The objectives are simple, to create an online community. A place where GA Partners like yourself can share experience, collaborate, debate hot topics and connect by asking for help from your GA experts.
Club GA is an exclusive community for our Partners to access resources, whether that be guidance on Nutrition, new products, Marketing, Social Media, POS or even hints and tips from other Partners.
How does this work? Your Club GA platform hosts a 'Connect with Our Team of Experts' functionality, in which Partners can ask a question to one of our team through an easy-to-use online form. Questions can be uploaded as text or, if you like, as a video to help explain what your question is. We will share our responses in a timely 48 hours from your question being asked by uploading the video or article directly to Club GA. You will also be personally notified via email once your response is ready.
*Club GA is currently only available in the United Kingdom and Republic of Ireland. We are looking to bring Club GA to our other markets shortly. Watch this space for further announcements.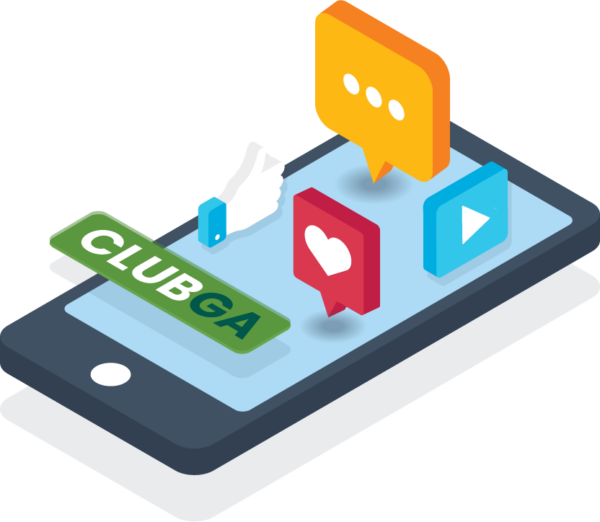 What is Club GA and how does it work?
How can I ask a question on Club GA?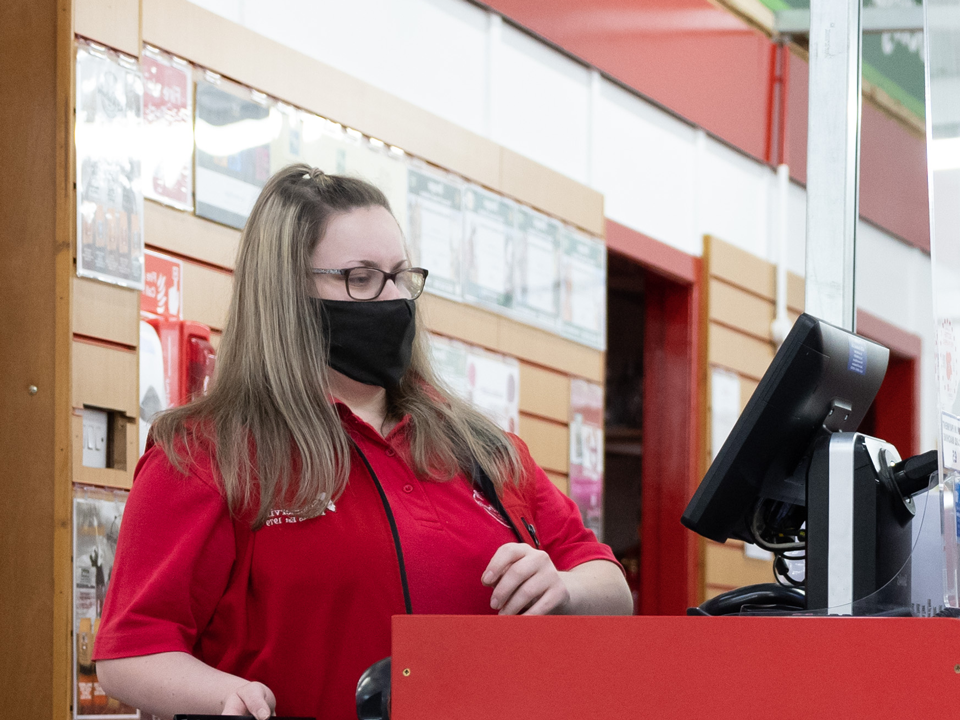 Step 1: Ask Your Question
Send in your question to our team by filling out a simple online form.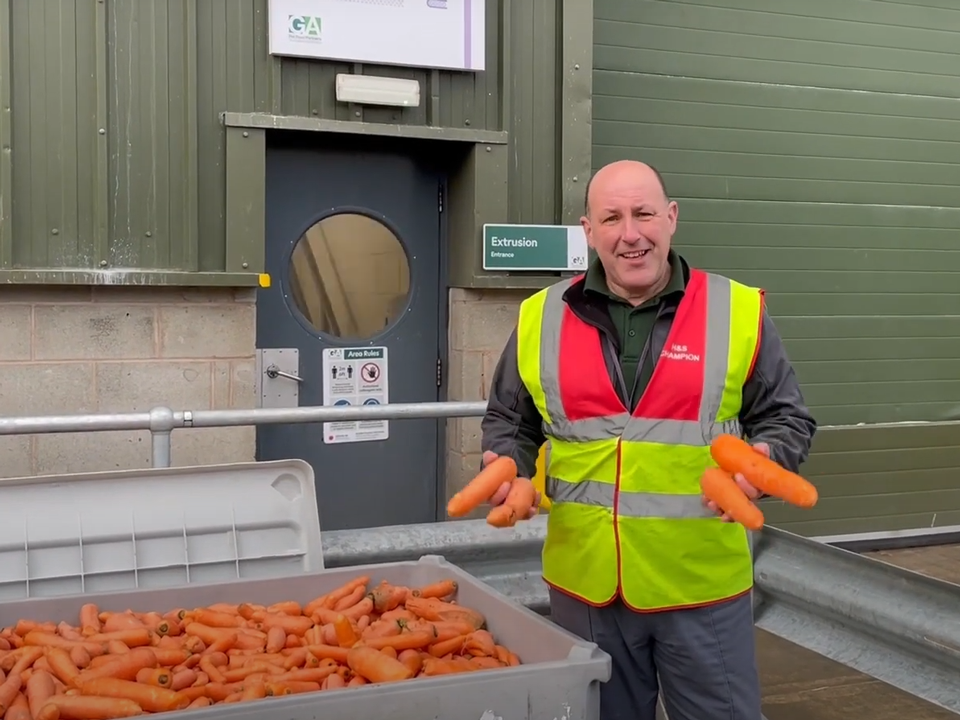 Our team of experts will review your question, and then we'll upload our response to Club GA.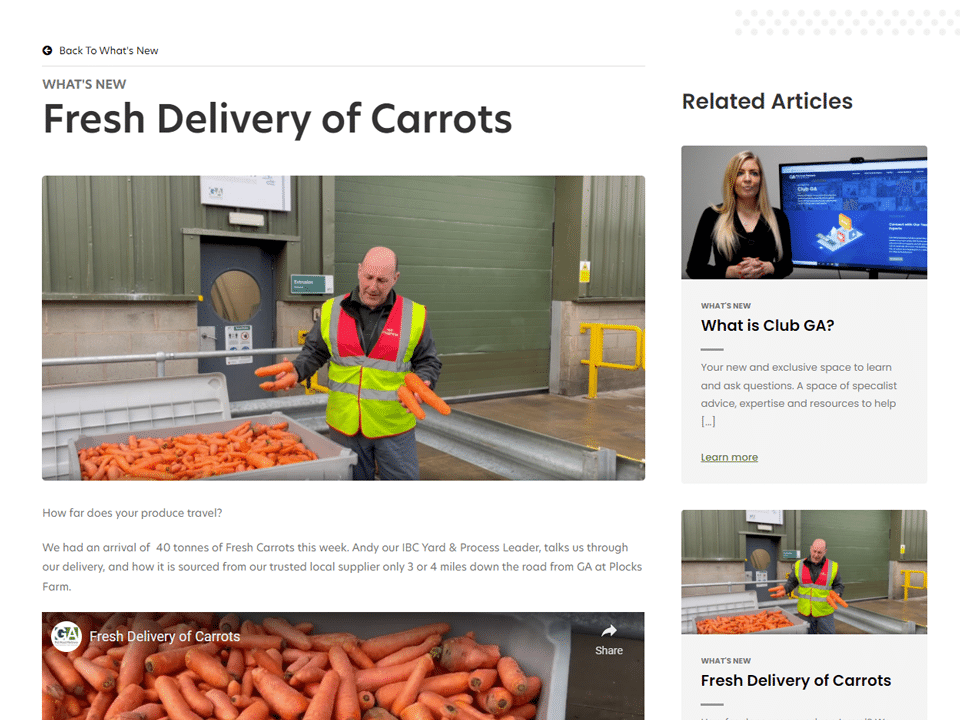 Step 3: View Your Response
We will share your response on Club GA and we will notify you via email when your response is ready.