MyBespoke
Minimum order of five tonnes
Work with our world-leading team of Nutritionists and our R&D department to create a bespoke recipe for your brand
Benefit from the latest pet food market insights to assist with your bespoke bag selection and design
Access to our Freshtrusion™ technology
Effective stock management storage facilities and distribution to over 50 countries globally
Inside every bag of your bespoke pet food, we understand you place absolute trust in us to deliver only the very finest recipe exactly as you want it.
Which is why for almost 30 years we have been sourcing the finest ingredients and maintaining an uncompromising dedication to world-leading excellence through our pioneering Freshtrusion process.
As a MyBespoke Partner, you will gain instant access to the world's finest pet food Nutrition, R&D and Production facilities – including our Freshtrusion™ process and technology, instantly providing your brand with clear USP's in the marketplace.
We will provide you with market insights, trends, and design/packaging expertise to help you create your bespoke packaging and tailor your marketing towards your chosen target markets.
We will work with you to aid your production forecast requirements via our SOP system and then manage your stock in our 400,000 sq. ft. distribution centre, finally providing assistance with global exporting and all the relevant customs paperwork and formalities.
Our expertise are utilised throughout your journey to ensure your success in the market.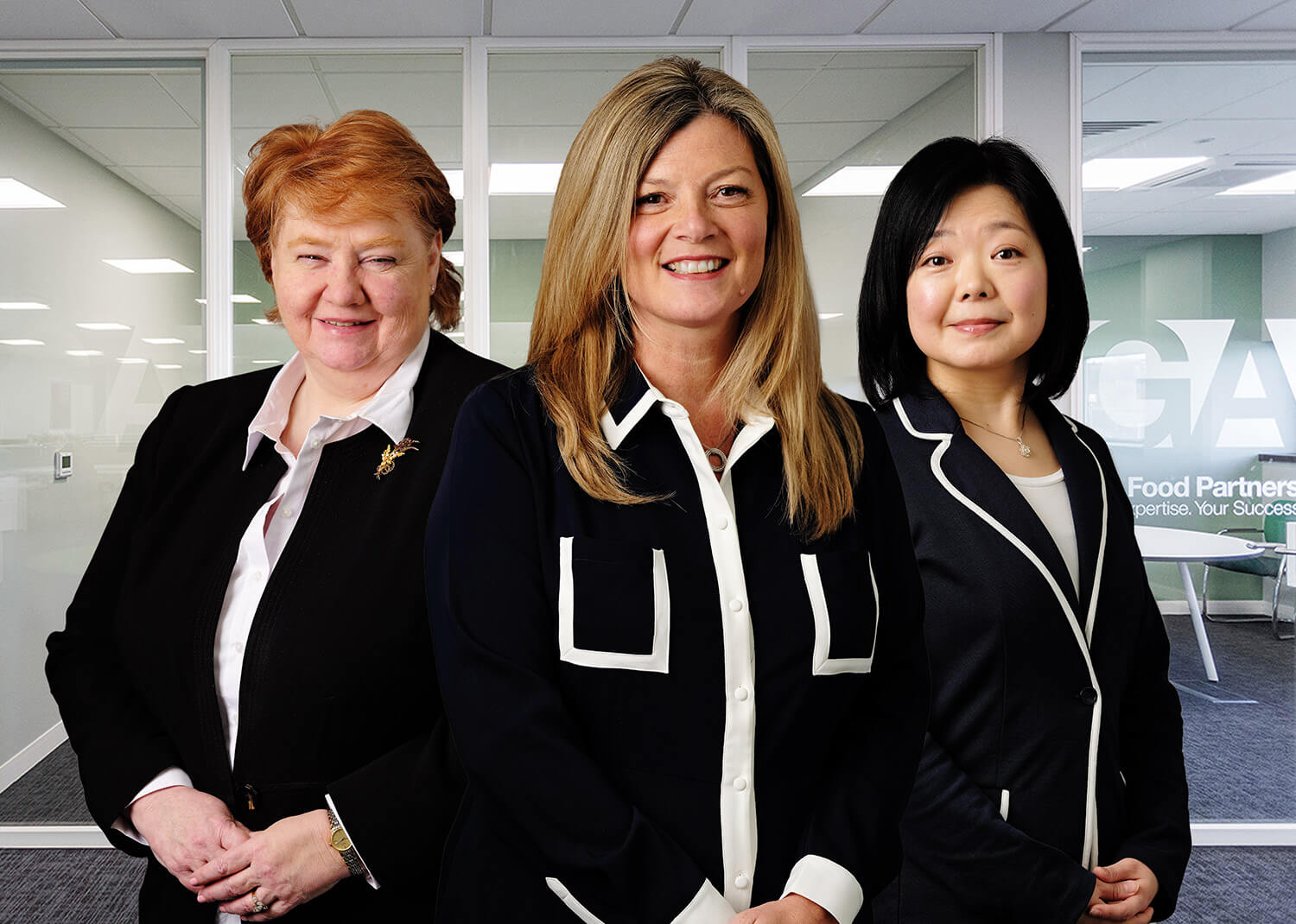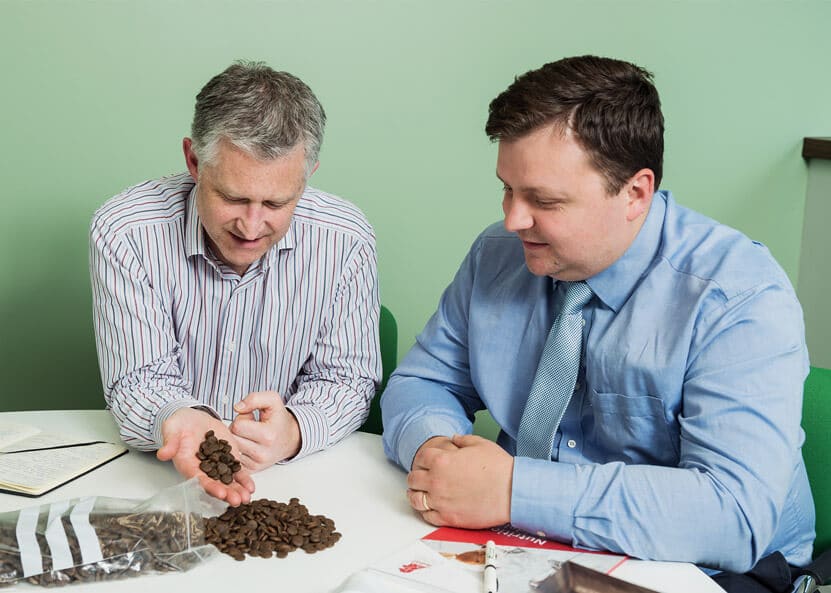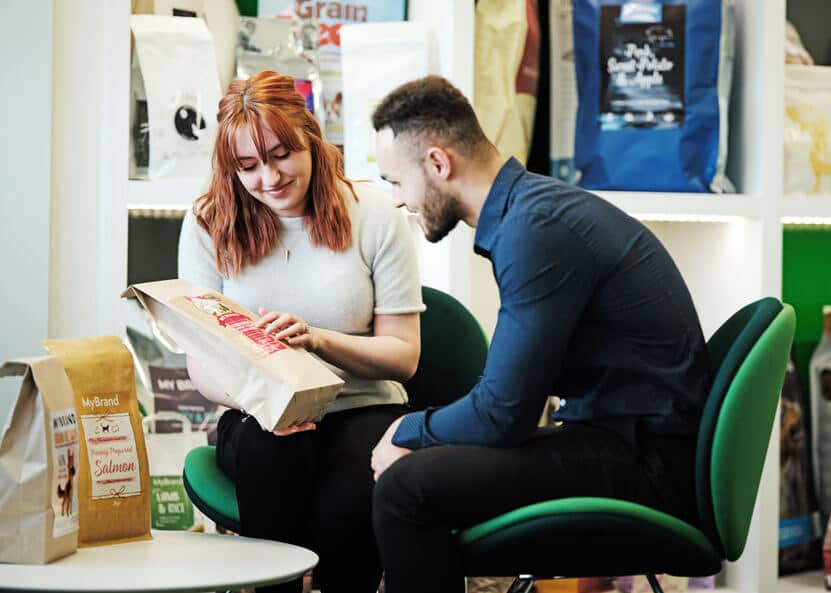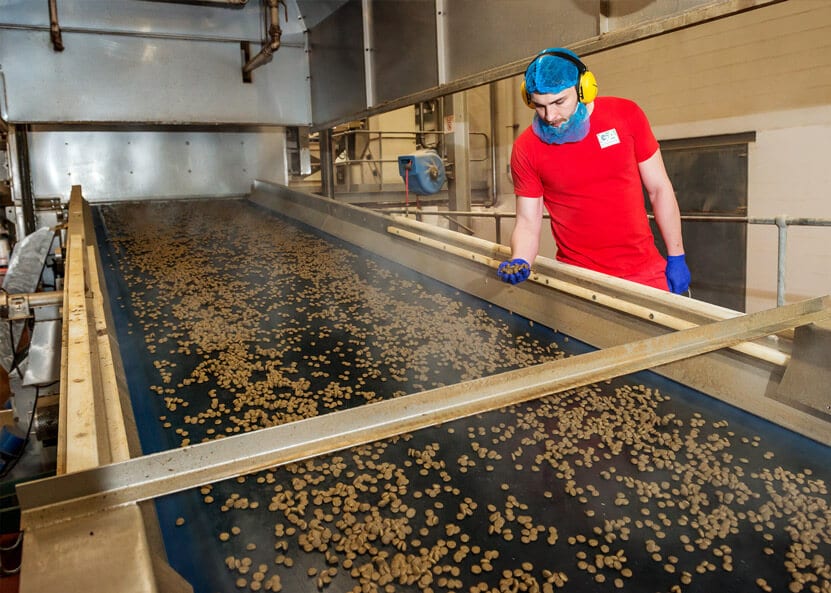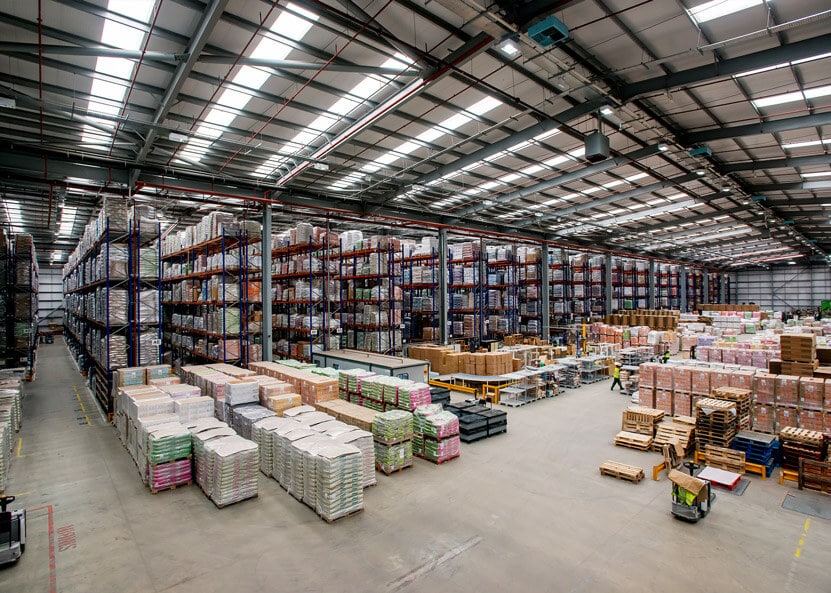 Becoming A MyBespoke Partner
Here at GA, we work hard to understand our partners and the brand they are looking to create. Formulating a bespoke recipe requires a clear vision, a realistic budget and most importantly, particular claims surrounding the nutritional goodness.
We enjoy working with a variety of partners who each have their own interpretation of what makes the finest pet food. We treat all partners equally and ensure the expertise of every department is fully utilised to deliver success.
Whilst you will predominantly deal with our team of dedicated account managers you are also gaining access to some of the world's finest nutritionists, up to date market insight and of course access to a world-leading production facility.
Whatever your size, wherever you are in the world, we will always welcome you as a partner at GA Pet Food Partners.