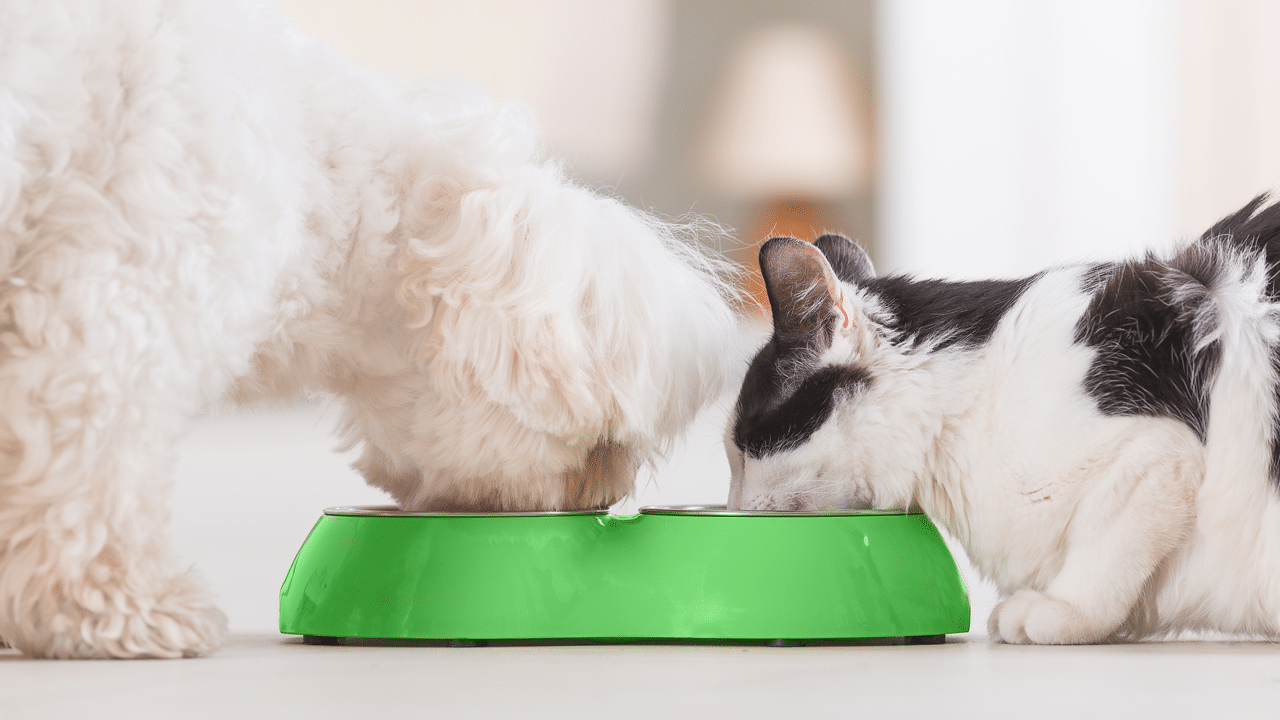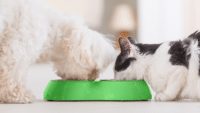 Protein is found in a wide variety of foods such as meats and eggs and is an integral part of any diet. Protein is especially important for cats as they are obligate carnivores and, therefore, naturally have a higher protein requirement than dogs.
Protein is often described as the body's 'building blocks', and the body can use them in varying combinations to build structures of different shapes and complexity. For example, protein is required to form new tissue – such as fur and muscle, which can be used in energy production and be used functionally in enzyme production within the body.
In particular, puppies and kittens have a high demand for protein to account for all the additional 'building' they require for their growth and development.
As the body can't store protein in the same way it can with fat and other nutrients, sufficient protein must be supplied in the pets daily ration. However, a high protein percentage doesn't always mean that cats and dogs are getting better quality food, and this can depend on the digestibility of the proteins within the recipe.
Quality of Protein
The protein provided within the recipe must not only be of sufficient volume, but for the pet to access all the nutrients, the protein must also be "available" to the pet. This is often referred to as "bio-availability" and is determined by how the protein is cooked.
All of this can be very confusing and also misleading. To understand bio-availability, you must consider "digestibility". Ultimately how much of the food is the pet able to digest and take in nutrients, and how much the pet will excrete.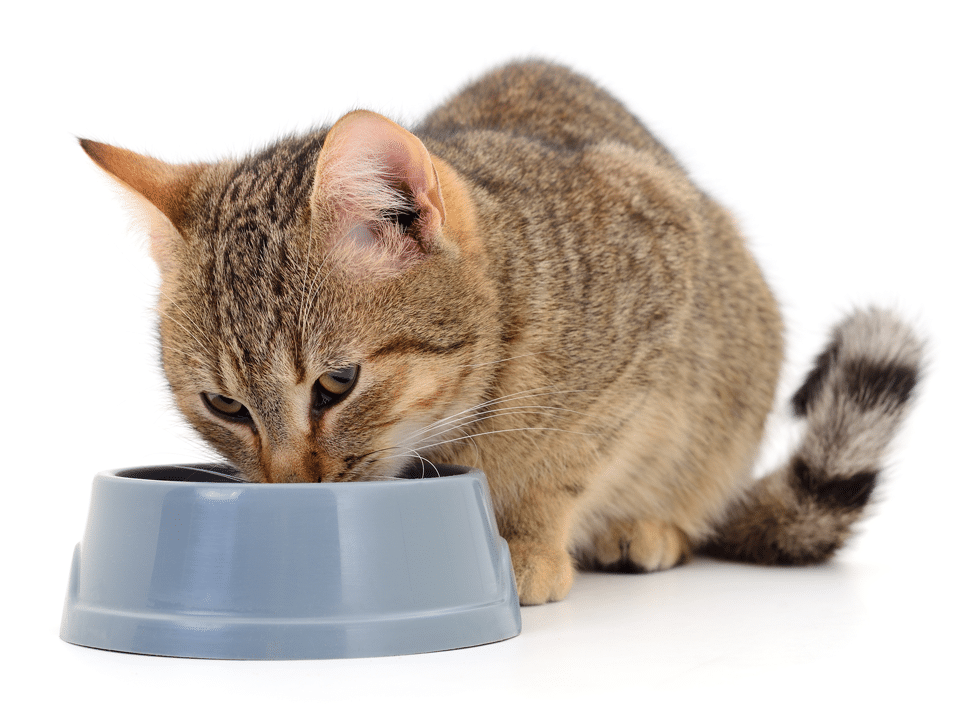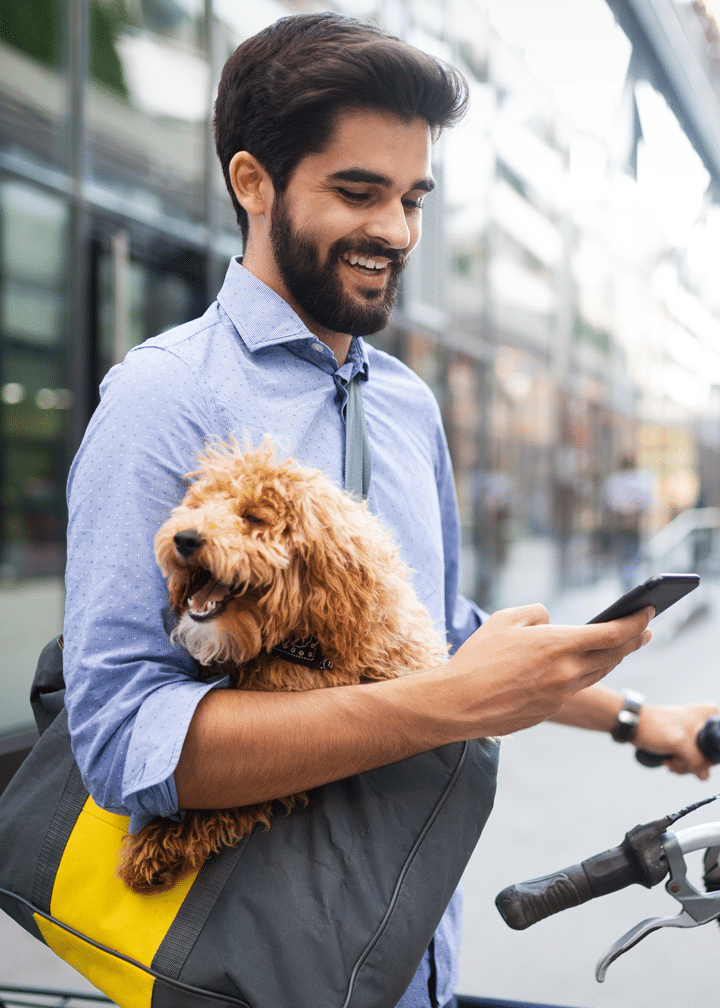 A Humanised Trend
With an increasing trend for 'high protein' products in the human food industry, the consumer interest in protein level, quality and source is rising. Inevitably, as the pet food industry's humanisation continues, we are likely to witness the ever-growing desire for similar humanised claims.
High protein is certainly one such trend. However, to suggest high protein is the answer is to misunderstand the importance surrounding the quality of the protein.
Transparency is Needed
Half of UK cat and dog owners find the ingredients list on pet food challenging to understand. Being transparent about the ingredients and telling consumers the exact proportion of meat and fish content in products is the least a brand can do to build confidence with their audience.
Cooking Meats to Ensure Bio-Availability
At GA Pet Food Partners, freshly prepared meats are gently cooked at 82 degrees Celsius. This gentle cooking process protects the nutrients, allowing the pet to have optimal nutrient bio-availability.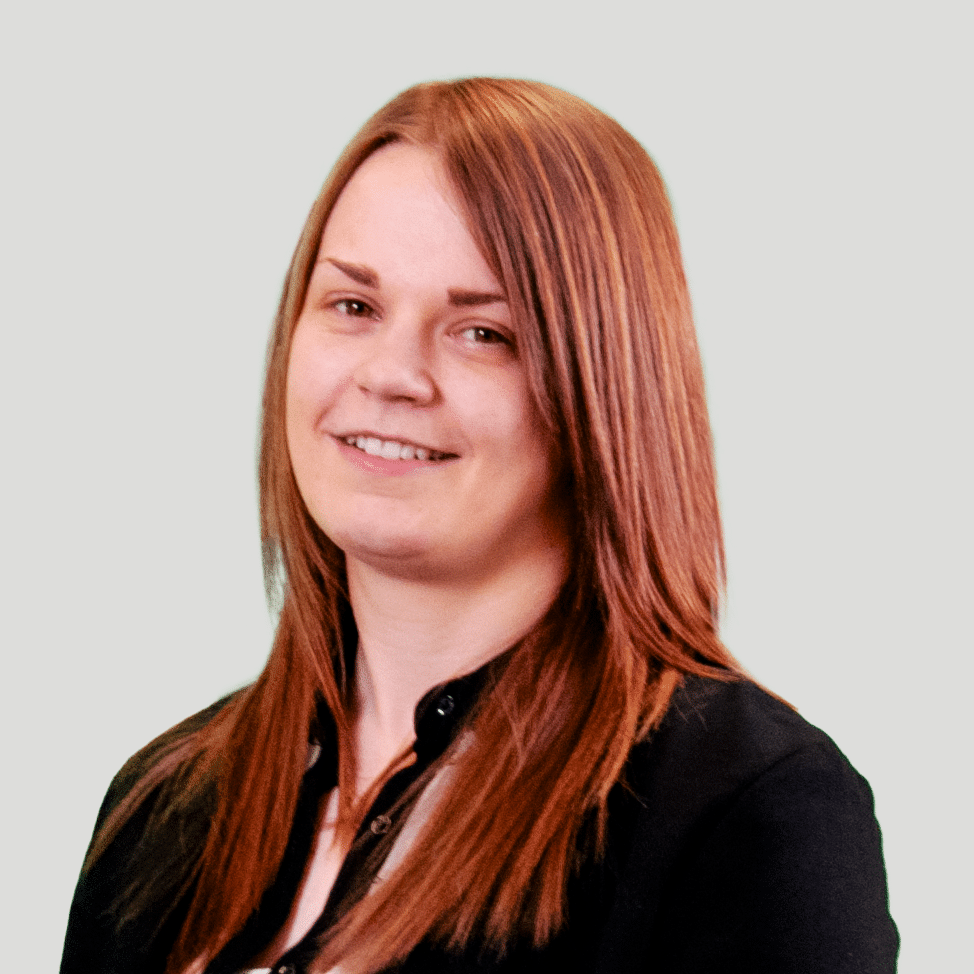 Emma Hunt
GA Pet Food Partners Junior Pet Nutritionist
Emma has an undergraduate in Animal Behaviour and Welfare and subsequently completed a Masters in Veterinary Public Health at the University of Glasgow. Following this, she worked in the agri-food industry for several years and kept her own sheep flock before joining GA in 2021. Emma enjoys coaching netball and spending time with her much loved collie Lincoln.
You may also like...
Article written by Emma Hunt